'Clueless' TV Reboot About Dionne Lands At Peacock
By Emily Lee
August 17, 2020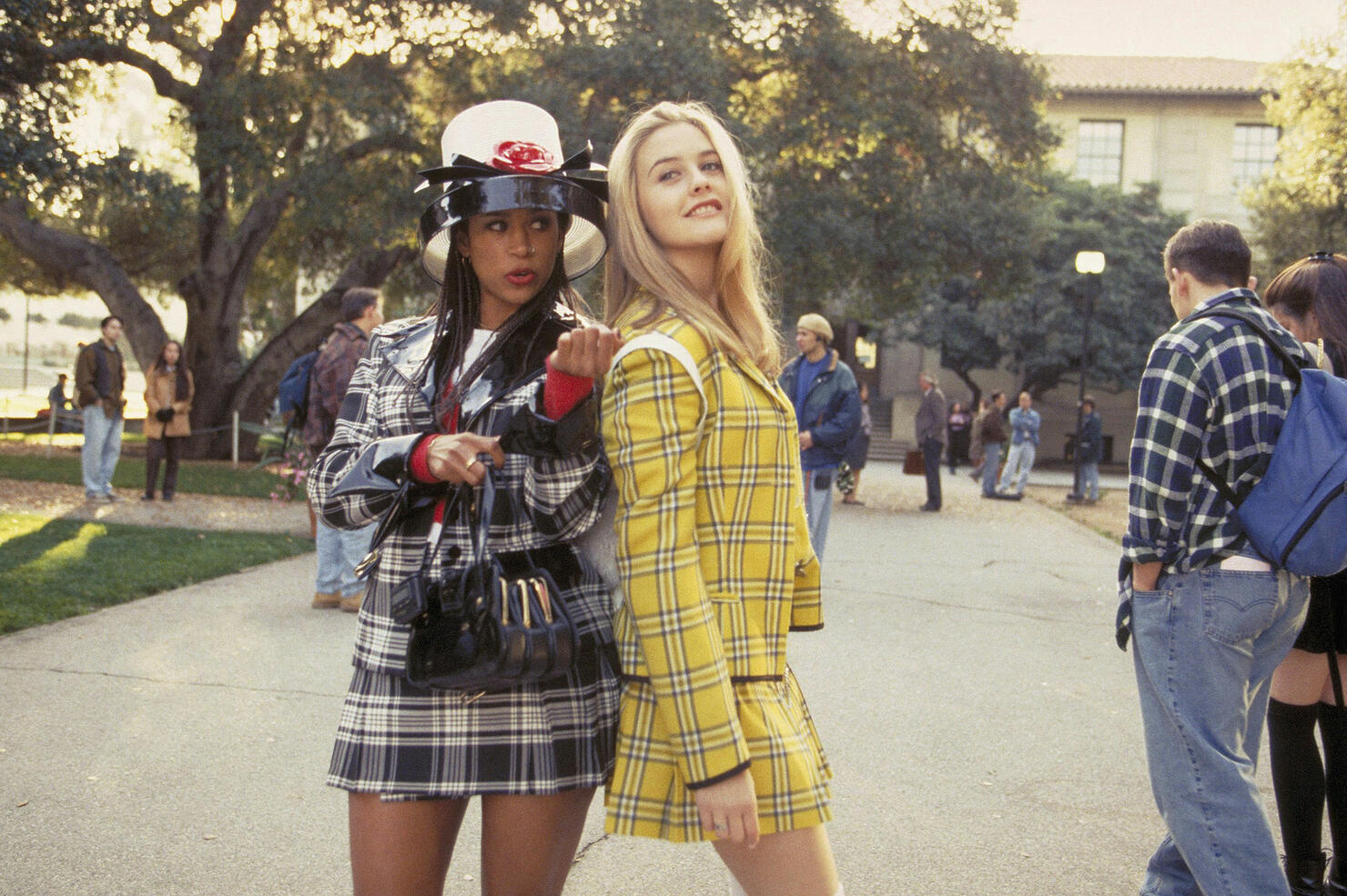 Clueless is getting the reboot treatment over at NBC's new streaming service Peacock.
A spokesperson for Peacock told People the reboot series will follow Dionne Davenport—originally played by Stacey Dash in the 1995 classic—this time around rather than Cher Horowitz. The new take on Clueless is described as "a baby pink and bisexual blue-tinted, tiny sun-glasses wearing, oat milk latte and Adderall-fueled look at what happens when queen bee Cher disappears and her lifelong No. 2 Dionne steps into Cher's vacant Air Jordans. How does Dionne deal with the pressures of being the new most popular girl in school, while also unraveling the mystery of what happened to her best friend."
This is certainly a different spin on the original film, which was a modern adaptation of the classic Jane Austen novel Emma. The movie followed Cher—played by Alicia Silverstone—a spoiled, but well-meaning rich girl at a Beverly Hills high school who attempts to play matchmaker with her friends. Instead, Cher ends up finding love herself along the way.
The reboot will be written by Jordan Reddout and Gus Hickey. Both Reddout and Hickey will also serve as executive producers alongside Corrinne Brinkerhoff, Scott Rudin, the original film's producer Robert Lawerence, Eli Bush and Tiffany Grant. No other details about the reboot—like when fans can expect the series hit to Peacock—are available at this time.
Are you excited for a new spin on Clueless?
Photo: Paramount Pictures