Logic Admits He Initially 'Hated' Kendrick Lamar's 'Good Kid, M.A.A.D City'
By Regina Star
August 17, 2020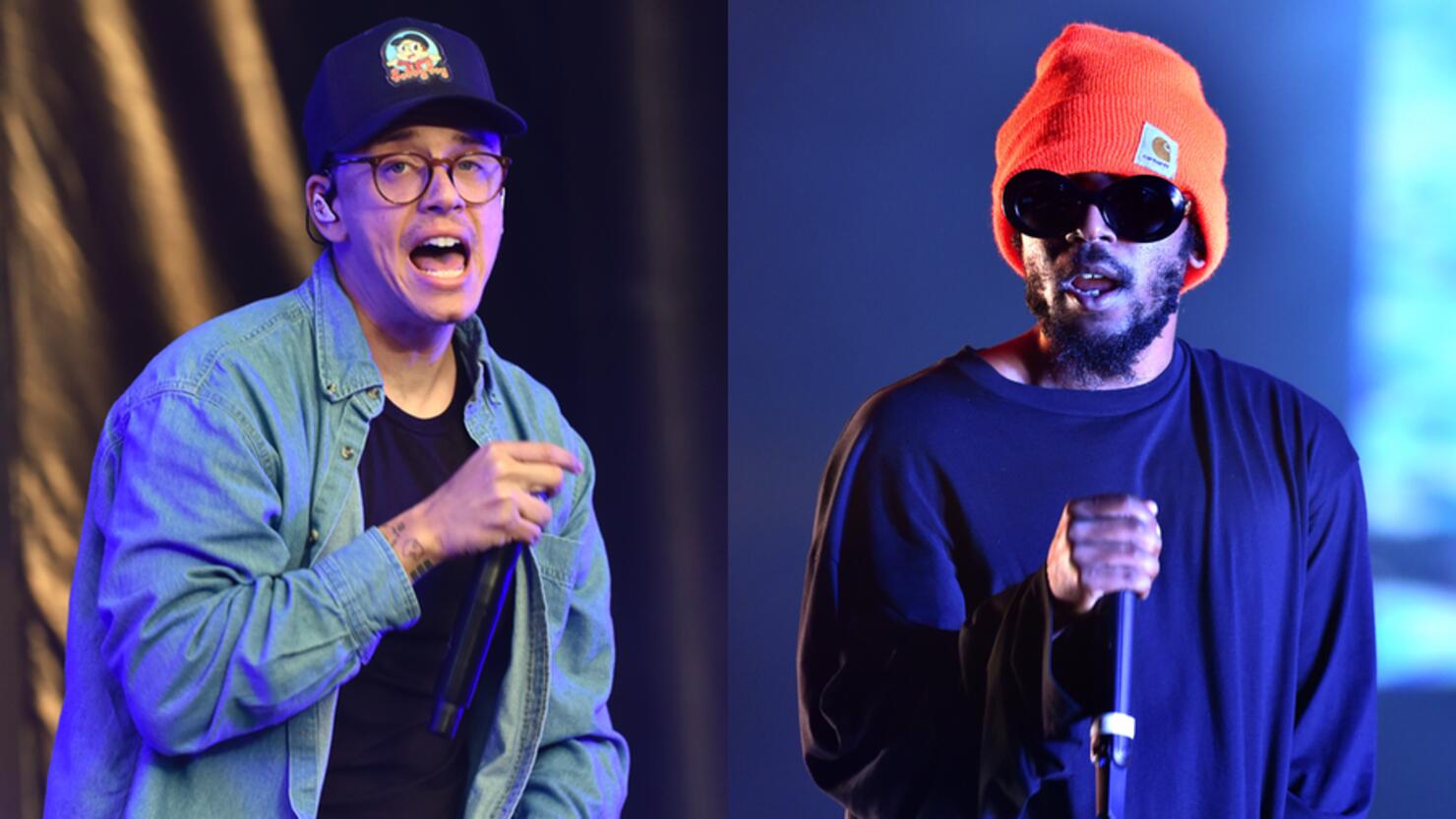 Logic wasn't a fan of Kendrick Lamar's classic album good kid, m.A.A.d city the first time he heard it.
The retired rapper made the shocking confession during a recent interview with Hard Knock TV, during which he vividly recalled how much he "hated" the Compton emcee's Grammy-nominated 2012 LP.
"I have my initial feelings, but when m.A.A.d city came out, I f—ing hated that album. 100 percent," the "Black SpiderMan" star said. "People could be like, 'Oh whatever.' I don't give a f—k. That is my opinion. … I didn't like it because I wasn't into Kendrick Lamar doing all his weird voices. I didn't like that, I liked J. Cole … Straight up, that's what I liked."
"I didn't like all these skits. I didn't like having to sit through nine minutes of a song," added Logic, who admitted that it wasn't until he "sat with it" that he grew to appreciate the eccentricity of Lamar's craft.
"I sat with it and I went, 'D—n, okay you're f—king with your voice. Some people have done that, [like] OutKast, but you're doing it your own way.' This is really cool, that's inspiring. I like that s—t," he said. "You know why I like this because I'm listening to Cole and I'm listening to these different people rap on like boom-bap beats, but they're kind of more modern where you only have a few modern beats and you're doing way more actually super raw s—t and weird s—t and I fell in love with it."
"In a month, it was my favorite album," he concluded.