YBN Cordae Officially Changes Name After YBN Crew Disbands
By Regina Star
August 17, 2020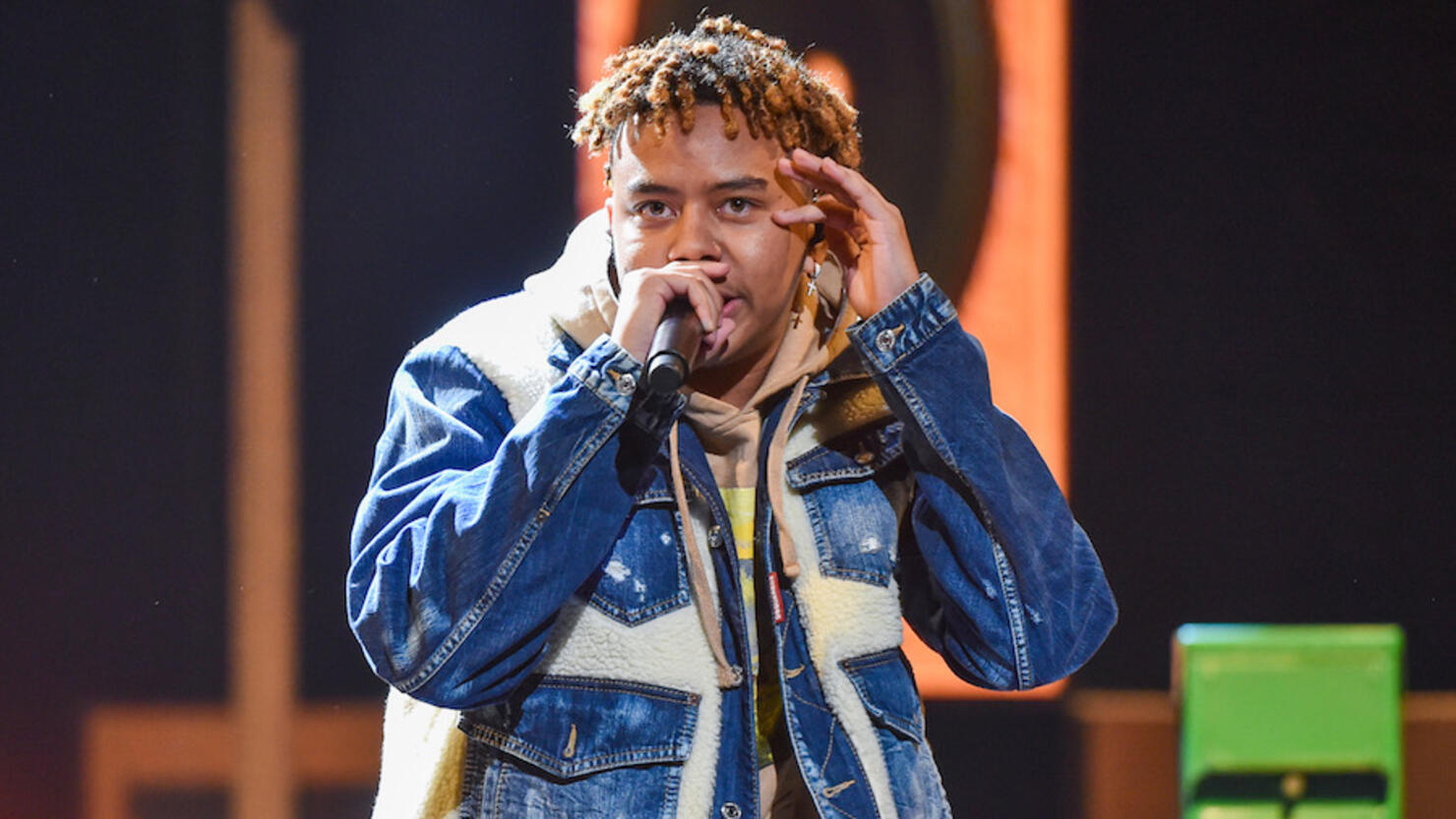 YBN Cordae has a new name.
Following the recent split of his posse, the YBN crew, the North Carolina-born rapper will now be known simply as Cordae. 
The group's founder, YBN Nahmir, broke the disappointing news of his crew's disbandment earlier this month, tweeting, "They left this YBN s—t in the gutter. Remember that. I'll turn it up myself."
The 22-year-old has since confirmed the breakup on his own social media accounts by quietly dropping the "YBN" from his name on Instagram and Twitter, though the latter still has him as @YbnCordae. HotNewHipHop also reported the name change is also reflected on several music streaming platforms.
Ok cool... time to unleash the vault.

— Cordae (@YbnCordae) July 18, 2020
The fallout, which Cordae has yet to publicly address, came weeks after the "RNP" musician teased he had new material on the way, tweeting on July 18, "Time to unleash the vault."
After priming fans for what's to come, Cordae took to social media on July 26 to celebrate the first anniversary of his Grammy-nominated debut studio album, The Lost Boy.
"Damn! My first born turns 1 today!" he wrote at the time. "I always knew The Lost Boy was gonna be special. More importantly I knew it was gonna help out a lot of people through rough times. Super grateful. We Just gettin started 📶📶📶"
Cordae's star-studded 15-track project featured myriad guest appearances from hot spitters like Meek Mill ("We Gon Make It"), Pusha T ("Nightmares Are Real"), Ty Dolla $ign ("Way Back Home"), Anderson .Paak ("RNP"), and Chance the Rapper ("Bad Idea"). 
Only time will tell when Cordae's follow-up will appear, but it sounds like he won't keep us waiting too much longer.
Photo: Getty Images