Cody Cast: Dan + Shay Songs Are Keeping Us Awake
By Lauryn Snapp
August 18, 2020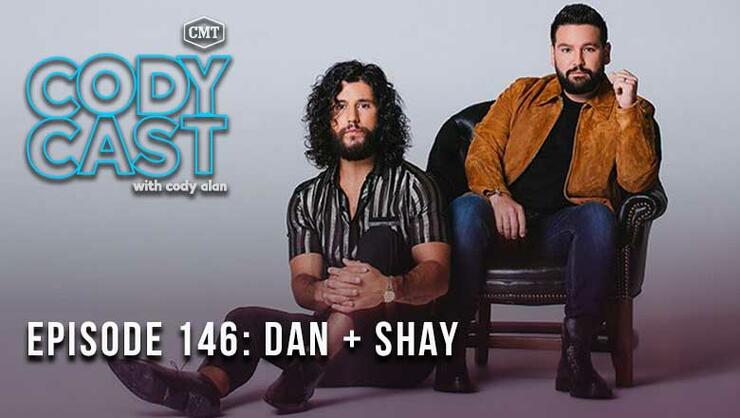 Dan + Shay are hittin' all the high notes on this Cody Alan Cody Cast podcast.
Listen in and catch the award-winning duo talk about their sleeping schedules, keeping vocals in tip-top shape, enjoying life at home, and their actual fear of being caught on a Zoom call with no pants.
Photo Credit: Getty Images.
Chat About Cody Cast: Dan + Shay Songs Are Keeping Us Awake