Black Teen Who Was Told To Cut His Locs By Texas School Wins Court Ruling
By Halle Harris-Smith
August 19, 2020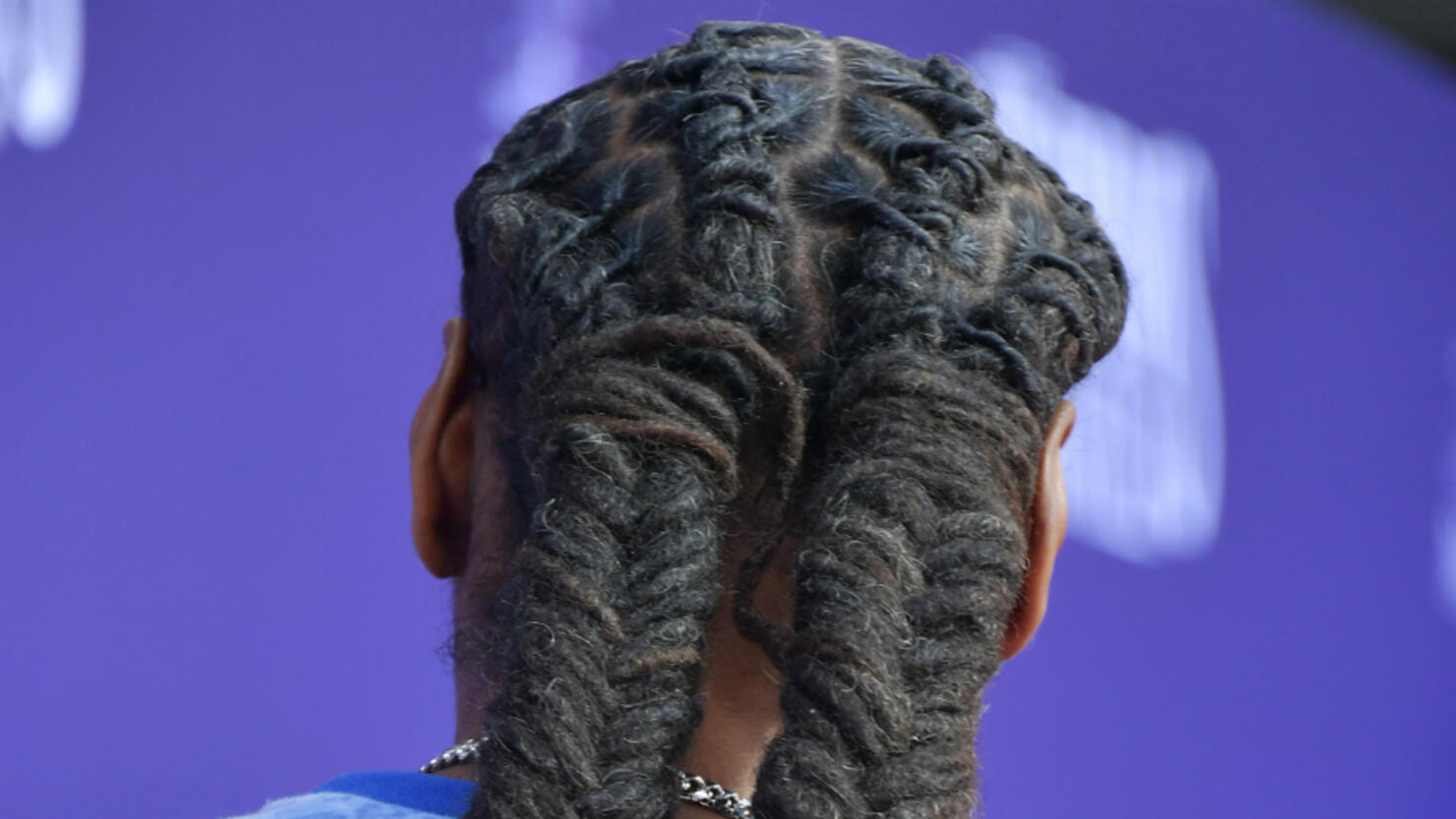 Kaden Bradford, 16, will not have to cut off his locs.
According to NBC News, a federal judge in Texas recently blocked a school district from enforcing a dress code policy that prohibited the Black teen from keeping his hair.
Kaden and his cousin, DeAndre Arnold, 18, who also wears his hair in locs, sued the Barbers Hill Independent School District High after the school told them in January that they would not be allowed to return to classes unless they cut their hair, citing the school's dress code, which states that male students cannot have their hair "gathered or worn in a style that would allow the hair to extend below."
Photo: Getty Images