Josh Turner Claims "Principal" Status Of His Homeschool
By Lauryn Snapp
August 19, 2020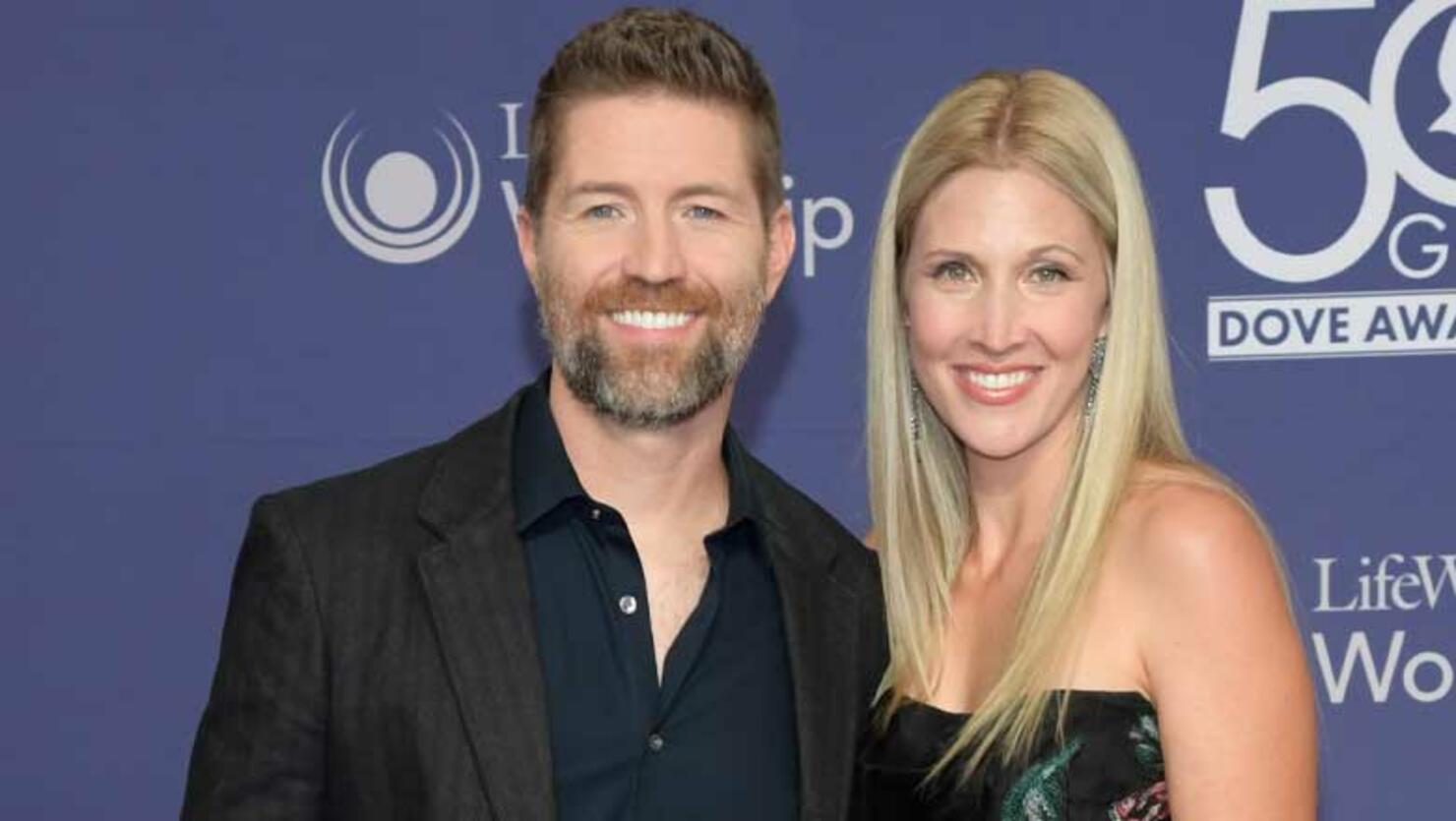 Josh Turner and his wife Jennifer Ford Turner have been homeschooling their four boys for years, so the transition to 2020's school year was pretty simple. 
In a recent interview with Cody Alan, Josh served up his best homeschool tip and overshared on the subject that always stumps him.
"Well for us, It was just like normal," says the velvet-voiced singer. "My wife is the teacher. I am the principal. They come to me when they get in trouble with the teacher."
"My least favorite in school was school," laughs Josh. "My favorite was recess and PE, um, but, no, I worked pretty hard, but math was the one that always got the best of me, even up into college. Once I got into college and was taking math courses and stuff, it didn't take me long to realize that I couldn't keep up with the classes. I ended up in a self-paced math class, which is embarrassing, but it's true."
"Be glad that I am singing country music."
We are glad that Josh is singing country music. Check out his newest album and enter to win Josh Turner's "COUNTRY STATE OF MIND" Prize Package Sweepstakes at www.CMTCody.com. 
Sweepstakes ends Sunday, August 23rd. 
Photo Credit: Getty Images.