Kamala Harris Accepts Historic VP Nomination
By Lauren Crawford
August 20, 2020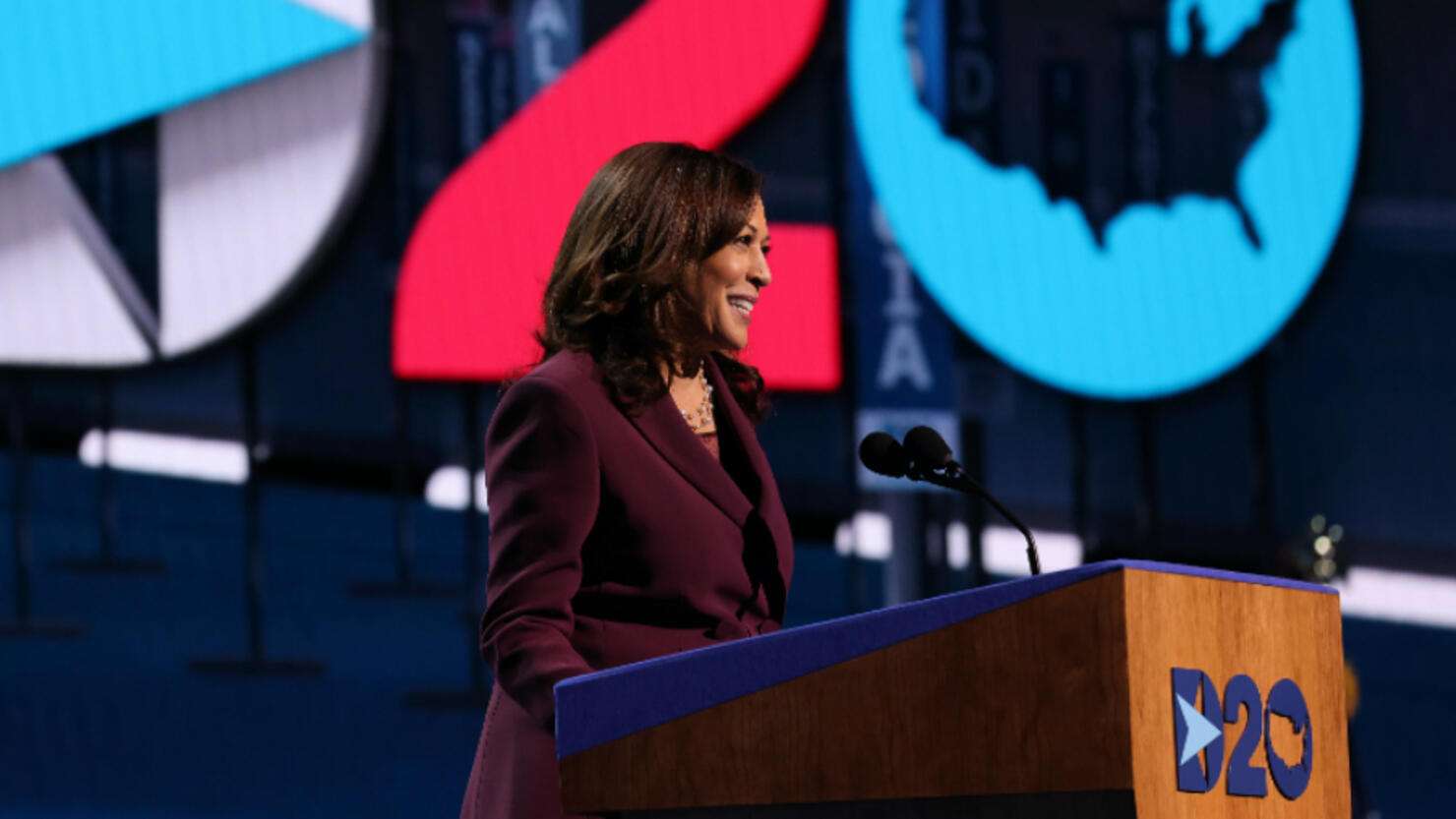 Senator Kamala Harris made history on night three of the 2020 Democratic National Convention by becoming the first Black woman and the first South Asian American woman to accept a major-party nomination for the vice presidency.
"I accept your nomination for vice president of the United States of America," she said on Wednesday night (August 19). "I do so committed to the values [my mother] taught me, to the word that teaches me to walk by faith and not by sight." She added, "And to a vision passed on through generations of Americans, one that Joe Biden shares, a vision of our nation as a beloved community, where all are welcome."
Harris went on to discuss the coronavirus pandemic and the Trump administrations' response to the virus as well as structural racism.
"We are a nation that's grieving. Grieving the loss of life, the loss of jobs, the loss of opportunities, the loss of normalcy. And yes, the loss of certainty," she said. "And while this virus touches us all, let's be honest, it is not an equal opportunity offender. Black, Latino and Indigenous people are suffering and dying disproportionately. This is not a coincidence. It is the effect of structural racism."
"This virus has no eyes, and yet it knows exactly how we see each other -- and how we treat each other. And let's be clear -- there is no vaccine for racism. We've gotta do the work -- for George Floyd, for Breonna Taylor, for the lives of too many others to name. For our children," Harris continued.
Photo: Getty Images