Niall Horan Snapped All Ligaments In Foot After Downing 'Six Pints' Of Beer
By Hayden Brooks
August 19, 2020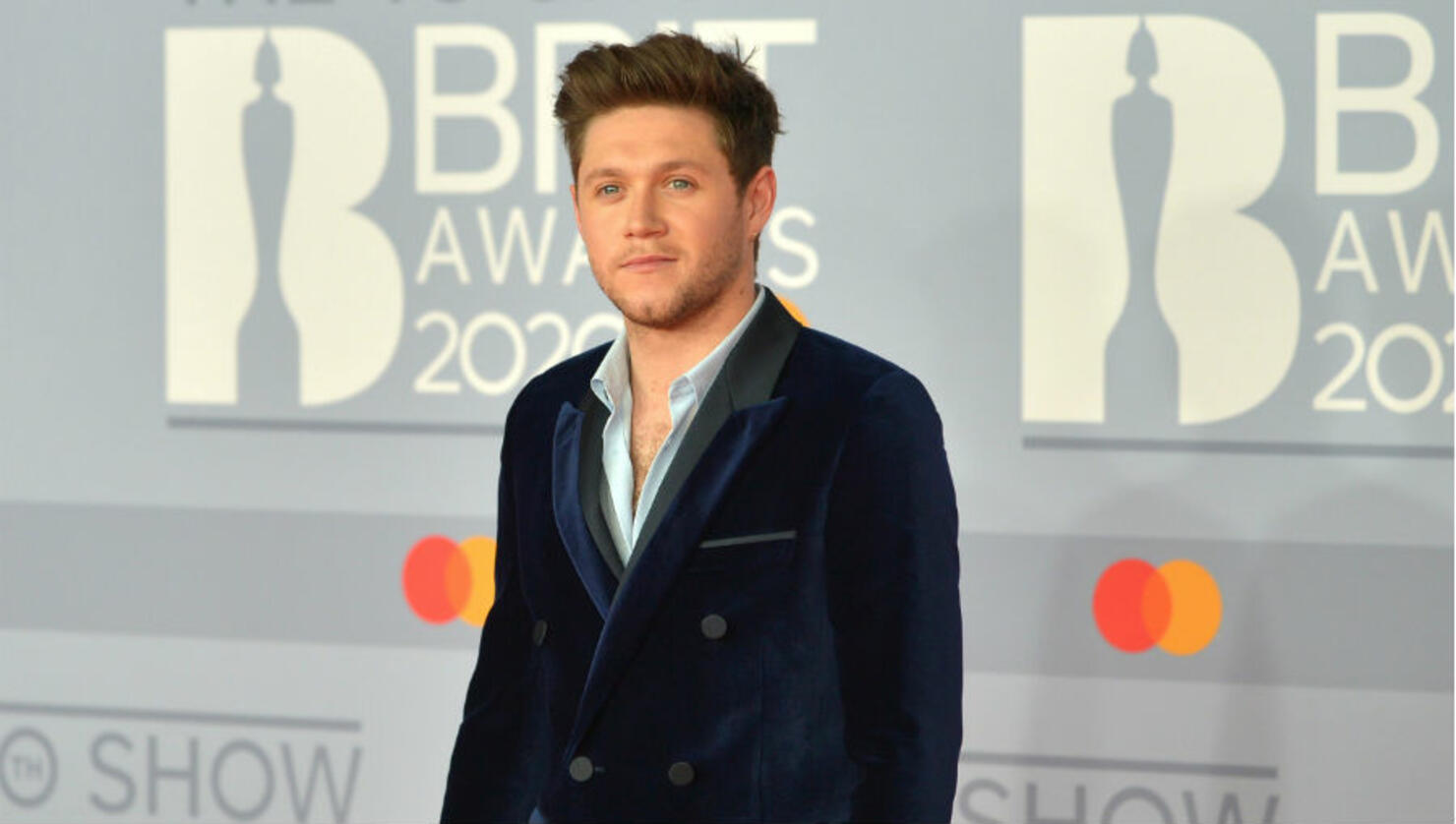 Niall Horan is on the road to recovery after his foot injury.
On Tuesday (August 18), the One Direction bandmate, 26, took to Instagram Live to reveal that he snapped all the ligaments in his left foot during a night of drinking in Ireland. "I was about six pints deep," Horan told viewers. "I was chasing my cousin, missed the curb and went over my ankle. I snapped all the ligaments on the outside of my foot. I've got such ugly feet or I'd show the world how bruised it is."
"I was running drunk and in these new streets, you can drive down them and they're also sometimes pedestrianized, they look like they're made to be pedestrianized," he continued of the mishap. "They are not like a real tarmacked street, so the curb looks the same as the actual drivable road and there was a little curb."
In addition to recalling the incident, Horan showed off his medical boot while standing in front of his closet. Unfortunately, it's not his first hospital run-in. Back in 2014, the singer went in for surgery on his knee. The procedure was a result of a long-standing issue he's had since childhood where his knee easily dislocates.
News of Horan's injury comes almost one month after he, along with his bandmates, commemorated the 10-year anniversary of One Direction. "When I met these four gents there was no way I thought we would go on to do what we did," he captioned a shot of the five of them on-stage. "So many unbelievable memories we shared together. We felt the adoration of millions from around the planet on a daily basis and it was mind blowing. It's such a major part of our lives and always will be. Cheers to US today boys and thank you to all you beautiful people who have supported us over the last 10 years."