Tyler Perry To Receive 2020 Governors Award At Primetime Emmys
By Paris Close
August 20, 2020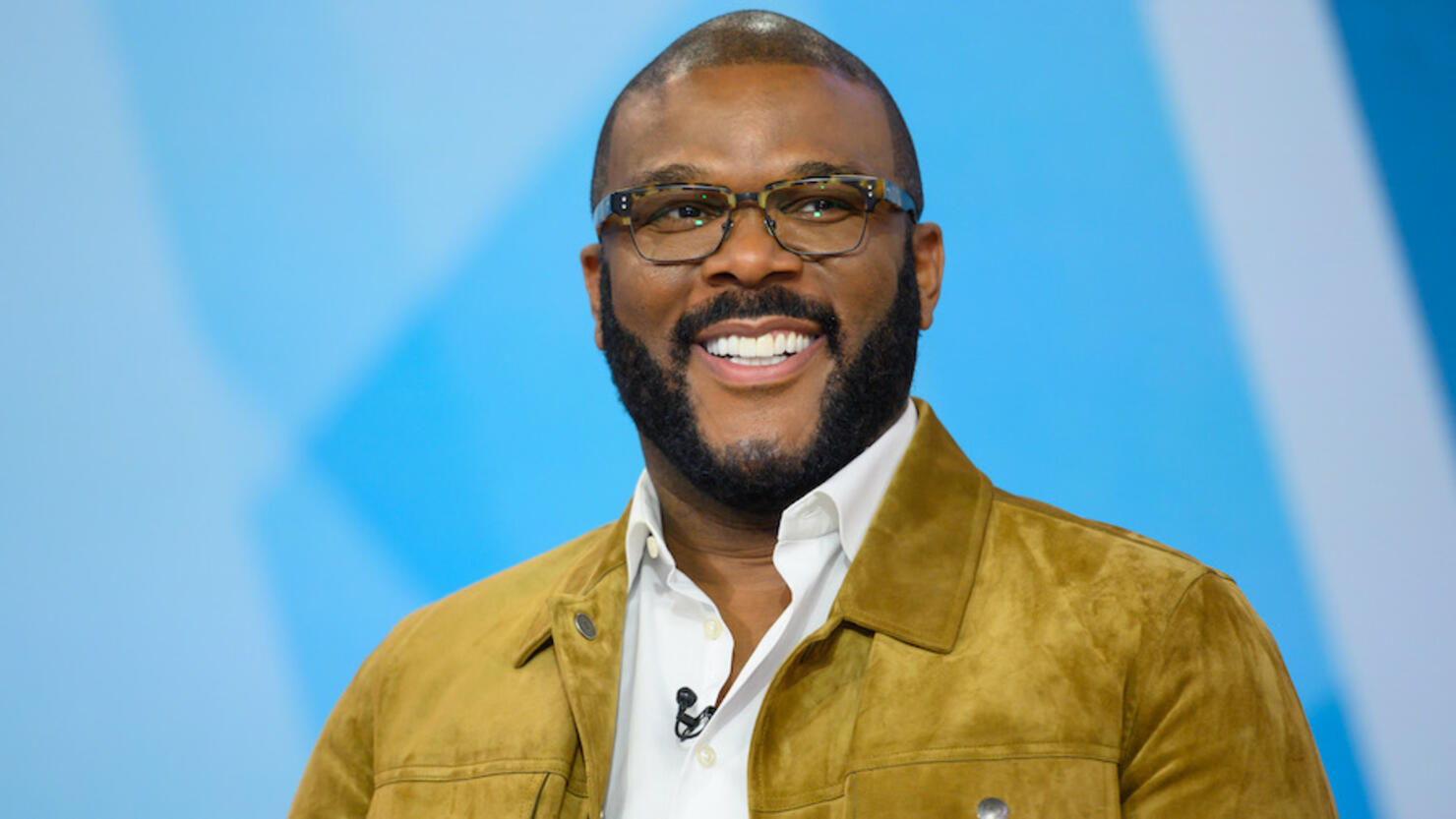 Tyler Perry is being honored with the Governors Award at the 2020 Primetime Emmys. The self-made actor, producer, and director will be presented with the coveted honor during the annual awards 72nd ceremony, airing on ABC on September 20.
According to Deadline, Perry is being recognized for his "his achievements in television and his commitment to offering opportunities to marginalized communities through personal and The Perry Foundation programs of inclusion, engagement, employment, and other philanthropic initiatives."
Although the prestigious honor has traditionally been awarded to television networks and programs, the 50-year-old film giant will join the ranks of other entertainment stars to receive the title, including Johnny Carson, Lucille Ball, and Bob Hope.
Throughout his career, the New Orleans native has come a long way since his launch to stardom as the creative behind more than 20 stage productions, over 22 feature films, two bestselling books, and of course, an empire exceeding $2 billion due in part to the success of his massive Tyler Perry Studios based in Atlanta, Georgia.
Per a statement, Governors Award selection committee Chair Eva Basler congratulated Perry's creative triumphs. "Tyler Perry has changed the face of television and inspired a new generation of content creators," she said. "He pioneered a new brand of storytelling that engages people of color both in front of and behind the camera, and his shows have resonated with a global audience."
"Tyler's influence has extended far beyond the screen," added committee Vice Chair Debra Curtis. "His commitment to a broad range of philanthropic causes has had a profound impact on underserved communities around the world."
Photo: Getty Images