Pfizer's COVID-19 Vaccine On Track For Regulatory Review In October
By Emily Lee
August 21, 2020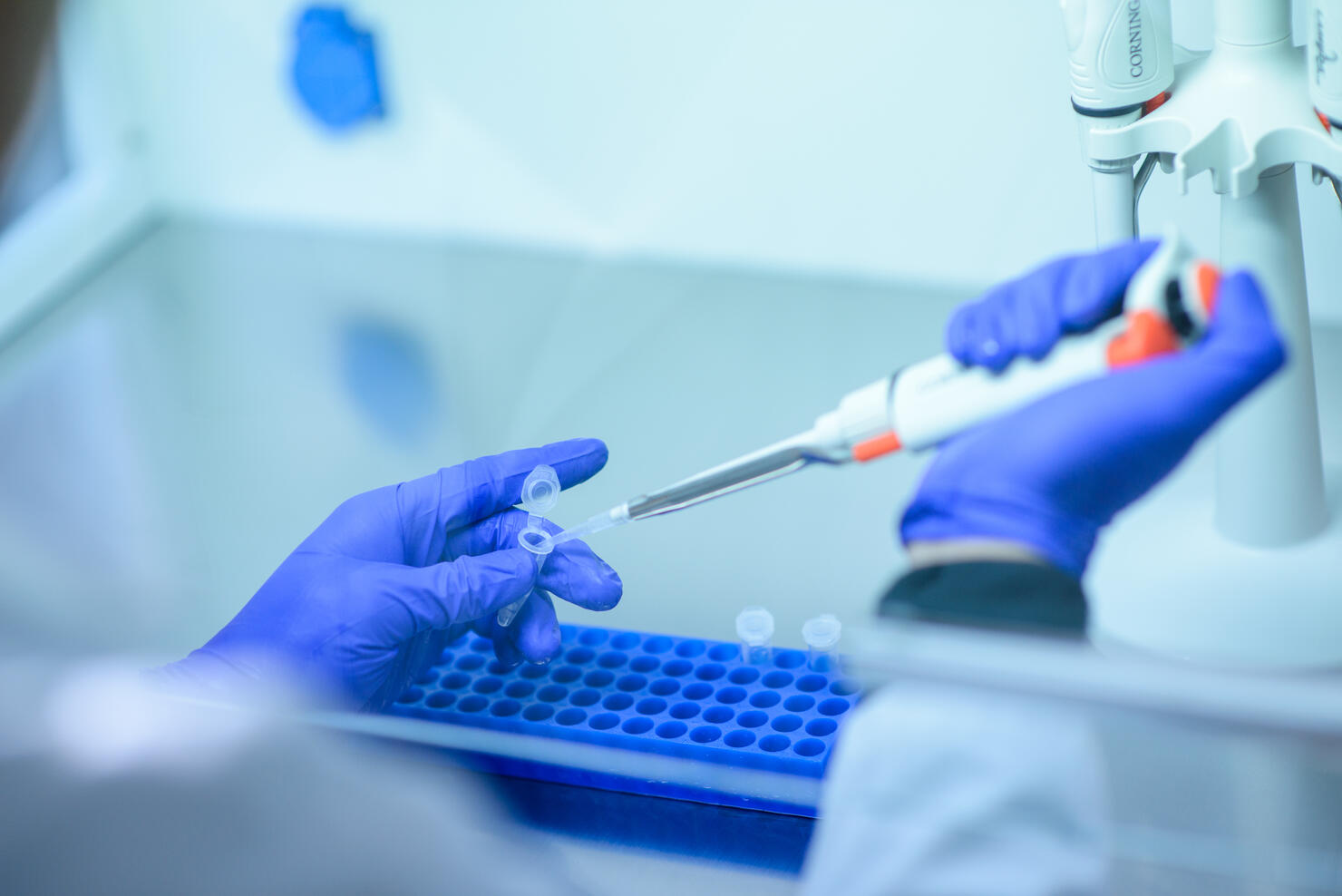 Last month, Pfizer Inc. and BioNTech SE announced their goal to have their joint COVID-19 vaccine ready for regulatory review in October. As of Friday (August 21), it's been confirmed that they are still on track to meet this goal.
In a statement released by Pfizer and BioNTech SE, the companies also shared positive results from the Phase 1 trial of their second COVID-19 vaccine candidate. The vaccine was well tolerated by trial participants with mild to moderate fever in fewer than 20% of the those who received the vaccine candidate.
According to the companies, 332 people participated in the trials. The participants were either administered the second COVID-19 candidate, known as BNT162b2 or B2, that displayed fewer side effects or the first vaccine candidate, known as BNT162b1 or B1. Those administered B1 saw a much higher rate of adverse side effects than those who received B2.
More data from a large study of the B2 candidate is expected to be available by October. In the meantime, Pfizer and BioNTech SE will continue to analyze available data from the Phase 1 trials in the U.S. and Germany. According to Bloomberg, some analysts expect Pfizer and BioNTech's SE's vaccine to be approved for use as early as November in the United States. If this proves true, this will be one of the most quickly developed vaccines in history.
Photo: Getty