2020 MTV VMA Performers May Be Pulled Due To Safety Concerns: Report
By Hayden Brooks
August 22, 2020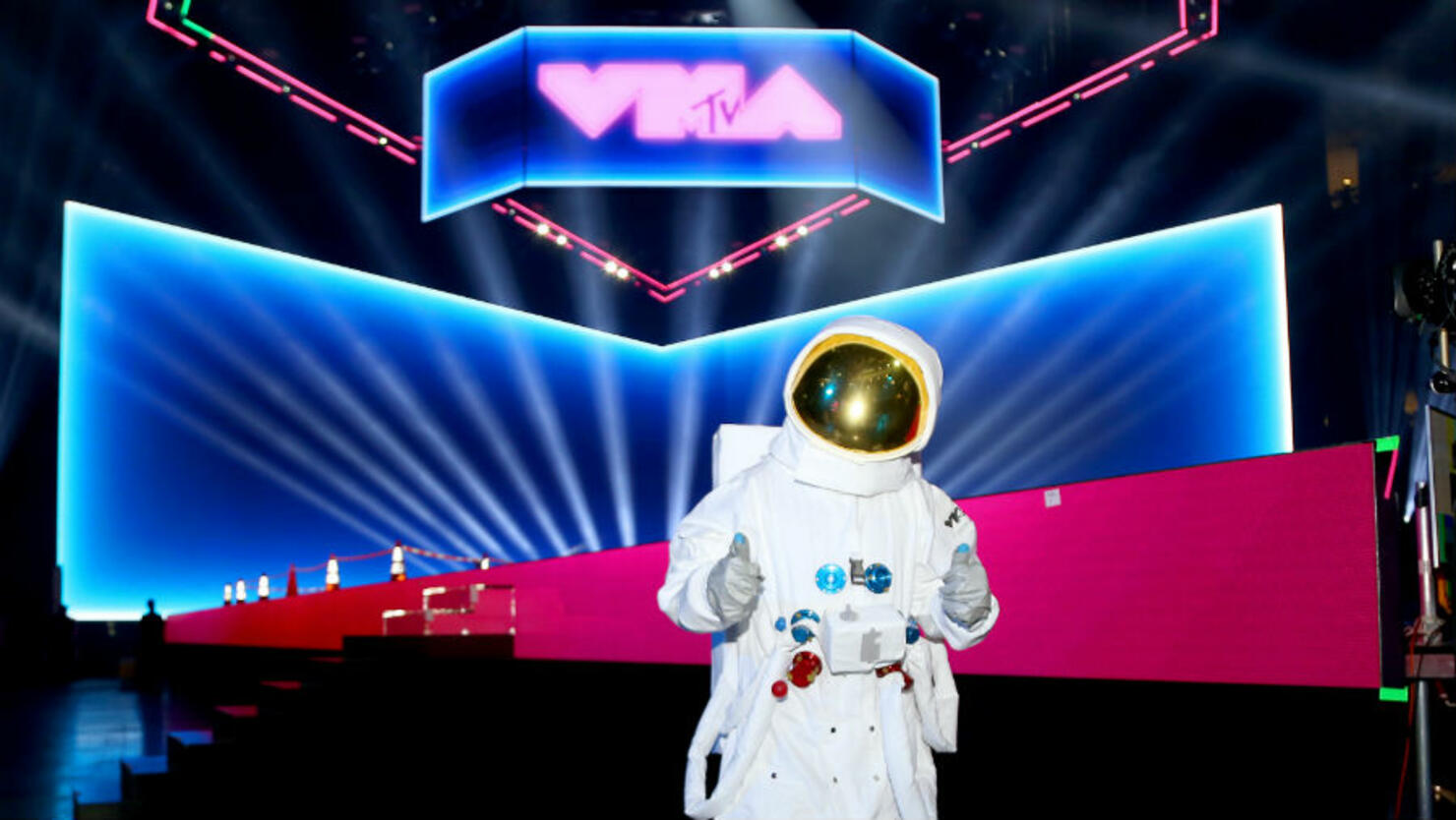 COVID-19 might have hit the 2020 MTV VMAs.
On Friday (August 21), Hits Daily Double reported that the star-studded performance line-up might have been dismantled a bit due to health and safety concerns. "While MTV pivoted from hosting the event at Barclays Center to producing at various locations across New York and Los Angeles—a daunting task at any moment, let alone a pandemic—it's rumored that multiple performers might be pulled from the event due to safety precautions," the industry outlet reported. "Some sources have reported issues with the COVID compliance team. A bubble has been created at an L.A. hotel for the artists and their teams, along with a bubble for production at the custom-built sound stage for the event."
MTV has previously announced a performance line-up, including Ariana Grande, Lady Gaga, Miley Cyrus, DaBaby, Black Eyed Peas, The Weeknd, Roddy Ricch, Maluma, CNCO, BTS, Doja Cat and J Balvin. However, Ricch and Balvin are no longer listed on the VMA website as performers. Instead of being held at the Barclays Center in Brooklyn, the VMAs decided on opting for audience-less outdoor performances in and around New York City. "The 2020 VMAs will be held on Sunday, August 30th and pay homage to the incredible resiliency of New York with several outdoor performances around the City with limited or no audience, adhering to all state and city guidelines," spokespersons for MTV and the Barclays Center said in a joint statement.
If you want to get in on the action for the upcoming ceremony, you can vote for all 15 gender-neutral categories. The 2020 MTV Video Music Awards will air at 8 pm ET on August 30 across MTV's linear and digital platforms.