Brandy & Monica To Go Head-To-Head In 'Verzuz' Battle
By Hayden Brooks
August 23, 2020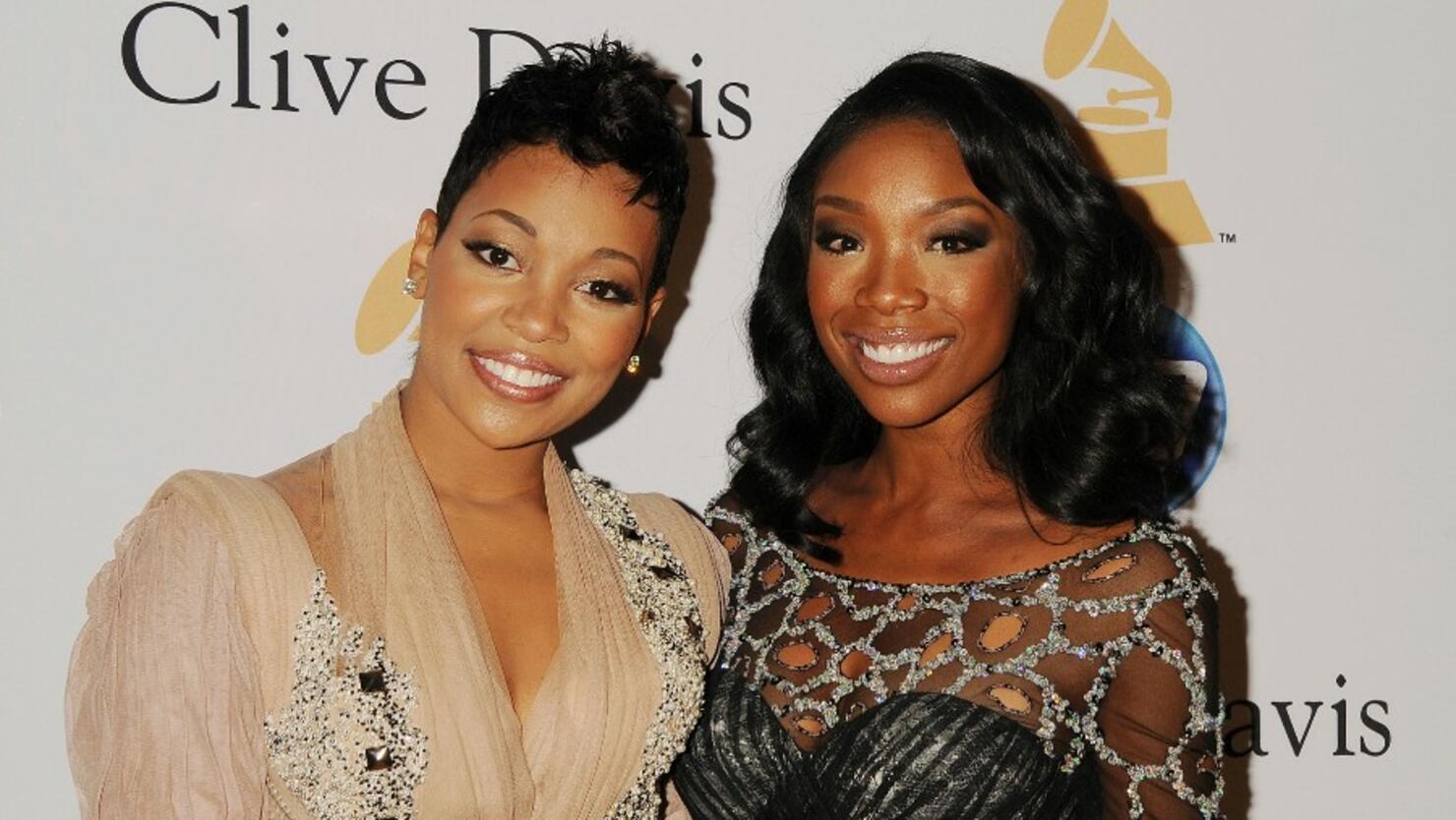 Brandy and Monica are reuniting once again and this time it's for a "Verzuz" battle.
On Saturday (August 22), series creators Swizz Beatz and Timbaland shared the big news, detailing that the event will go down on August 31 live from Tyler Perry Studios in Atlanta. "Get ready for the queens!" the official Verzuz Instagram account teased in the announcement post. As you know, the pair has worked together a number of times throughout the last two decades, particularly for their 1998 smash hit, "The Boy Is Mine."
Because the pair's one-time feud was instigated by others, Monica admitted that she wanted to call the coupling a "celebration." "I understand the idea of [Verzuz] and I think it's really, really entertaining and it is an incredible idea," she said of the idea in May. "Now what I do like is it's kind of turning into a celebration. I can handle a celebration. One thing that has happened to me my whole career is being put against someone else that I'm not even remotely similar to. I think the reality is, us being polar opposites makes it dope."
"The only battle or Verzuz they want to see with me is me against Brandy, and the reality is, people have put us against each other for 20-something years," she continued. "That would be the only thing that makes sense to me because I've been trying to tell people for about 25 years, you can like both! You're going to turn this into 1998 all over again and I have no interest in that."