The Weeknd & Calvin Harris Tease New Collab: See The Artwork
By Hayden Brooks
August 23, 2020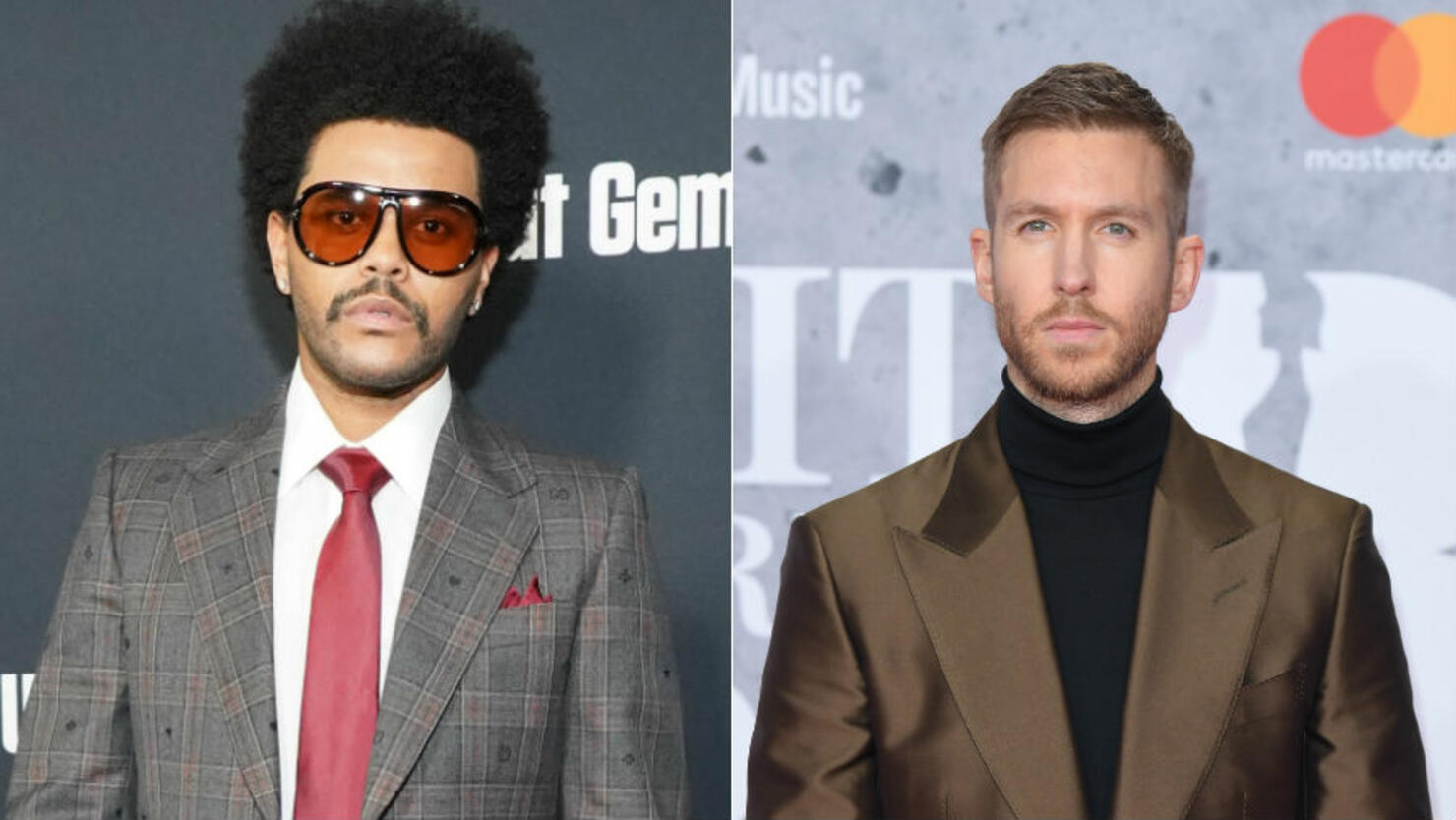 The Weeknd and Calvin Harris' team-up is just around the corner.
On Saturday (August 22), the pop titan announced the track's title, "Over Now," as well as the release date for the song, which is billed as Calvin Harris x The Weeknd. "Over now. Friday," he wrote, alongside the artwork for the track, which sees a distorted image of The Weeknd in space.
The cross-genre collaboration was teased earlier in the week when Abel posted what appears to be an old photo of himself with the super-producer at Coachella, followed by Harris' own post with the campaign artwork. Additionally, the Scottish producer shared footage of a studio session, where he previewed a funky R&B instrumental.
Despite his ongoing campaign for After Hours, The Weeknd has kept things exciting for fans. During his augmented reality TikTok concert, which was appropriately titled "The Weeknd Experience," the crooner teased a new song during the 20-minute set.