Protests Erupt In Wisconsin After Police Shoot Unarmed Black Man 7 Times
By Halle Harris-Smith
August 24, 2020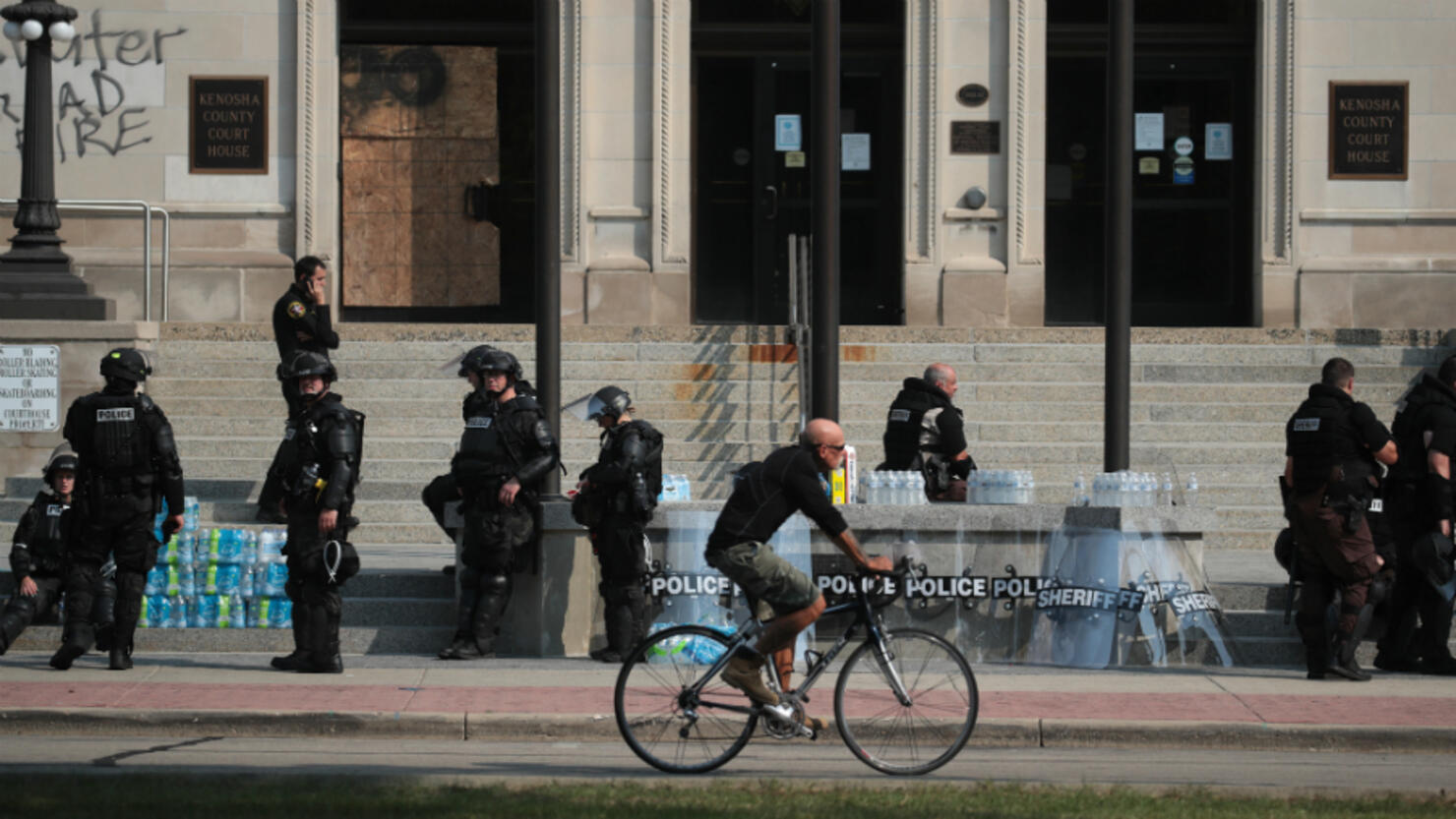 A police shooting in Kenosha, Wisconsin, which was captured on video and showed an officer shooting an unarmed Black man multiple times in the back, prompted a night of protests and the state's governor to condemn police violence.
Hundreds gathered at the scene of the shooting and many marched in front of the city's police department Sunday evening (August 23), leading authorities in the city to declare an emergency overnight curfew. The victim of the shooting — identified as 29-year-old Jacob Blake — was taken to a hospital late Sunday afternoon and is reportedly fighting for his life after being shot at close-range by an officer.
A video, circulating on social media, of the incident shows three officers with their weapons drawn, with one officer eventually grabbing Blake's shirt as he tries to enter a car, and then opening fire.
Wisconsin Governor Tony Evers addressed the shooting on Twitter, writing, in part, "While we do not have all of the details yet, what we know for certain is that he is not the first Black man or person to have been shot or injured or mercilessly killed at the hands of individuals in law enforcement in our state or our country. [...] And we stand against excessive use of force and immediate escalation when engaging with Black Wisconsinites."
Photo: Getty Images