Roger Goodell Says He Wishes He Had 'Listened Earlier' To Colin Kaepernick
By Halle Harris-Smith
August 24, 2020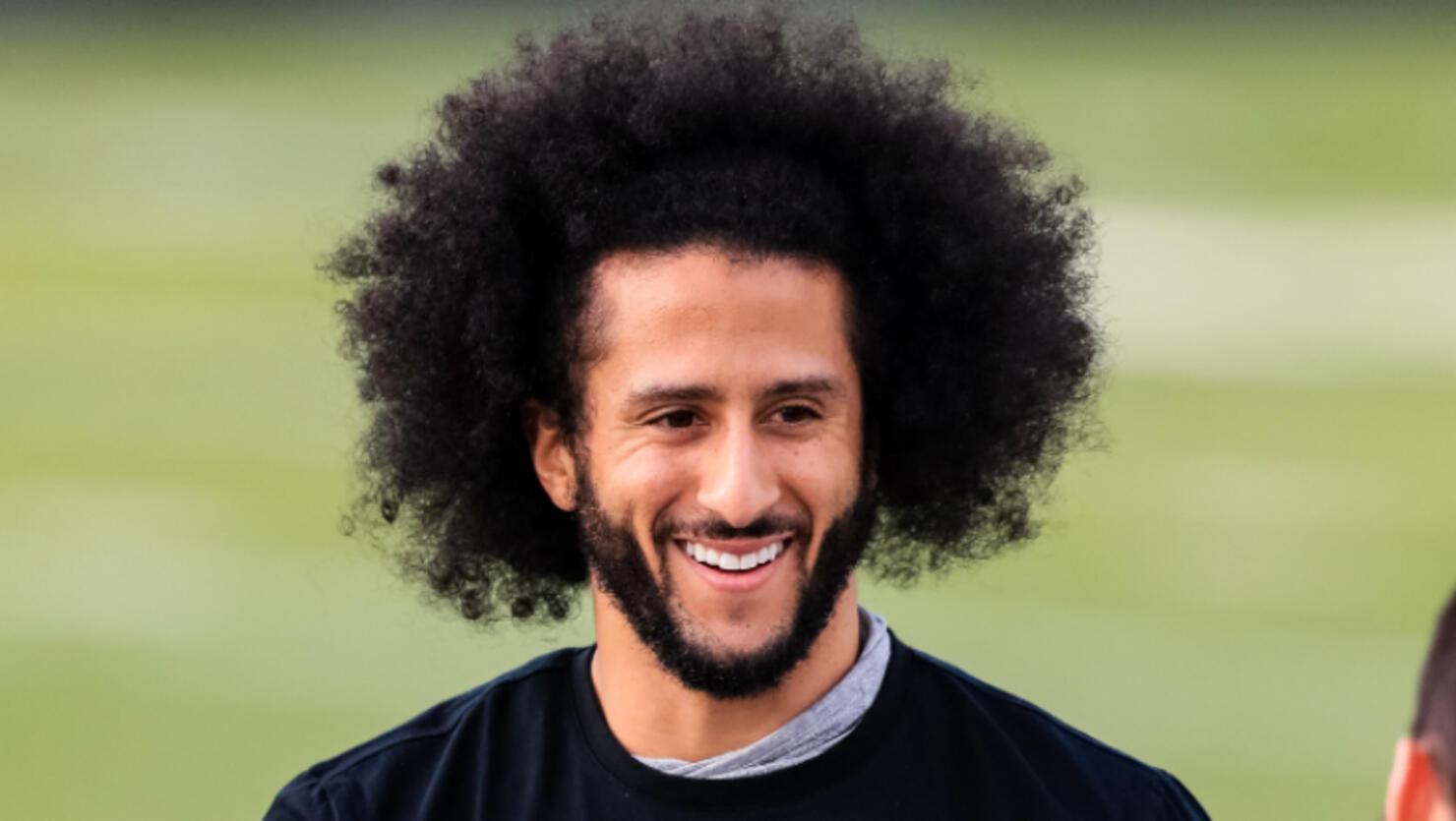 NFL Commissioner Roger Goodell says he should have "listened earlier" to Colin Kaepernick about the reasons he began kneeling during the National Anthem back in 2016.
Appearing on Emmanuel Acho's "Uncomfortable Conversations with a Black Man," Goodell was asked how he would apologize to Kaepernick today, which he replied, "Well the first thing I'd say is I wish we had listened earlier, Kap, to what you were kneeling about and what you were trying to bring attention to."
Goodell added, "We had invited him in several times to have the conversation, to have the dialogue. I wish we had the benefit of that. We never did."
Photo: Getty Images