American Airlines Will Lay Off 19,000 Workers Unless It Gets Federal Aid
By Bill Galluccio
August 25, 2020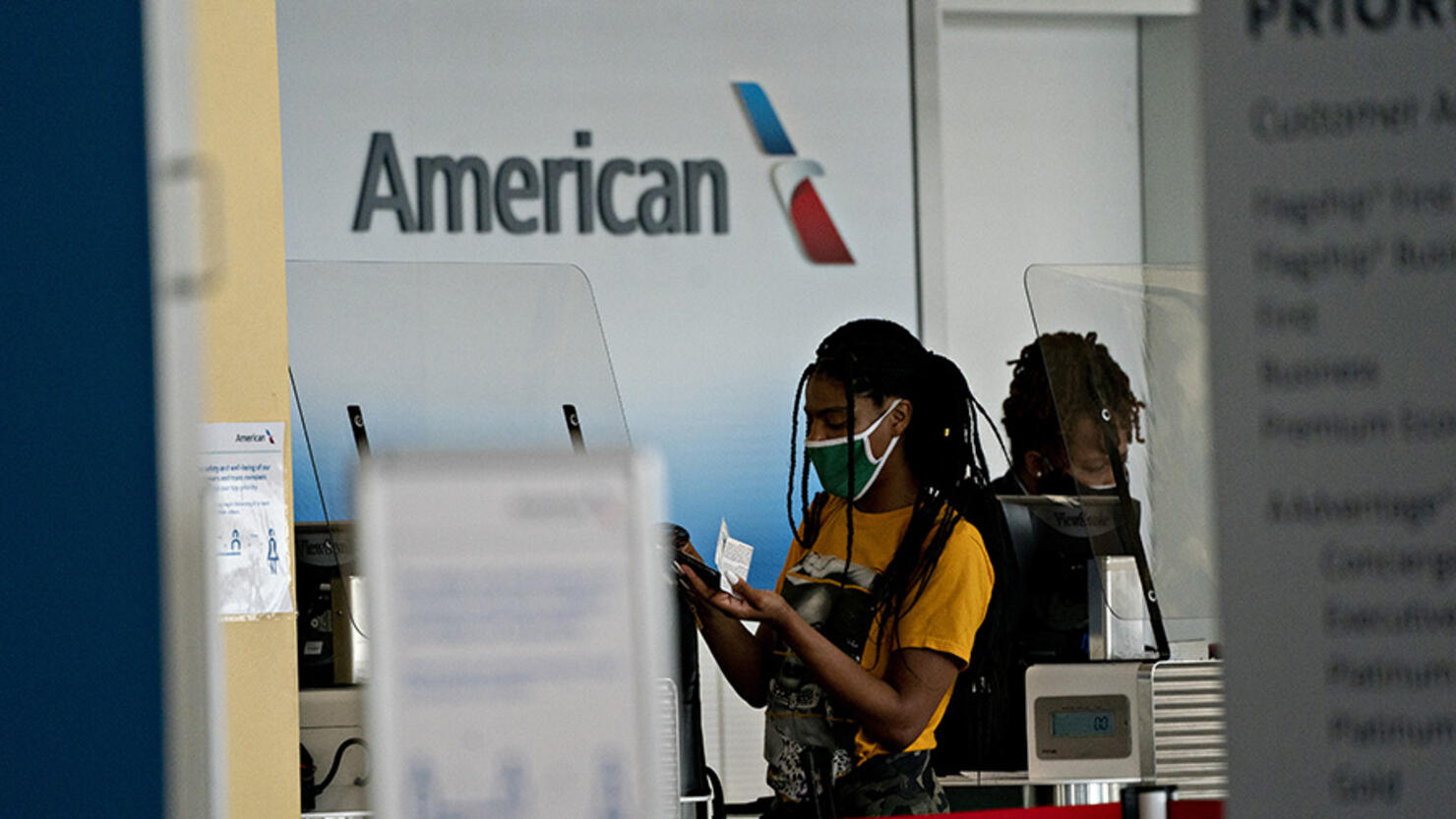 American Airlines warned that it will be forced to layoff 19,000 people unless it receives additional federal aid. Under the CARES Act, which was passed back in March, the airline industry received $50 billion in aid but was barred from laying off or involuntarily furloughing staff until October 1. Without additional stimulus money from Congress, the world's largest airline said it will have to reduce its workforce by 40,000.
The airline said that 12,500 workers have agreed to take early retirement or buyout packages, while 11,000 agreed to voluntary furloughs. That leaves 19,000 workers who could be without a job on October 1.
American Airlines said the coronavirus pandemic has gutted the demand for air travel, and the industry is not likely to recover by the fall.
"The only problem with the legislation is that when it was enacted in March, it was assumed that by September 30, the virus would be under control, and demand for air travel would have returned," the airline wrote in a letter to employees. "That is obviously not the case. Based on current demand levels, we at American now plan to fly less than 50% of our airline in the fourth quarter, with long-haul international particularly reduced to only 25% of 2019 levels."
Earlier in the week, American announced they would be suspending flights from 15 U.S. cities to cut costs.
American Airlines isn't the only carrier impacted by the pandemic. Delta Air Lines announced they would furlough 1,900 pilots on October 1 if they are unable to reach a cost-cutting deal with the pilot's union.
Photo: Getty Images