Mickey Guyton Expecting First Child With Husband Grant Savoy
By Blake Taylor
August 25, 2020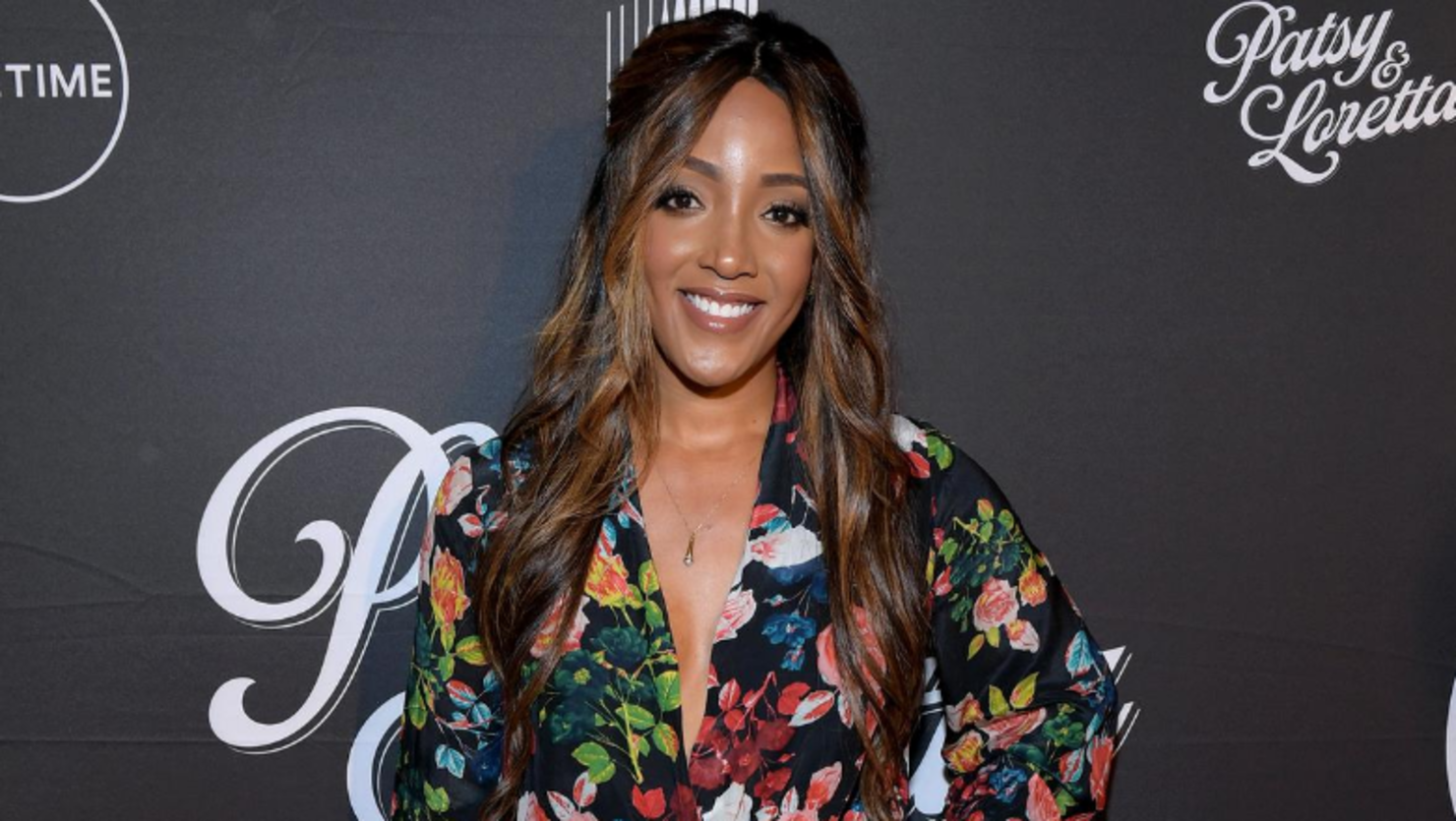 Mickey Guyton is pregnant! The country singer is expecting her first child with her husband of three years, Grant Savoy.
Guyton shared the exciting news with fans on social media on Tuesday (August 25). The post included photos of a sonogram alongside a hopeful message.
"Even in times of darkness, like the ones we as a society find ourselves in today, God always finds a way to shine His light on the beautiful side of life, like the miracle of life itself," she wrote. "I'm so excited to announce that I'm having a baby! My life completely changed in an instant. Literally nothing else matters. I'm so excited and terrified all at the same time. I have no idea what I am doing but am so thankful that God chose me to be this baby's mom."
See Guyton's full post below.
Guyton and Savoy have been married since 2017. They tied the knot that June in Hawaii.
Musically, Guyton is gearing up for the release of her new EP, Bridges. The project, due out on September 11, includes six tracks that were all co-written by Guyton over the last two years. So far she's already released three songs from the EP including, "Black Like Me," "What Are You Gonna Tell Her?" and her latest single, "Heaven Down Here."
"Sitting at home and watching the world burn down around me during this pandemic led me to write 'Heaven Down Here,'" she previously shared. "It is a song asking God to spare a little love for this world in need. This song came from the very depths of my heart and has given me a renewed sense of self. It has real raw emotion and was written with a therapeutic intent of healing my heart. I hope that everyone can hear that intent and receive the same healing."
Take a listen to the song below.