Wiz Khalifa Announces Delivery-Only Restaurant Chain 'Hotbox By Wiz'
By James Dinh
August 25, 2020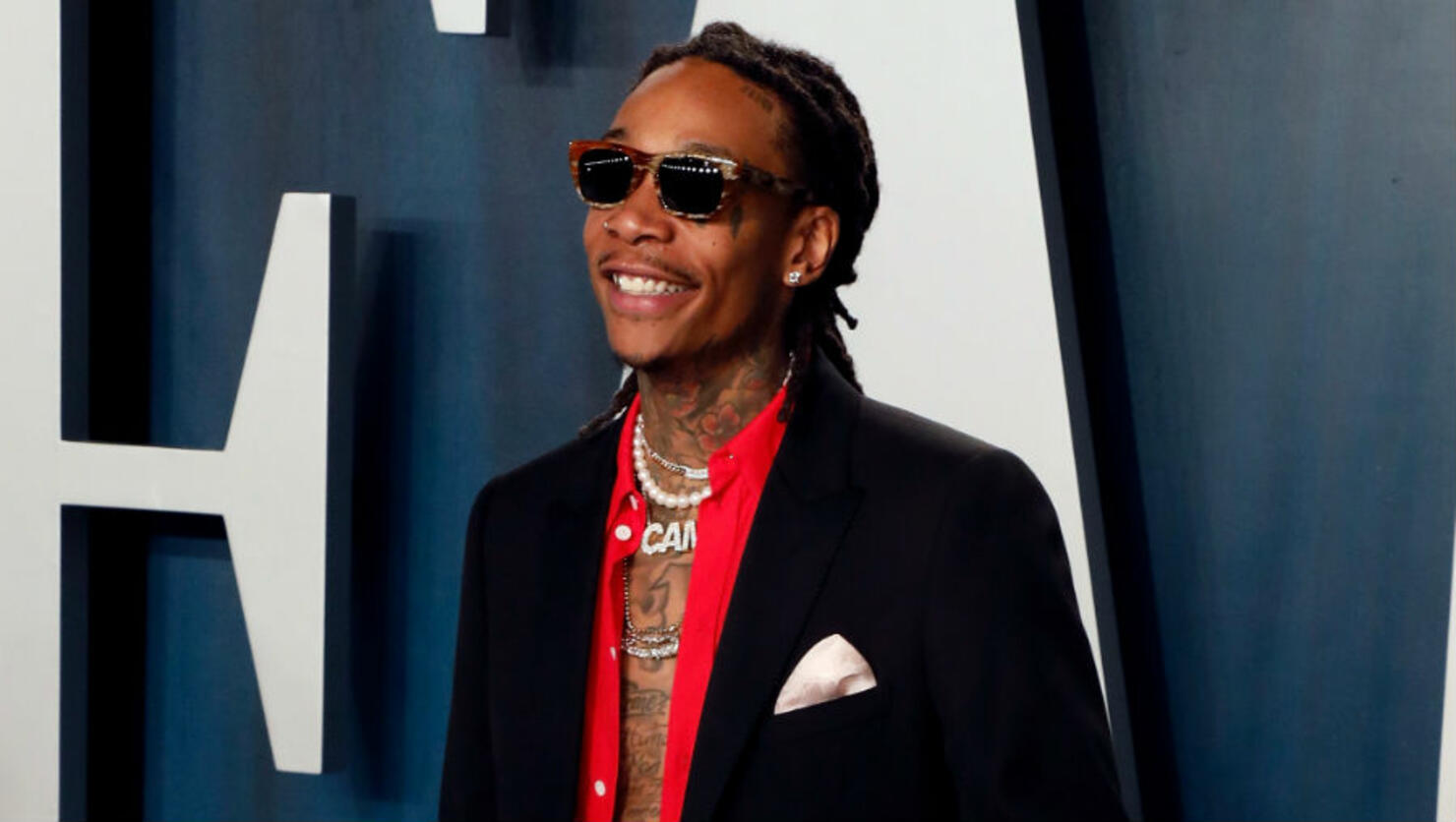 Wiz Khalifa wants you to be prepared with a batch of stoner-friendly munchies as quarantine continues.
On Monday (August 24), it was announced that the rapper has partnered with virtual restaurant brand curator Nextbite for a delivery-only chain called HotBox by Wiz. The service, which kicks off on October 1, will see customers order from a menu personally curated by the rapper.
While the full menu isn't available, Billboard obtained some of the initial offerings, including Blazed Ends, crispy, savory burnt brisket ends covered in a smoky-sweet BBQ sauce; Taylor Gang Turkey Burger, a turkey patty with lettuce, sliced tomato, onion, mayo and a side of Chip Hits, house-made chips tossed in parmesan and lemon; Mac & Yellow, a creamy bowl of mac and cheese with loads of cheese on top; and the Mile High Dark Chocolate Brownie, a delectable dessert.
Restaurants are expected in his hometown of Pittsburgh, as well as Los Angeles, San Diego, Chicago, Denver, Washington, D.C., Indianapolis, Houston, and New York City. Fans will be able to order from the likes of Uber Eats, DoorDash, Postmates and Grubhub. Local restaurants will also cook the food and act as fulfillment partners. If you don't see your city, Khalifa has set up a voting poll, where fans can submit their cities for added consideration on a monthly basis.