YUNGBLUD Reveals Why He Felt 'Nervous' To Go On Warped Tour
By Katrina Nattress
August 25, 2020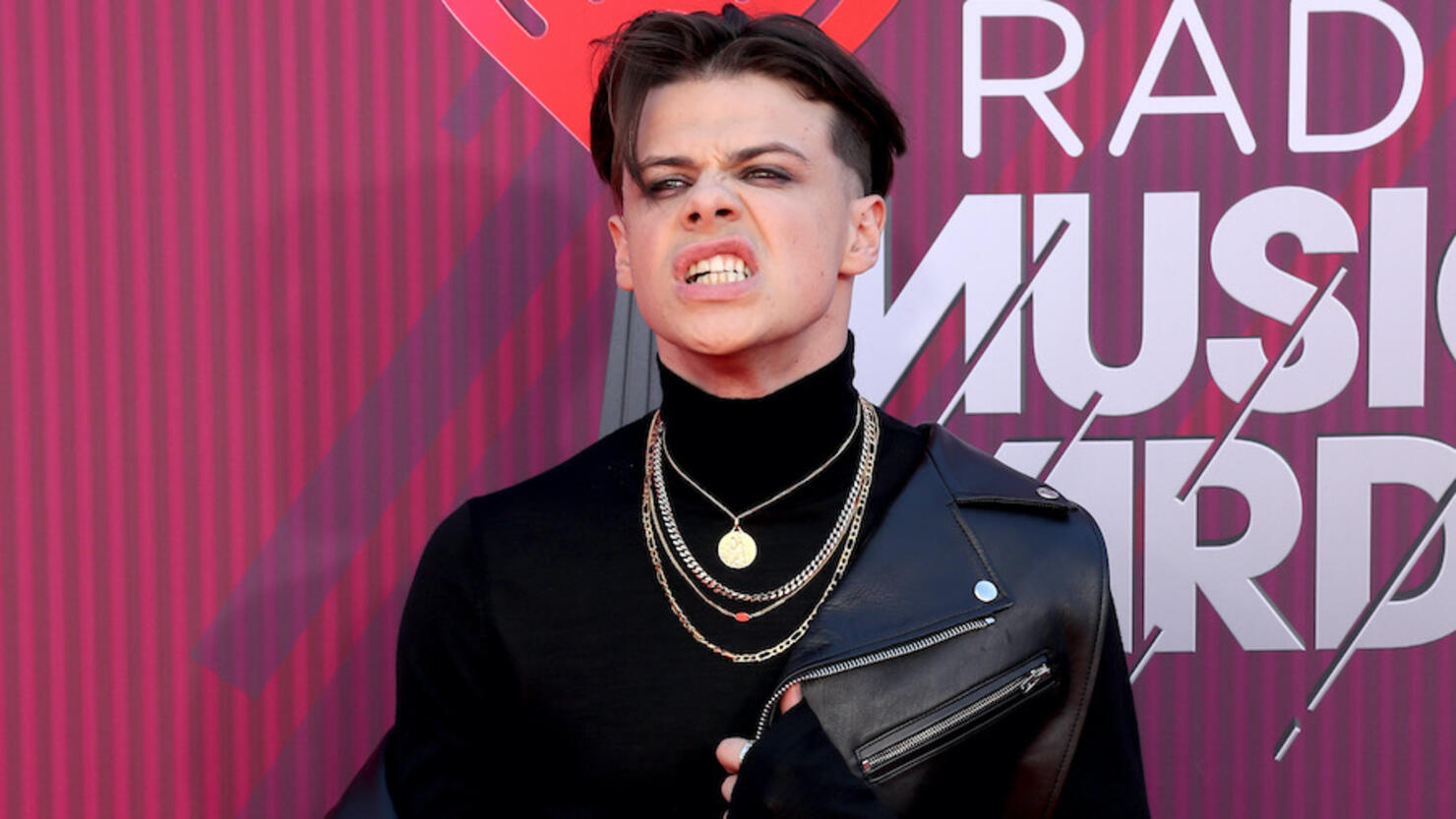 YUNGBLUD's rise to fame has been monumental, so it's hard to believe that just two years ago he was "nervous" about playing any show at all; however, during a recent interview with AltPress, the U.K. rocker explained why he was a little on edge about playing Warped Tour.
"Everyone's coming into this world, into this movement, and they believe in it, and they feel it, and they're living it. That was the most important part. When I came on Warped Tour, that's why I did it. I was nervous, but Kevin [Lyman] said, 'Come and do this.' I was a kid from the U.K. who was [bringing] a disruptive genre to the scene," he explained. "I was nervous to go on Warped Tour because the music we were doing was not classic. And I was using heavy hip-hop influences, and I didn't want my heroes to go, 'Why the f*** are you on Warped Tour? You sound different to what was classic.' Even though I was learning and living from what they did and what the world they sculptured, that was what kept me alive. But everyone embraced it, and everyone accepted it and realized that music ain't about genre. It's about energy and freedom."
That mindset has helped the 23-year-old garner a passionate, devoted fanbase, which also led to him rising to the Top 3 in the VMAs' Best New Artist category.
"TOP 3 for best new artist at the @vmas what the f***!!! it's mental to think group of lonely f***** freaks who came together to feel something are building a community that is having an impact on a 'mainstream' culture," he wrote on Instagram Monday (August 24), "It's so mental to think how far we have come just for being ourselves, yet i think we're only jus getting started... we are makin noise and we are been acknowledged for it. its is WE and always will be WE."
Fans can continue voting through the week. The VMAs air live Sunday (August 30) at 8pm ET/6pm PT on MTV.
Photo: Getty Images