Blue Oyster Cult Talks First New Album In 20 Years, 'The Symbol Remains'
By Andrew Magnotta @AndrewMagnotta
August 27, 2020
Blue Öyster Cult s putting an end to the 20-year drought since its last album.
While BOC has stayed on the road for the past two decades, they didn't have the itch to get back in the studio until earlier this year, when they began sessions for The Symbol Remains, due out October 9.
Of course, making a record in 2020 isn't like making a record in any other year on record. The Symbol Remains was not only Blue Öyster Cult's first record in two decades; it was also the band's first record that was partially recorded during a pandemic-induced lockdown.
Donald 'Buck Dharma' Roeser tells Q104.3 New York's Ken Dashow that the band wasn't dissuaded — one way or another, it was time to record this version of BOC.
"Luckily, we could do the basics before the coronavirus hit, but after that, it was the Internet. It was our own [digital audio workstation] studios and Zoom and equivalent-type programs that we worked together on," Dharma says.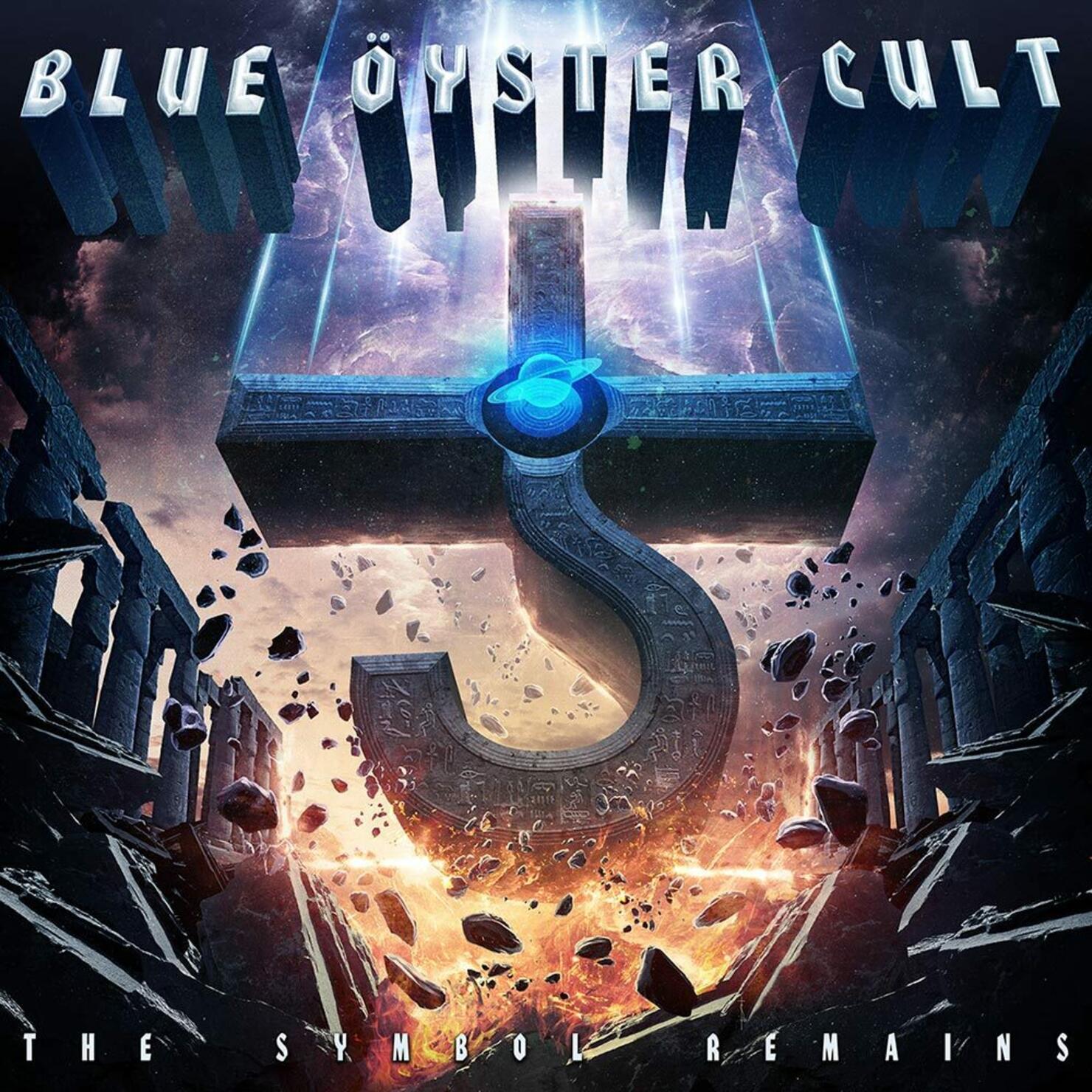 Blue Öyster Cult isn't in 2020 the same band it was in 1976, but the ties that bind — Dharma, Eric Bloom and so many great songs remain.
"Godzilla," "I'm Burning For You" and "Don't Fear the Reaper" are still as big as ever. Saturday Night Live saw to that with the iconic 'More Cowbell' sketch, which looms large over live BOC show. There have even been times where fans who want more cowbell, actually bring cowbells to the venues.
Those people learn in real time that playing cowbell isn't as easy as Will Ferrell made it look.
"The thing is, if they've got actual cowbells, it's hard to play a cowbell," Dharma says. "Anybody can play a cowbell for two bars. But the rhythm is hard to do, and they're loud so they can actually intrude into the band's concentration sometimes."
For more information on The Symbol Remains, go here.
Photo: Blue Oyster Cult