Disclosure Recruits Kehlani & Syd For Sultry 'Birthday' Collab
By James Dinh
August 27, 2020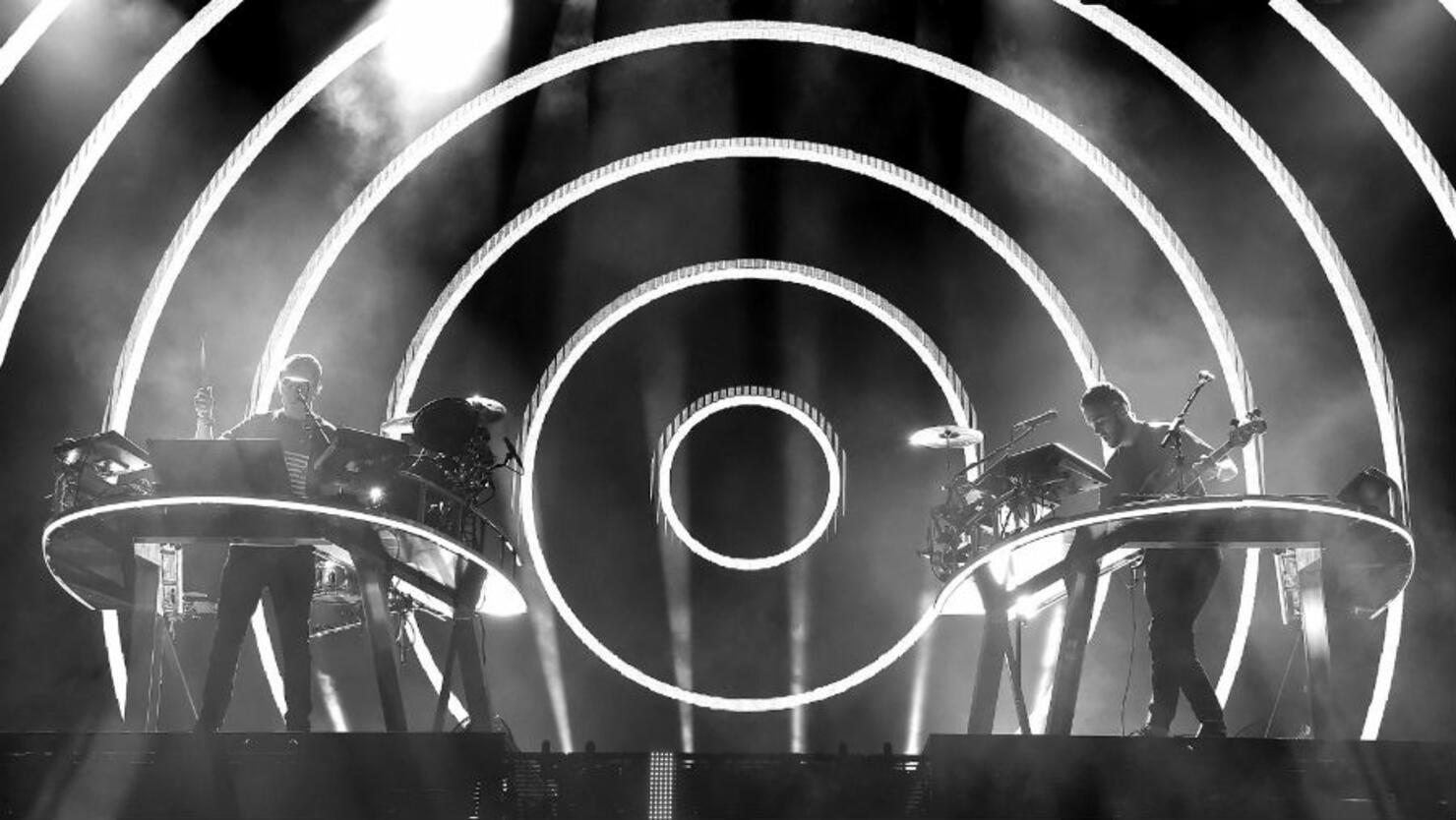 Days before the release of their new album, Energy, Disclosure unveiled a new single from the upcoming collection called "Birthday" featuring Kehlani and Syd.
Unlike the set's previous singles, the almost-four minute track is a soothing R&B-charged offering, which hears the sirens blend their voices to ponder the break-up topic that we've all wondered at some point. Is it okay to call an ex on their birthday? The jury is still out on that, but the pair do make it sound like a good idea. "Can I call you on your birthday?/ Just to make sure that you're okay/ Would you prefer it if I'd go ghost?/ And let you go your own way," The Internet founder croons on the hook.
In addition to the seductive original, the DJ duo also released a VIP mix of the track. An official music video for the seductive single is expected to drop on Friday to coincide with the release of Energy.
Speaking with Billboard, the London-based producers/songwriters revealed that they worked with the singers in Los Angeles prior to the COVID-19 lockdown. "Being in L.A. was a new one for us. We're very London," Guy Howard confessed.
In a statement for the track, brother Howard Lawrence admitted that the context to the song was a fitting sentiment for both himself and Syd at the time of recording. "Syd and I were going through a similar thing at the time, trying to work out if it was cool to call your ex to say hi or is it too awkward/mean to do so out of the blue?" he admitted. Meanwhile, Guy revealed that the track was one of the first songs they cut for the album session. "It's the oldest song on the album by far so [it] has definitely stood the test of time and deservedly made the cut," he added. "And the addition of Kehlani just took it to the next level and turned into a fire duet."