Madison Beer Says She's One-Year 'Clean Of Self-Harm'
By Hayden Brooks
August 27, 2020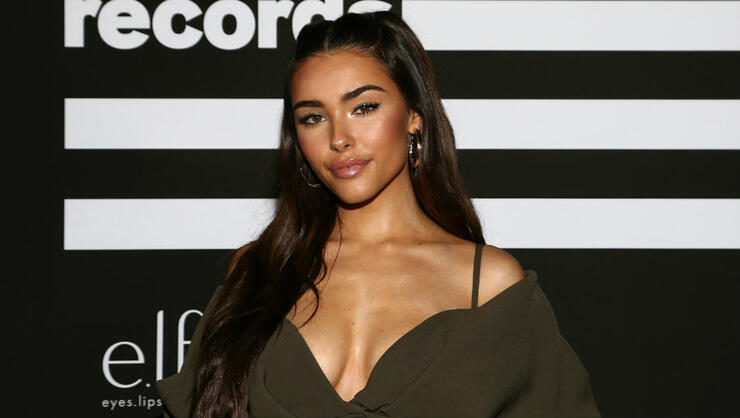 Madison Beer has achieved a personal milestone in her road to recovery.
On Wednesday (August 26), the pop star, 21, took to Instagram Stories to share a screen shot of a calendar reminder, alongside a very emotional revelation that she is "officially one year clean of self harm." "I never thought i'd be able to say this & i am so proud of myself," she captioned. "It has been an uphill battle, so whether you might b one day, one week, one month, or one year clean — i'm so proud of you."
Beer went on to share a photo of flowers and a note from a friend, which read: "a year ago today. proud of everything you do but this one's especially important to me. can't even put it into words. on your side always LB. through everything no matter what."
In a follow-up post, Beer admitted that no one knew she was struggling at the time and encouraged her followers to make sure they're checking in on friends. "I hid not only my self harm, but my pain from the world," Beer continued. "Please please please do ignore the signs if you think someone you know might be struggling. reach out to your friends. u truly never know what goes on behind closed doors," she added. "if you are struggling at all, please please know it does get better and you are valid and worthy of love and i believe in you."
Previously, the singer has admitted that she struggles with suicidal thoughts and was diagnosed with borderline personality disorder in 2019 while recording her upcoming album, Life Support.
Photo: Getty Images