Missing Father Of Bengals' Mackensie Alexander Found Alive In Florida
By Bill Galluccio
August 27, 2020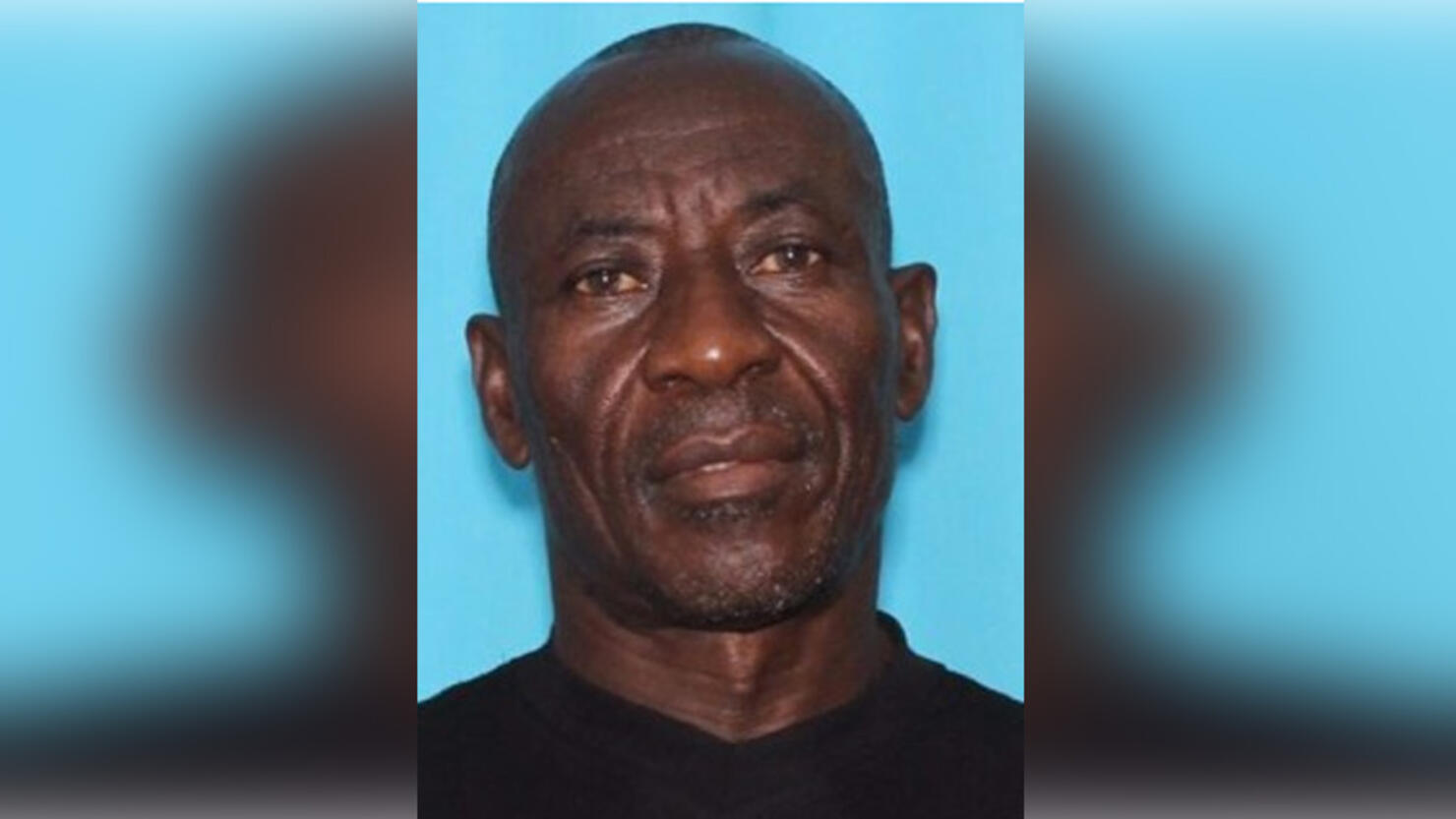 The father of Bengals cornerback Mackensie Alexander was found safe after getting lost in the woods on Monday (August 24). Jean Odney Alexandre, 65, walked into a ranger station in Kissimmee Prairie Preserve State Park, bringing an end to a frantic four-day search. It is unclear how far the ranger's station is from the area where Alexandre went missing. Officials said he was in good health and is being reunited with his family. 
Alexandre had last been seen picking palmetto berries on a prairie in northwest Okeechobee County with 56-year-old Mauricet Etienne and a few other individuals. According to Naples Daily News, Alexandre became separated from the group and got lost in the woods. After searching for nearly three hours, Etienne contacted Alexandre's wife. The two spent another 45-minutes searching for Alexandre before they contacted the police.
After learning of his father's disappearance, Alexander left Bengals' training camp and returned home to be with his family. He confronted Etienne and was charged with battery for allegedly punching him in the face. He was released on $2,000 bail and is expected to plead not guilty to the charge.
Photo: Okeechobee County Sheriff's Office