Granger Smith Announces New Two-Part Album, 'Country Things'
By Blake Taylor
August 28, 2020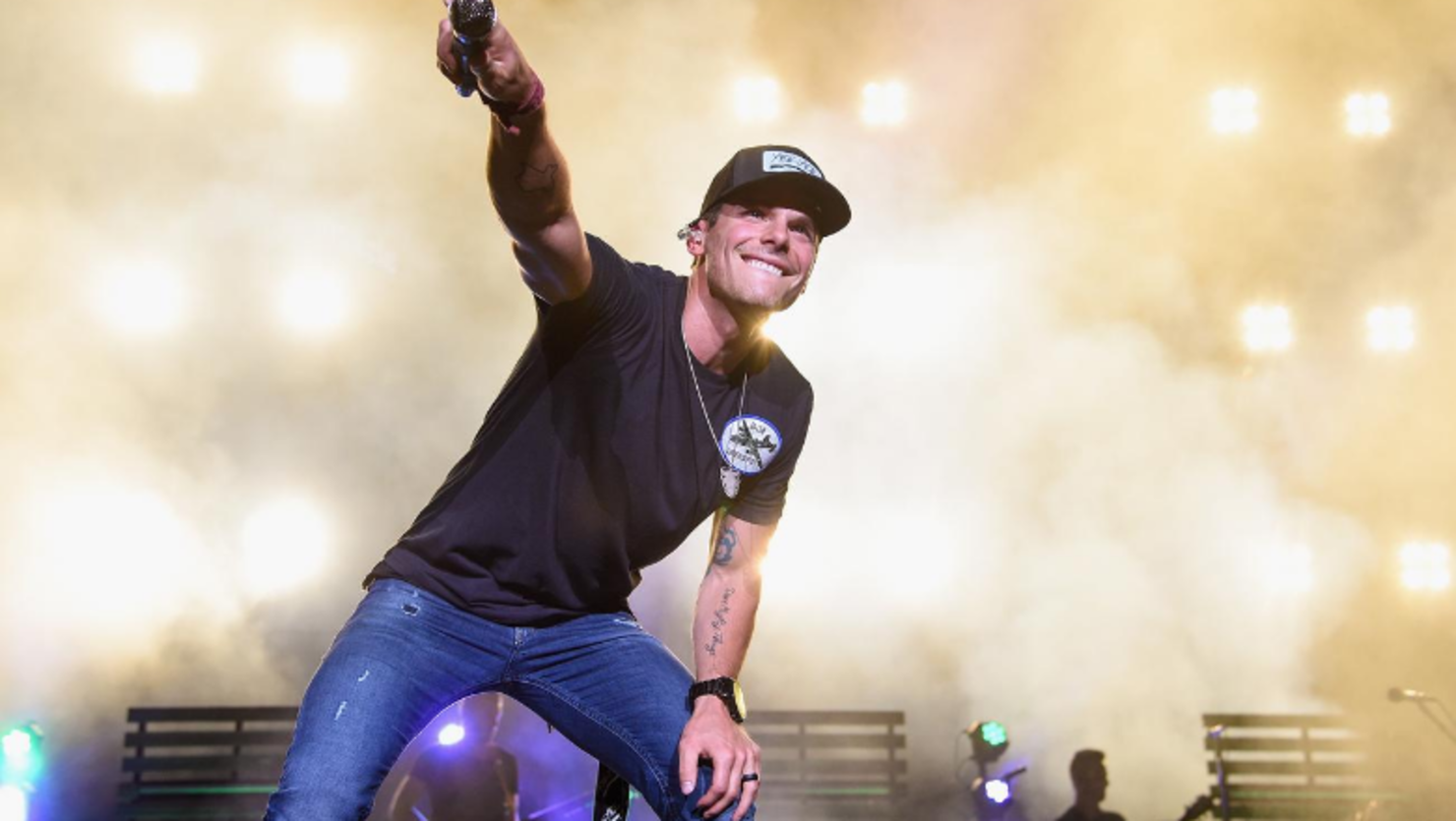 Granger Smith has new music on the way! The country star announced his plans to release a new two-part album dubbed Country Things, with the first half arriving on September 25.
Country Things Vol. 1 will offer fans a look into the Smith family's life after the tragic passing of River Smith, who drowned in their backyard pool in June of 2019. Music has been a big part of the grieving and healing process for Granger, which he says will be reflected on this project.
"My life is just … different now. Or maybe a better way to put it is, I see life differently now," he explains. "This collection focuses on the things that money and politics and status can't buy. The things that you can center on and I want to live my life for. The things you want to raise your kids with and find joy in. The country things."
In addition to revealing details on his new album, Granger also decided to share two of his "favorite" songs with fans. "Hate You Like I Love You" and the title track, "Country Things" arrived on Friday (August 28).
Both songs, which can be heard below, will be featured on the first part of Granger's new album along with his previously released single, "That's Why I Love Dirt Roads." Fans who pre-order the album now will receive all three of the tracks instantly.
Country Things Vol. 1 follows up Granger's 2017 release, When the Good Guys Win.