Kenosha Shooting Suspect Charged With Two Counts Of Homicide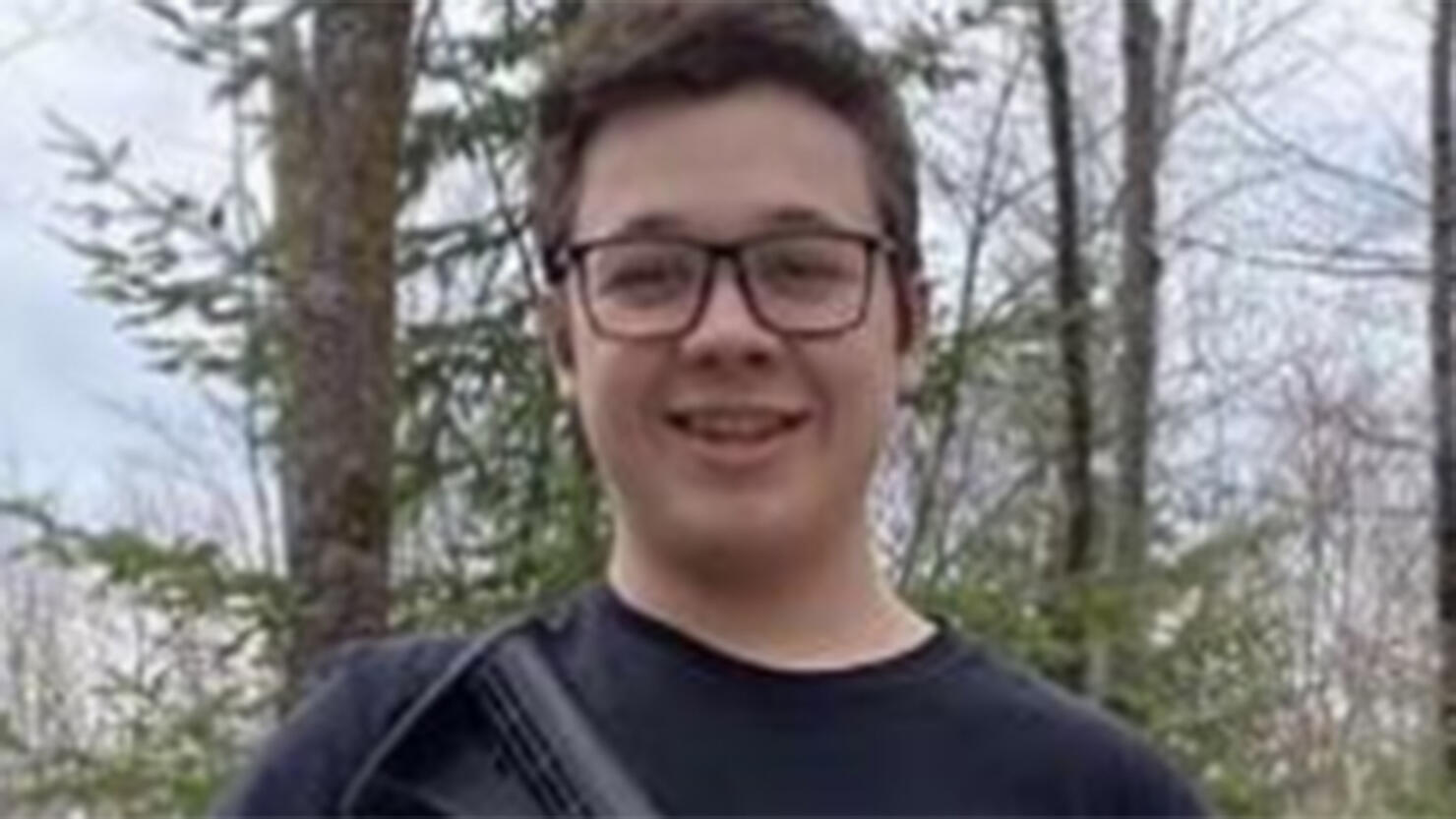 Authorities in Kenosha County have filed multiple charges against the 17-year-old accused of killing two people and wounding a third in the middle of riots in Kenosha earlier in the week. Kyle Rittenhouse, of Antioch, Illinois, was hit with additional charges including a second count of first-degree intentional homicide, first-degree reckless homicide, attempted first-degree intentional homicide, and two felony counts of reckless endangerment. He was also charged with a misdemeanor count of possession of a dangerous weapon under the age of 18.
If convicted of intentional homicide, Rittenhouse could spend the rest of his life in jail.
Rittenhouse's attorney, John Pierce, issued a statement saying that his client is innocent and was just trying to defend himself.
"This was classic self-defense and we are going to prove it," Pierce said. "We will obtain justice for Kyle no matter how hard the fight or how long it takes."
Rittenhouse turned himself in at the Antioch police headquarters and remains in custody while he awaits extradition to Wisconsin.
Photo: Tik Tok