Prince Harry & Prince William Commission Princess Diana Statue
By Emily Lee
August 28, 2020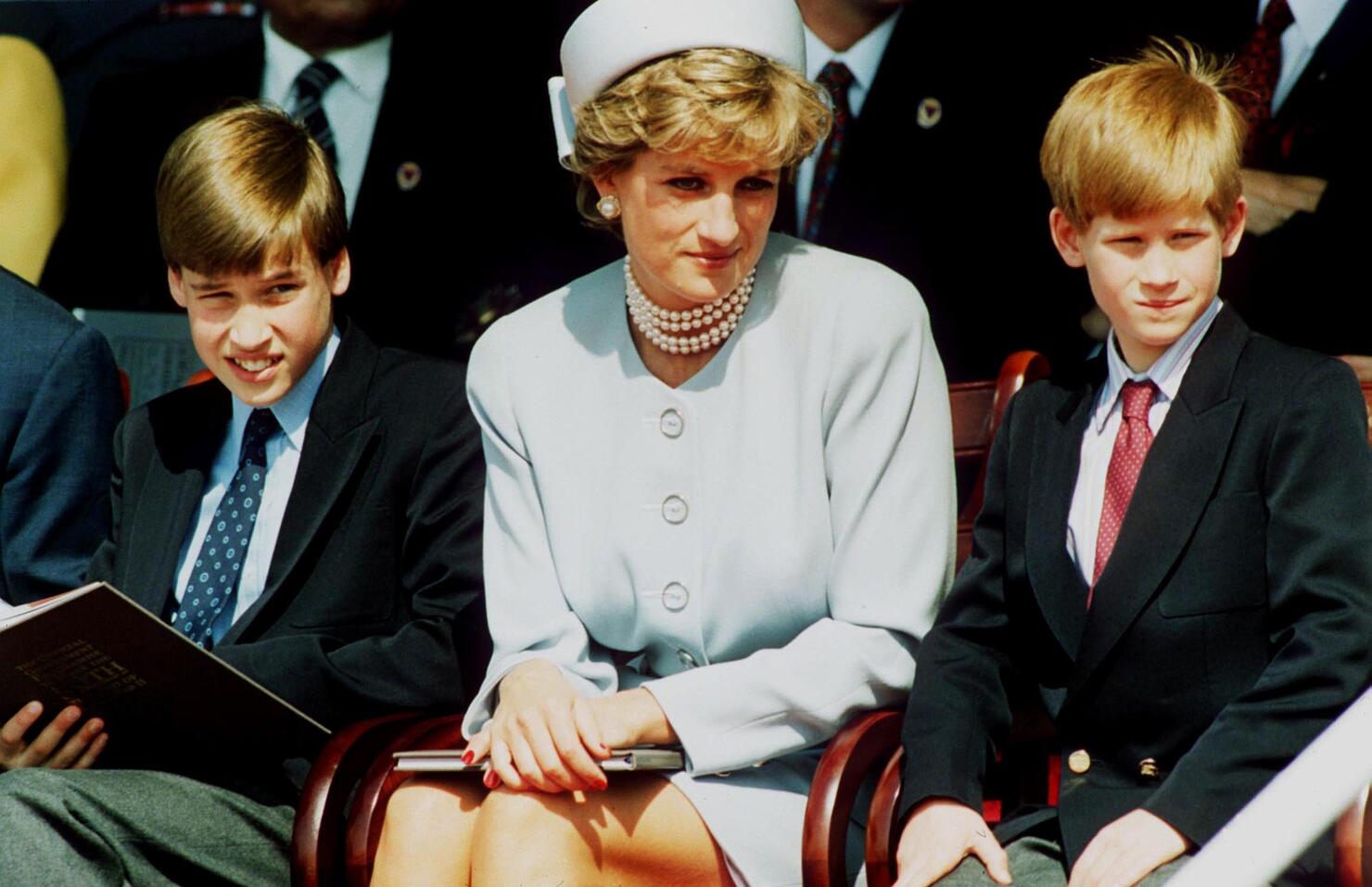 This is sure to be a fitting tribute to the people's princess.
On Friday (August 28), Prince William and Prince Harry released a joint statement announcing they will honor their late mother's 60th birthday with a new statue of Princess Diana. According to the statement, the statue will installed in the Sunken Garden at Kensington Palace.
The Historical Royal Palace's website describes the Sunken Garden as "an intimate, tranquil and secluded oasis" on the grounds of Kensington Palace, where Princess Diana had lived with her sons before her tragic passing. Prince William still resides at Kensington Palace with his wife Kate Middleton and their three children, Prince George, Princess Charlotte and Prince Louis. Though Prince Harry and Meghan Markle have since moved to the United States, the couple formally announced their engagement in the Sunken Garden.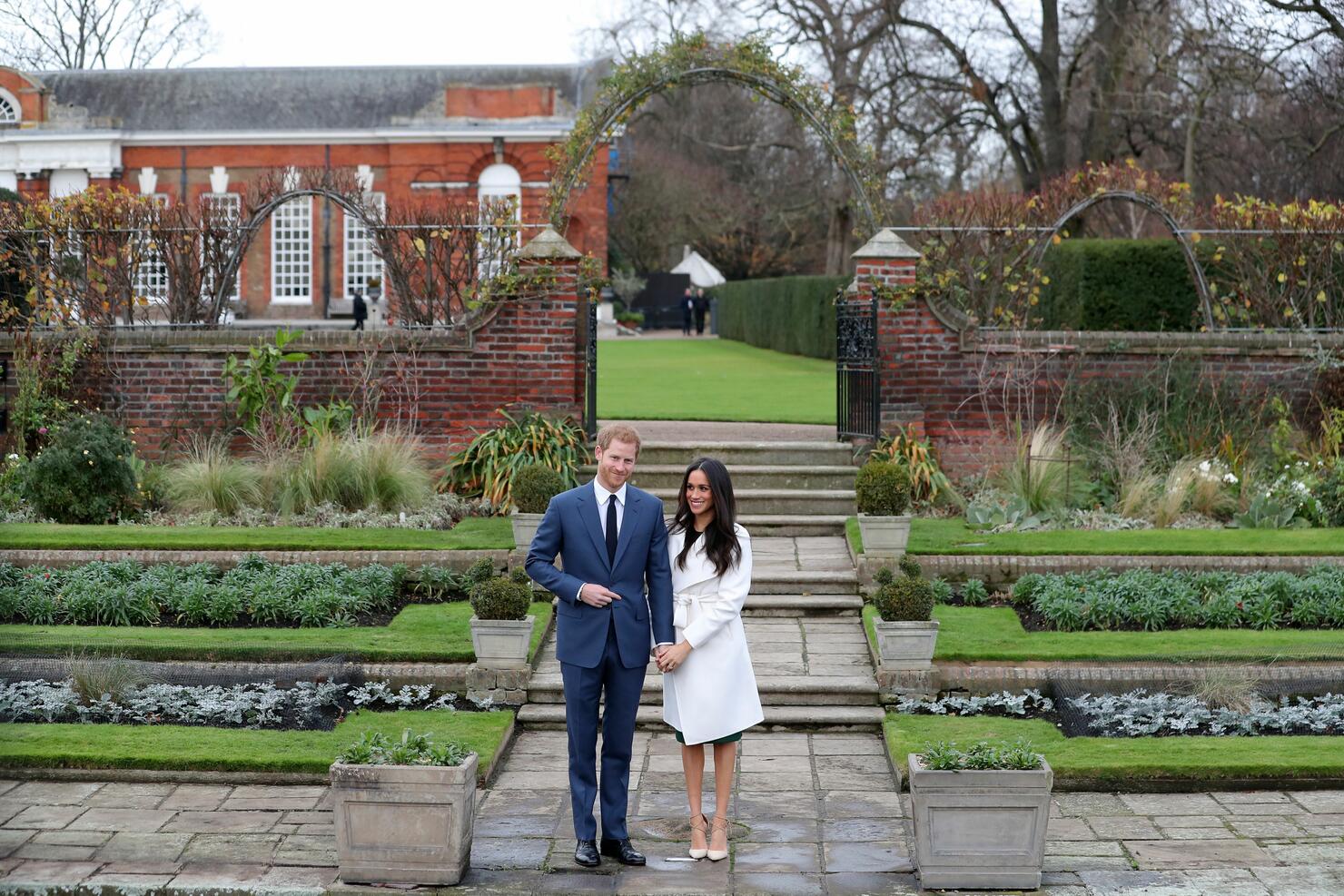 William and Harry initially commissioned the statue back in 2017 to mark the 20th anniversary of her passing. Four years after its initial commission, the statue will be ready for what would've been Diana's 60th birthday. The statue will be revealed on July 1, 2021. William and Harry wrote they hope that it will encourage visitors to "reflect on their mother's life and her legacy."
Photo: Getty