Devo's Mark Mothersbaugh Reveals He Almost Died From COVID-19
By Katrina Nattress
September 1, 2020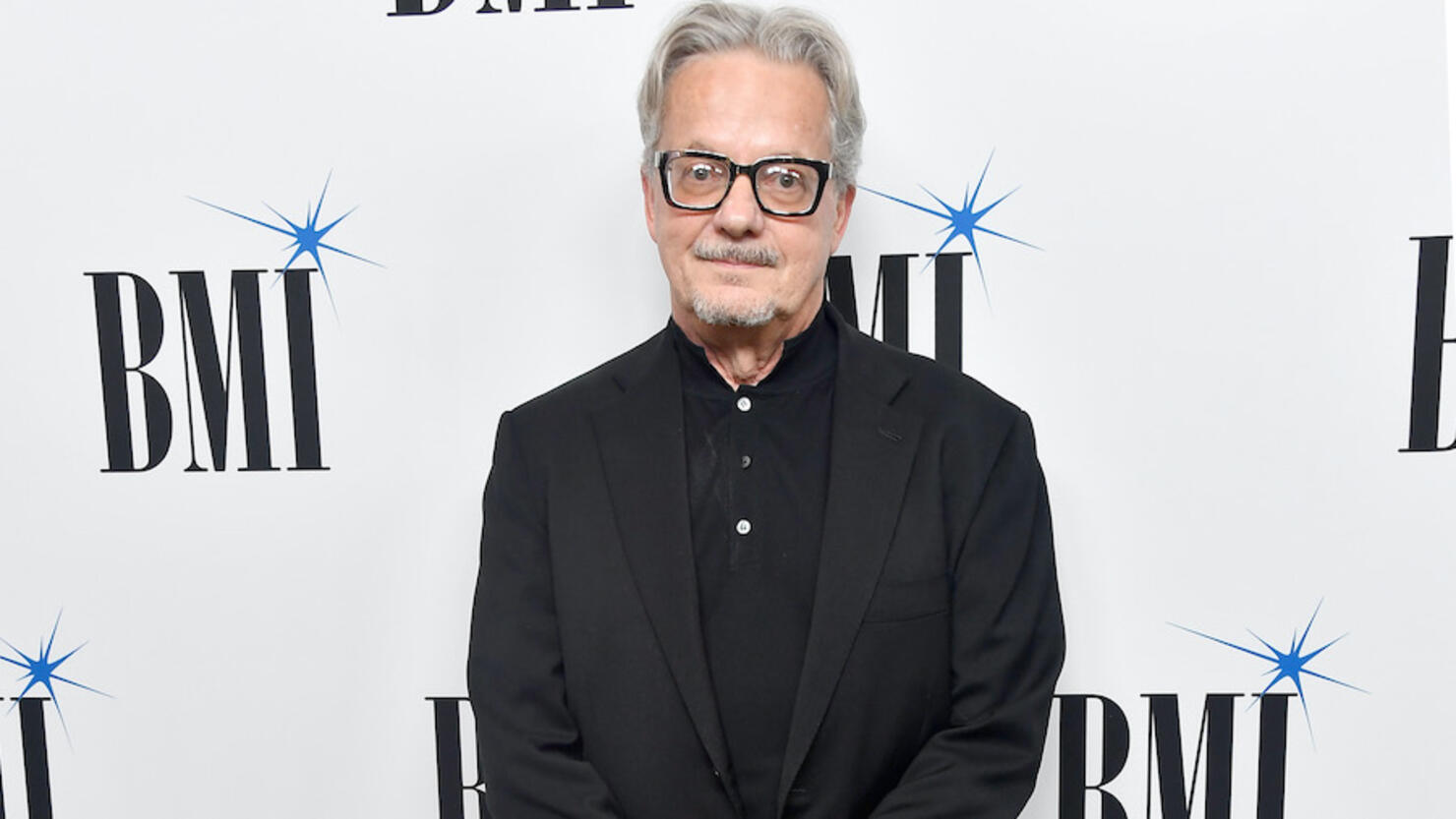 Mark Mothersbaugh is home and recovering from COVID-19, but the Devo frontman/composer revealed the disease nearly killed him during a new interview with The Los Angeles Times. He spent 18 days in the hospital, and 10 of those hooked up to a ventilator; however, the 70-year-old believes calls from his wife Anita Greenspan and their two teenage daughters saved his life.
During the conversation, Mothersbaugh recalled "a time where I just felt exhausted. Like, 'I could just float down this river right now, and it would be really peaceful. It wouldn't be a freak-out. It wouldn't be something I'd be scared of. I could really just do that.' I really thought about it."
"And then it just happened that [Greenspan] called me, and she and the kids were on my phone, saying, 'You're getting out of there soon. Get off of that machine,'" he added. "I don't know if everybody is lucky enough to have somebody do that for them."
His piece of advice to anybody with a loved one battling the disease is to keep in touch. "If you have anyone that you know who's in ICU with COVID, contact them and keep them in touch with the outside world, because it's easy to lose track of where you are and why you are," he implored. "I had no idea I was on a ventilator for 10 days. Time meant nothing."
The lauded musician was hospitalized in June with a fever of 103 degrees. While in the ICU, he experienced a number of hallucinations and at one point was convinced somebody hit him with a brick in Los Angeles' Little Tokyo neighborhood. However, it wasn't all bad. During his time on the ventilator, Mothersbaugh "wrote a whole new Devo album and put together a whole live show."
In one of his hallucinations, the band performed the album on the streets of Hollywood through the use of augmented reality. "We were standing on top of these projections, which were growing somehow," he explained.
Read Mothersbaugh full interview with The Los Angeles Times here.
Photo: Getty Images