How To Order Starbucks' Secret Menu Funnel Cake Frappuccino
By Emily Lee
August 31, 2020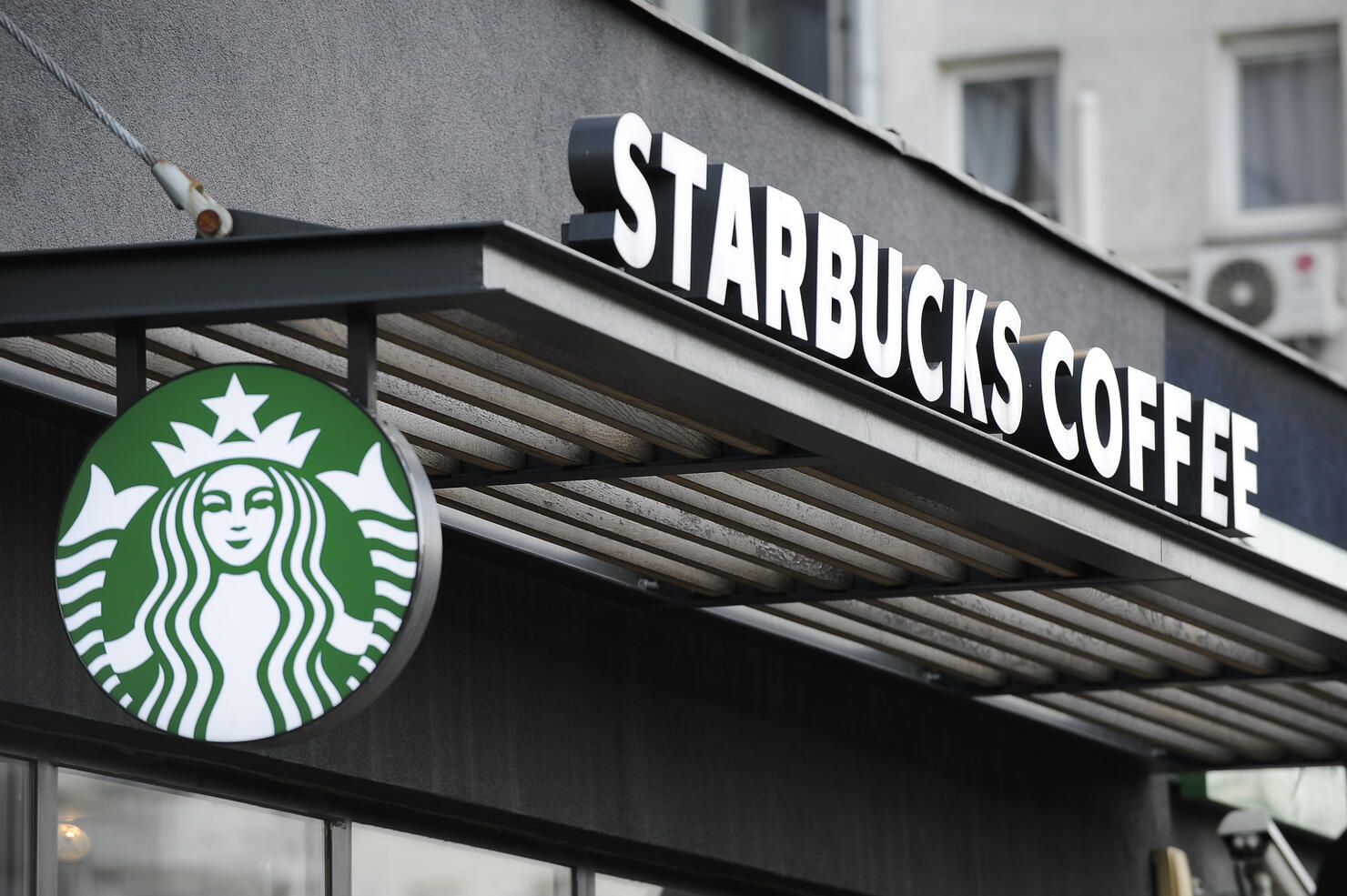 Fall is almost here and you know what that means—Pumpkin Spice Lattes are back at Starbucks. PSL devotees will be able to enjoy the mega-popular drink "hot, iced, or blended — topped with whipped cream and real pumpkin pie spices," according to a press release.
In addition to the Pumpkin Spice Latte, Starbucks has also brought back the Pumpkin Cream Cold Brew to menus nationwide, as well. The PCCB made its debut just last year. The rookie fall-themed beverage combines Starbucks fan-favorite cold brew coffee with vanilla and mouth-watering pumpkin cream cold foam. The drink is then topped off with a bit of pumpkin spice flavoring.
If you all-pumpkin-everything isn't really your thing but you still want to find a delicious fall drink, there's a secret menu item you can order at Starbucks that might just knock the PSL off its throne. Food blogger Totally The Bomb developed a Funnel Cake Frappuccino recipe, which she's shared with her Instagram followers along with mouth-watering photo of the beverage.
If you're interested in trying this frapp out, here's how to order the secret menu item: start out with a Cafe Vanilla Frappuccino, then add some Toffee Nut Syrup, Cinnamon Dole Powder, whipped cream, and more. For the full recipe, head over to Totallythebomb.com.
Will you be giving the Funnel Cake Frappuccino a try?
Photo: Getty