United Airlines Is Permanently Eliminating Most Change Fees
By Bill Galluccio
August 31, 2020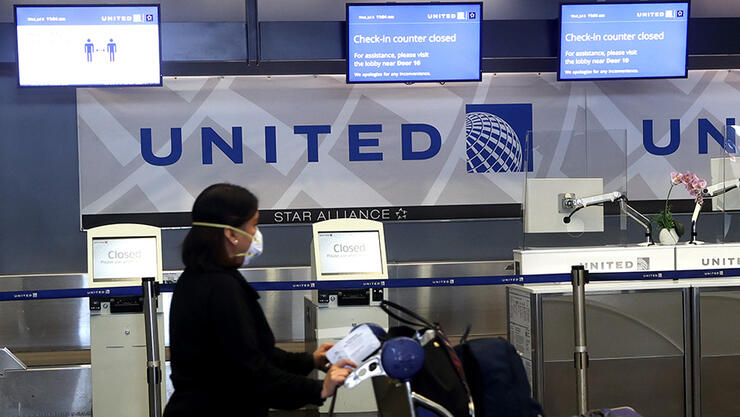 United Airlines announced they will be eliminating most change fees for domestic flights starting in 2021. The change applies to customers who purchased standard economy tickets and premium-class tickets. The new policy will take effect on January 1, 2021, and travelers who purchased tickets prior to the start of the new year will be given waivers, allowing them to change their flights for free.
"Change is inevitable these days -- but it's how we respond to it that matters most," said Scott Kirby, CEO of United Airlines. "When we hear from customers about where we can improve, getting rid of this fee is often the top request."
Passengers who change international flights will still be charged a change fee, as will passengers who purchased Basic Economy tickets.
There is no limit to the number of times travelers can change their flights, but they will still be responsible for covering any difference in cost between the flights.
Change fees have been a massive moneymaker for airlines, as they raked in $2.8 billion from change and cancellation fees last year.
Airlines have been struggling as the coronavirus pandemic has decimated demand for air travel. According to the TSA, the number of travelers who were screened is down by more than 70% compared to last year. 
Photo: Getty Images