41 States Preparing To Pay Out $300 Unemployment Aid Boost
By Bill Galluccio
September 1, 2020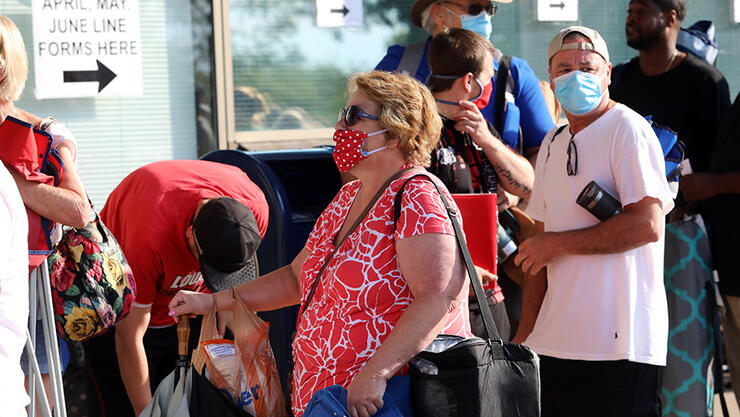 Three weeks after President Donald Trump signed an executive order restoring additional federal unemployment aid, just six states, Arizona, Louisiana, Missouri, Montana, Tennessee, Texas, have started paying unemployed workers the supplemental aid. Overall, 41 states have signed up for the Lost Wages Assistance program through the Federal Emergency Management Agency.
Under the revised executive order, unemployed individuals will receive an additional $300 per week, with states kicking in an extra $100 if they can afford it. So far, only Montana, West Virginia, Kentucky, and Kansas have agreed to provide to the additional $100. Delaware, Illinois, Nebraska, New Jersey, Nevada, Wisconsin, and South Carolina, have not applied or have not been approved by FEMA. It is unclear if those eight states will sign up by the September 10 deadline. South Dakota is the only state that has indicated it will not apply for the federal funds.
To be eligible for the expanded benefit, you must have become unemployed or seen your hours reduced due to the coronavirus pandemic.
The federal aid is expected to last through December 6, 2020, but the Committee for a Responsible Federal Budget estimates that $44 billion will run in just five weeks, according to Fox Business.
Photo: Getty Images