Darius Rucker Reveals His Favorite Fall Holiday
By Lauryn Snapp
September 1, 2020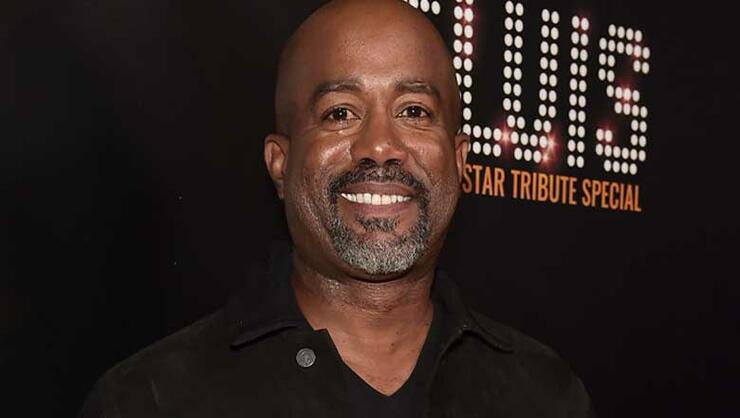 Crisp air, colorful leaves, and pumpkin spice everything is around the corner, and Darius Rucker is breaking out his extra stretchy pants and readying himself for all of the fall foods.
"Which holiday is your favorite in the fall?" Cody Alan asked Darius during a recent interview.
"Thanksgiving for sure! I love Thanksgiving!" says the "Wagon Wheel" singer. "Christmas is good, but Thanksgiving food. Thanksgiving is that one holiday that families can get together. Christmas is more of an immediate family thing. You know what I mean? Thanksgiving, you have your cousins, uncles, nieces, and nephews, and that's really great."
Will his family recognize him with the new quarantine beard? See photo below.
In case you were wondering what's going to be on the menu at the Rucker home? Sweet Potato Pie. "It's no doubt my favorite," laughs the country star.
RELATED: Is Darius Rucker A Better Golfer Than Luke Bryan? Darius Tells Cody.
What's your favorite fall holiday? Let Cody Alan know on socials at @CodyAlan.
Photo Credit: Getty Images.
Chat About Darius Rucker Reveals His Favorite Fall Holiday