Ed Sheeran Once Said He'd Retire From Touring After He Becomes A Dad
By Hayden Brooks
September 2, 2020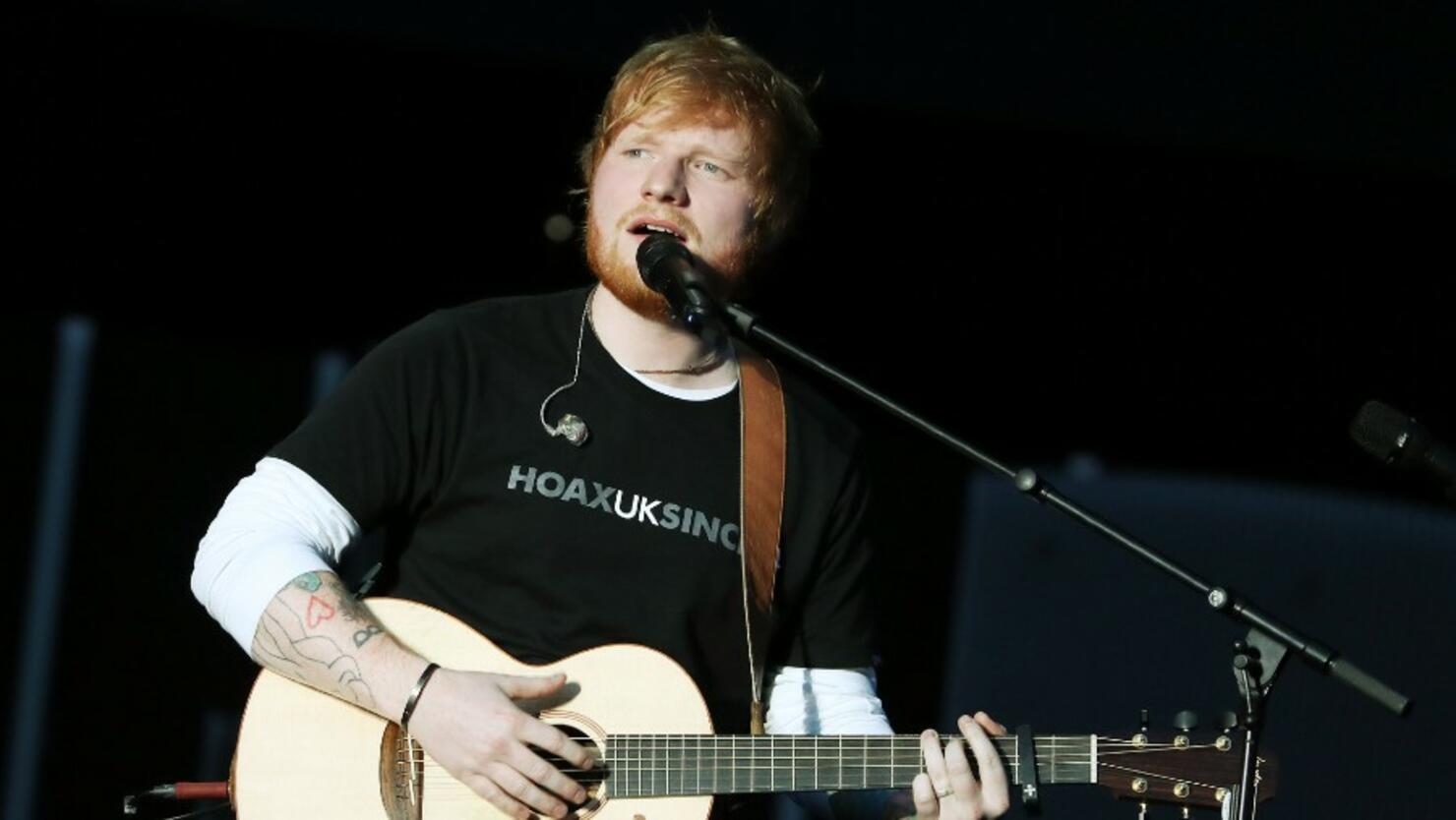 Touring might be a thing of the past for Ed Sheeran.
As we previously reported, the pop superstar and his wife, Cherry Seaborn, recently welcomed a baby daughter named Lyra Antarctica Seaborn Sheeran. However, the new milestone has some Sheeran fans concerned as he mentioned in a 2017 interview that his family would take top priority if he ever became a father. "I don't want to be touring when I have kids. I want to be like, nipping out every now and then and being able to actually be a father," Sheeran said in an interview with Good Morning Britain, according to The Sun. "I think I would definitely love kids, I would definitely love all the kids in the world but I don't want to have them right now."
"This is my idea of happiness; living in the countryside, having a multitude of children always around me and my wife by my side," he continued. "Writing songs every day and then going to pick up my kids at school ... I'm ready [to be a dad], but then it's not me who have to carry a baby in the belly for nine months, so it's not just up to me."
Meanwhile, in a 2018 interview with the Daily Star, the chart-topper echoed something similar, claiming that his "ambition is going to go to zero as soon as I have kids."
In Sheeran's baby announcement post, he shared a photo of a baby blanket and socks. "We are completely in love with her. Both mum and baby are doing amazing and we are on cloud nine over here," he wrote. "We hope that you can respect our privacy at this time. Lots of love and I'll see you when it's time to come back, Ed x," he concluded. His musical hiatus was announced at the final show during his "Divide Tour" in August 2019.