Girl, 11, Beaten Unconscious After Telling Boy 'My Black Is Beautiful'
By Halle Harris-Smith
September 2, 2020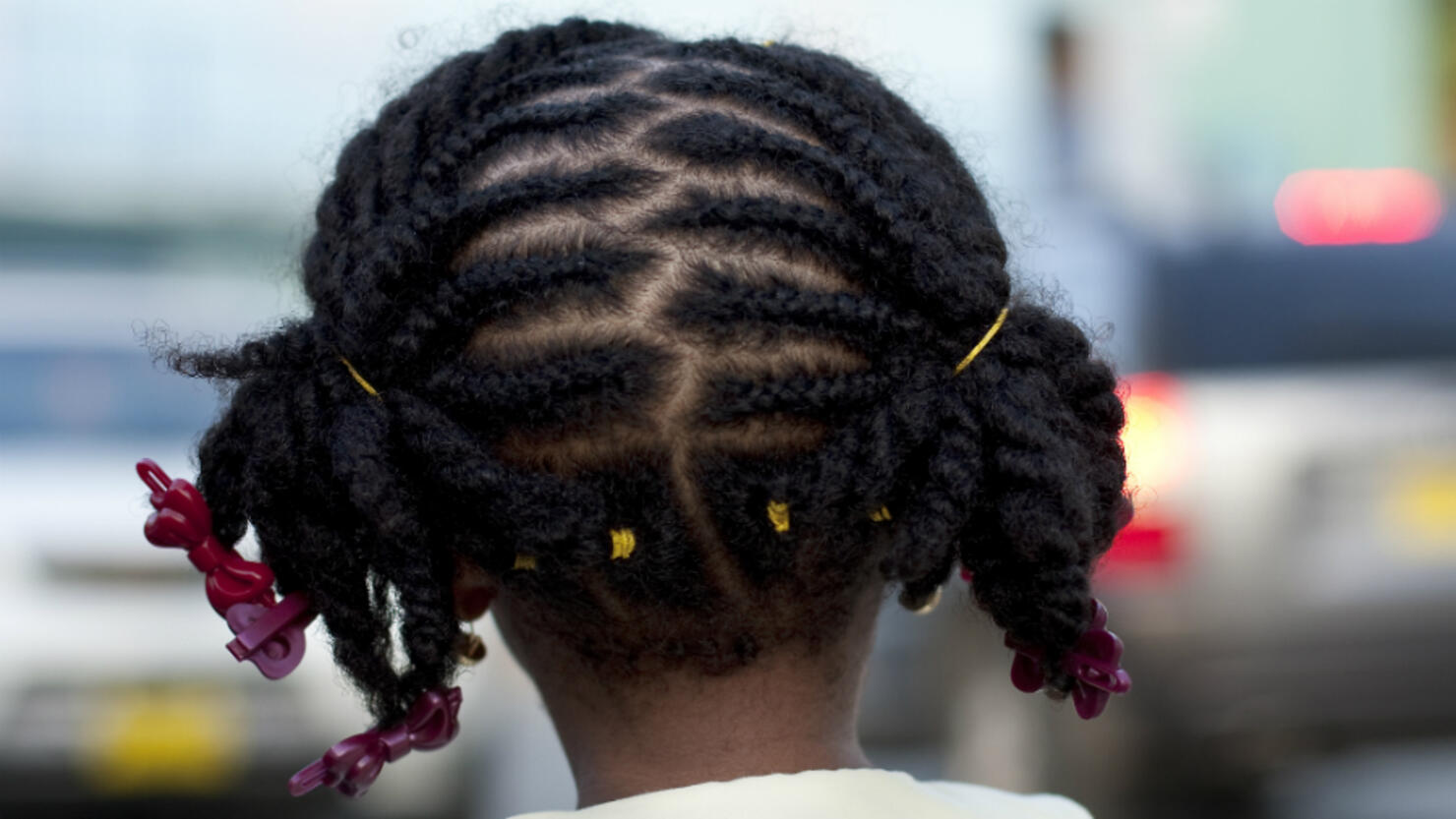 According to Fox 4, Nevaeh Thomas, an 11-year-old Black girl from Kansas City, was brutally attacked while playing with her friends on Friday evening (August 28).
A 12-year-old boy reportedly walked up Nevaeh and began calling her racial slurs. In an attempt to stand her ground Nevaeh replied, "my Black is beautiful."
That's when the boy allegedly responded by hitting her in the head with a pole, leaving Nevaeh unconscious and bleeding on the ground.
"She suffered from a concussion," Nevaeh's mother Brandi Stewart shared of her daughter's injuries. "She has stitches inside and outside of her cheek, she lost her tooth." Brandi added, "Her feelings are more hurt because of the act of, the racial act. Not so much of the scaring."
While investigators initially did not confirm whether a child attacked Nevaeh, Johnson County District Attorney Steve Howe recently said that the 12-year-old boy has been charged with aggravated battery, Fox 4 reports.
Photo: Getty Images