Carly Pearce Warns The 'Next Girl' In Her Brand New Single
By Blake Taylor
September 3, 2020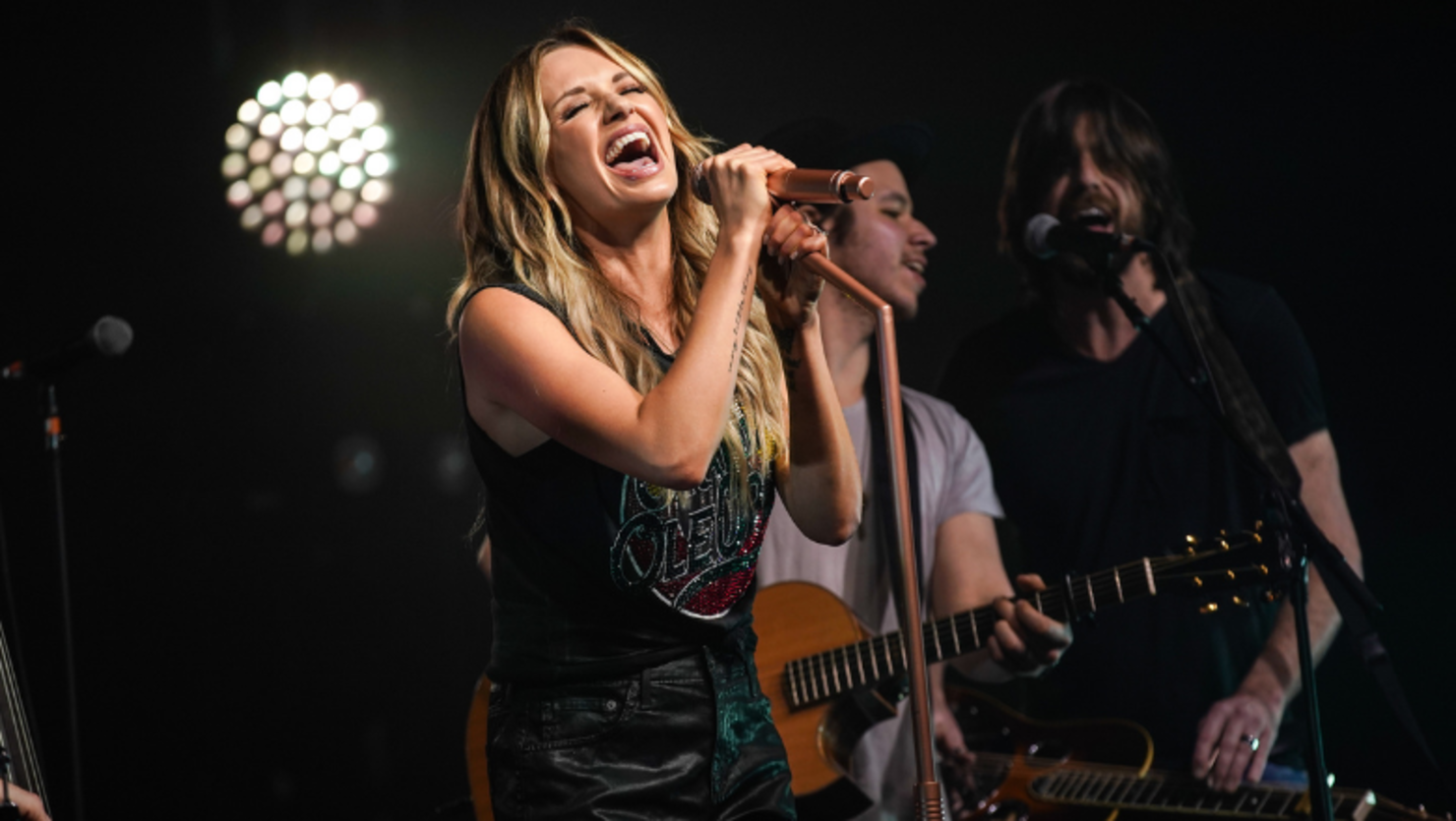 Carly Pearce has new music on the way! The country singer will release her new single, "Next Girl" on Friday (September 4).
"Midnight Eastern," Pearce wrote alongside a short teaser video for the song on Instagram.
Inspired by her '90s country heroes like Reba McEntire, Pam Tillis and The Chicks, the new song serves as a warning to the "Next Girl." In the track, Pearce cautions a woman being swept off her feet by a man who might seem great at first, but will ultimately break her heart.
"I know what happens next, girl," Pearce cautions the woman in the song.
"You know we've all been both of these girls," Pearce said in a recent American Songwriter magazine interview. "You're young, you think it's magic. You're grown and you know better."
"How many times have you gone to a club and watched this happen? It's so predictable, just look around," she continues. "But for all the looking, how many times have you ever said anything?"
"This is my way of being the big sister, or the sassy girlfriend to all the other girls out there in the dating jungle," Pearce added. "Maybe if we all looked out for each other, we'd end up with a little less heartbreak and a lot more laughter."
"Next Girl" serves as the follow-up to Pearce's chart-topping and CMA nominated hit, "I Hope You're Happy Now" with Lee Brice. The hit duet received nominations in three categories for this year's CMA Awards including Musical Event of the Year, Song of the Year and Music Video of the Year. Pearce herself also received a nomination for New Artist of the Year. A complete list of 2020 CMA Awards nominations can be see here.
"Next Girl" will be released at 12AM ET on Friday (September 4). Stay tuned!
Photo: Getty Images