Chicago Cubs Announce Plans For A Sportsbook At Wrigley Field
By Bill Galluccio
September 3, 2020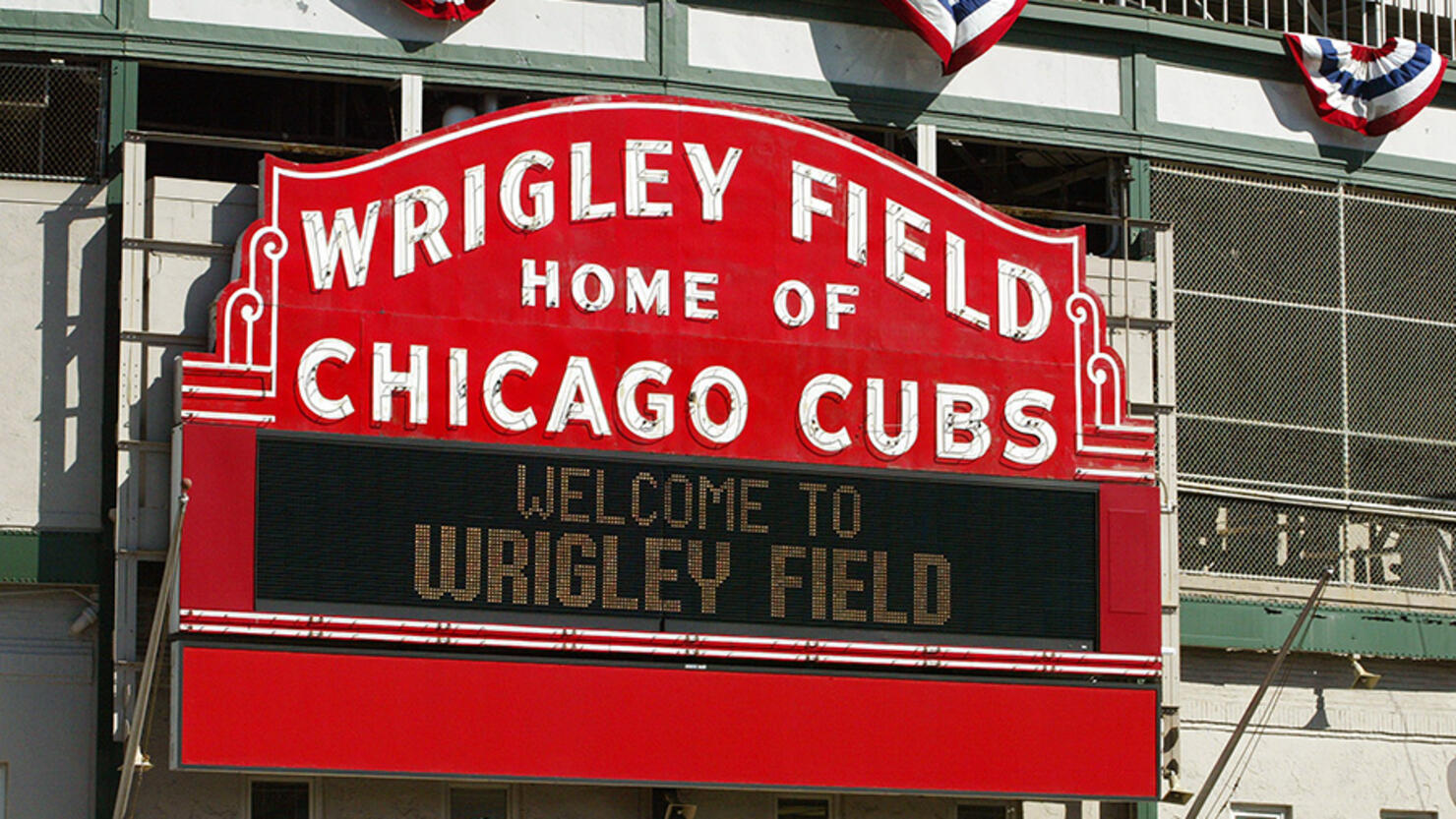 The Chicago Cubs have announced plans to open up a sportsbook at Wrigley Field. The team has signed a $100 million multi-year contract with DraftKings that will give fans the ability to place wagers at the stadium and cash out their winnings as they leave.
"We want to build the biggest retail sportsbook in the country right in the heart of Wrigley, with an unrivaled experience, food and beverage, and the ability of a fan to go there pregame, make bets, go to the game and sweat and come back and cash their tickets on the way out," said Matt Kalish, co-founder and president of DraftKings.
Kalish said he envisions the sportsbook serving food and drinks so fans can relax and place bets before and after the game.
"It might be the Cubs to win, maybe a few props like first home run, then stroll into the game at 6:45, sit down, sweat my bets and cheer on the Cubs," Kalish said. "Then, after the game, I can stop back at the DraftKings book, relax with my friends, get some food and drink and think about the next day's game, maybe put in a few more tickets."
The Chicago Cubs are the first Major League Baseball team to fully embrace sports betting at the stadium.
"An increasing number of sports fans want to integrate sports betting into their game experience, and we're excited to be one of the first to engage in developing a retail sportsbook at a professional sports venue," Crane Kenney, president of business operations for the Cubs, said.
They did not announce when the sportsbook would open because the team still needs to gain regulatory approval. The city of Chicago also must approve the construction of the sportsbook at Wrigley Field, and DraftKings has to acquire a master sports wagering license from the Illinois Gaming Board.
Only Illinois and Washington, D.C. allow sports venues to operate a sportsbook. In Washington, D.C., the Capital One Arena, which is home to the Washington Capitals and Washington Wizards, turned its box office into a temporary sportsbook while a permanent sportsbook is being constructed.
Photo: Getty Images