Facebook Bans New Political Ads In Week Before Election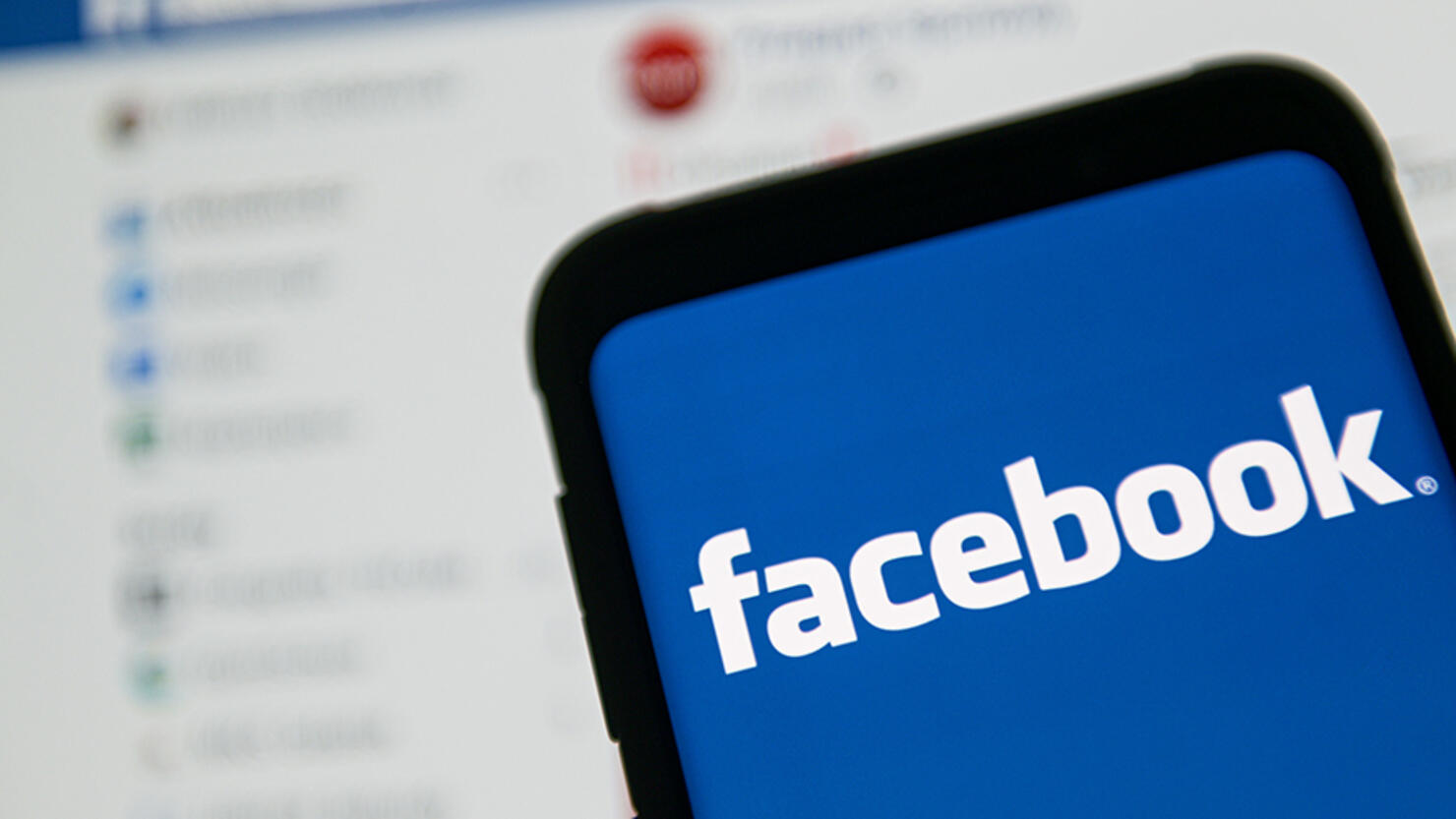 Facebook announced that they will ban all new political ads one week before the presidential election on November 3. Facebook CEO Mark Zuckerberg said the social media company made the decision over concerns that there won't be enough time to properly vet any claims made in the advertisements.
"It's important that campaigns can run get out the vote campaigns, and I generally believe the best antidote to bad speech is more speech, but in the final days of an election there may not be enough time to contest new claims. So in the week before the election, we won't accept new political or issue ads," Zuckerberg wrote in a post on his personal account. 
He said that any ads that were running before the week leading up to the election will still be allowed to run. Zuckerberg pointed out that all ads will be published in an Ads LibRary, allowing anybody to research the claims made by the advertisements. 
"Advertisers will be able to continue running ads they started running before the final week and adjust the targeting for those ads, but those ads will already be published transparently in our Ads Library so anyone, including fact-checkers and journalists, can scrutinize them," Zuckerberg explained.
Zuckerberg said that Facebook will work with local polling officials across the country to remove any "false claims about polling conditions" and take down any post that makes "explicit misrepresentations about how or when to vote that could cause someone to lose their opportunity to vote."
"I believe our democracy is strong enough to withstand this challenge and deliver a free and fair election -- even if it takes time for every vote to be counted. We've voted during global pandemics before. We can do this. But it's going to take a concerted effort by all of us -- political parties and candidates, election authorities, the media, and social networks, and ultimately voters as well -- to live up to our responsibilities. We all have a part to play in making sure that the democratic process works, and that every voter can make their voice heard where it matters most -- at the ballot box," Zuckerberg wrote.
Photo: Getty Images