Miley Cyrus Credits Her Sobriety To Recent Vocal Surgery
By Emily Lee
September 3, 2020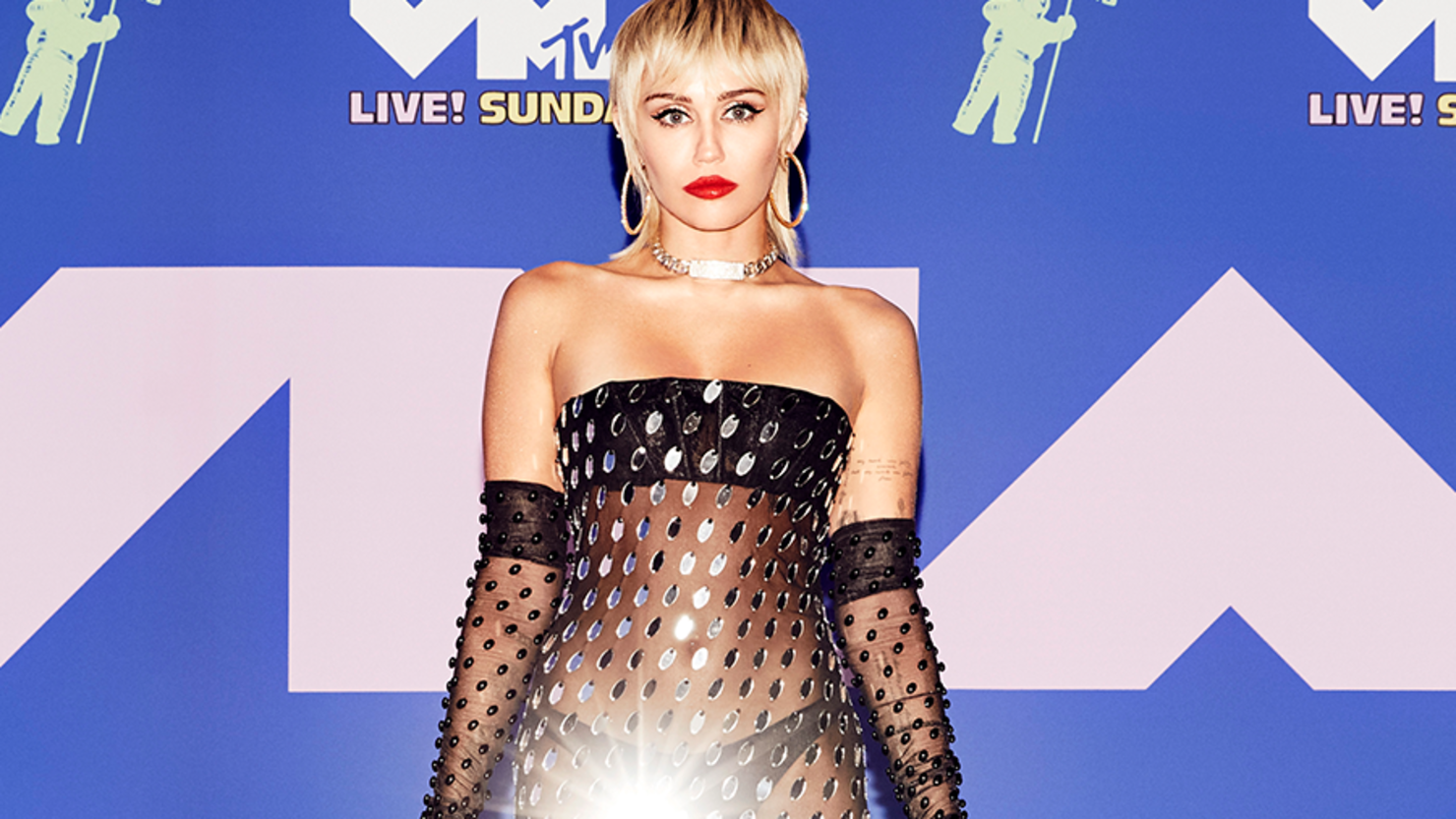 Miley Cyrus won't stay silent. Well, anymore, that is. During a recent interview on the Joe Rogan Experience podcast, the 27-year-old pop star opened about how going on vocal rest after a recent vocal chord surgery changed her life. According to Cyrus, her decision to get sober came as a result of that experience.
Miley underwent surgery on her throat late last year after performing for over half her life. "I kind of learned a lot about the voice and how our experiences affect our voice," she said. "Over the last year I noticed a really big change to my voice, kind of a heaviness to it. And I experienced some heavy things. I feel like it is a reflection. It is a kind of scar in a sense. But also kind of having the surgery was a gift because I was able to understand my instrument."
For the first time in her life, Miley had time to reflect on how her own life experiences were affecting her vocal ability. "I started touring at probably 12 or 13," Miley explained. "The adrenaline that you have after a show -- it's not really the singing that affects your voice as much. It's afterwards, you're totally on and it's really hard to get that sleep. You stay up, talking all night. Later, the talking all night turned into smoking all night. And now, this is kinda where we're at."
"I don't smoke anymore, and I'm sober," she revealed. "I've been sober, pretty much the vocal surgery kind of did it for me because I just learned so much about the effects. You're just taught it's not really the drinking, it's the staying up all night. Once you have your drink, you end up smoking."
For now, Miley is focusing on her music, including new single 'Midnight Sky,' which she performed live for the first time at the virtual VMA Awards. If that performance is any indication, Miley's voice is doing just fine these days.
Photo: Getty