North Carolina Senate And House Pass $1.1 Billion COVID-19 Relief Package
By Sarah Tate
September 3, 2020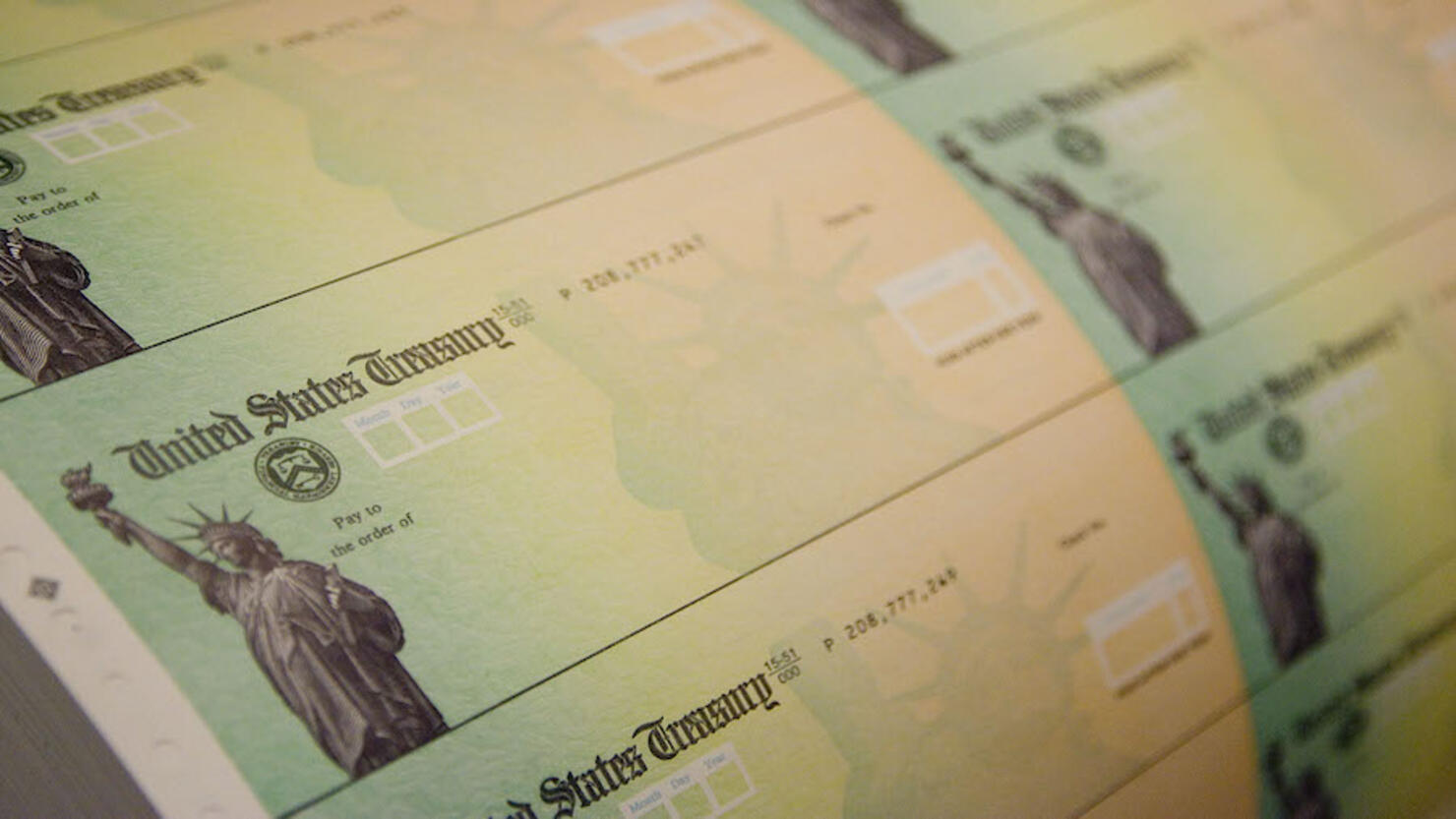 The North Carolina House and Senate passed a COVID-19 relief package totaling $1.1 billion, and it now heads to Governor Roy Cooper's desk.
House Bill 1105, also known as Coronavirus Relief Act 3.0, utilizes the $900 million left over from when the state received $4 billion from the federal CARES Act passed by Congress earlier this year. The bill includes $440 million set aside for families with at least one child to receive a one-time check for $335.
The senate approved the bill 44-5 on Wednesday followed by an approval Thursday by the house in a 104-10 vote.
"Parents are facing an unexpected financial burden from school closures. Expenses like child care, supplemental learning materials, lost wages, and more are adding up," said Sen. Joyce Krawiec. "The Republican-controlled legislature voted to provide parents with some relief."
Senate leader Phil Berger said the bill will help families weather the storm of school closures and economic loss brought on by the pandemic.
"I know $335 isn't going to pay off a mortgage, but it will put a dent in the cost of electronic devices or help pay for a tutor if a child can't seem to tackle a new concept," he said. "I'm not really worried about how parents spend that $335. All I know is they need it. They deserve it."
The remaining money in the bill would go toward bipartisan issues, such as COVID-19 vaccine research, personal protective equipment and testing supplies, broadband internet access, and more.
The bill faced opposition from Democrats and Gov. Cooper over a clause that would expand access to private school vouchers to more lower-income families, according to ABC 11. They had concerns about the possible negative impact this may have on public schools.
It is unsure whether Gov. Cooper will sign the bill. If approved, it is expected for the $335 payments to be distributed by December 15.
Photo: Getty Images