Prince Harry & Meghan Markle Just Signed A Major Deal With Netflix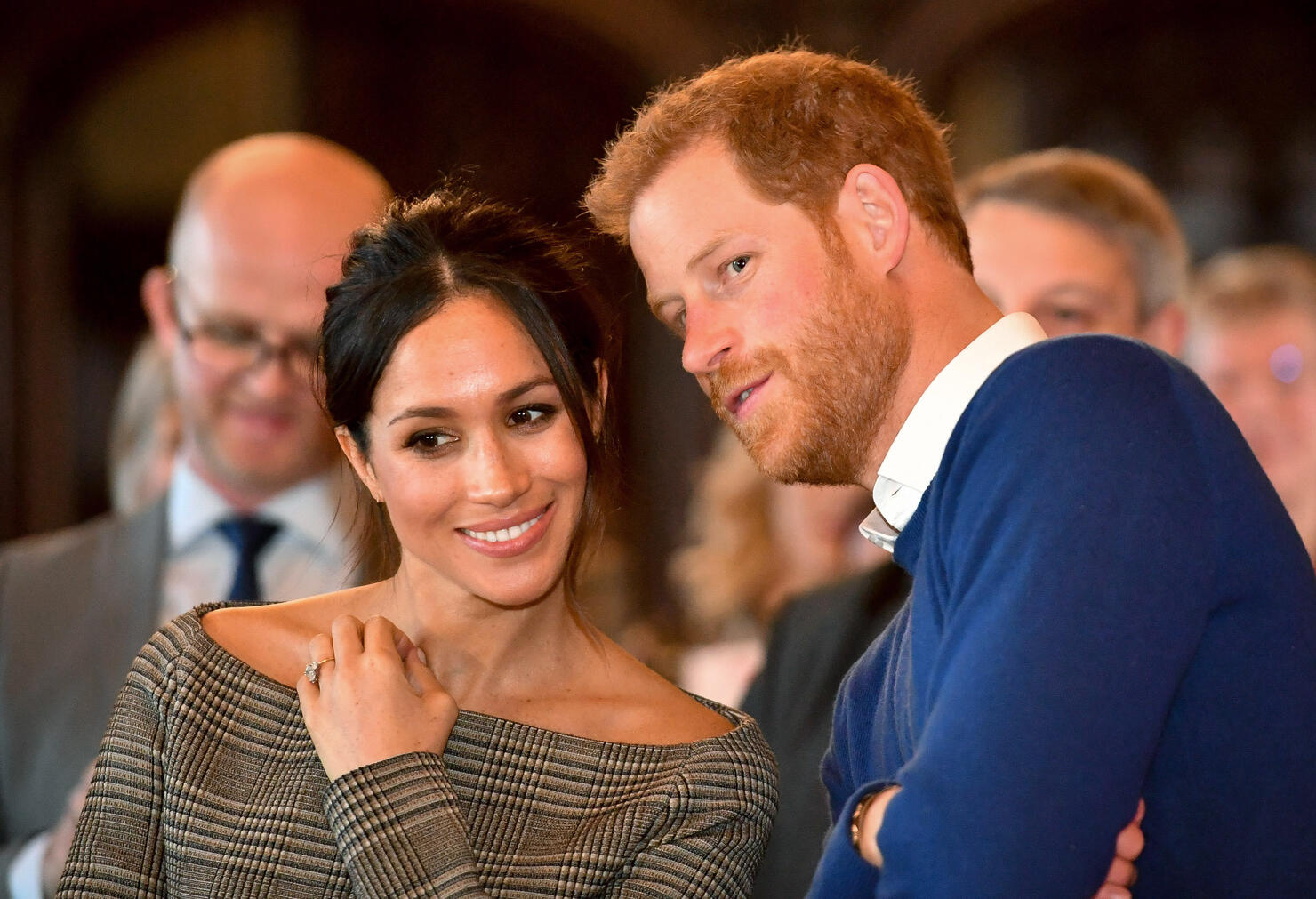 Back in August, Variety reported Prince Harry and Meghan Markle were shopping a top-secret project around Hollywood. Little else was known about the project at the time, however, the outlet was able to confirm the Duke and Duchess of Sussex took multiple meetings about the endeavor back in June.
Well, those reports proved true. On Wednesday (September 2), Harry and Meghan announced they signed a multi-year deal to make TV series, films and children's shows for Netflix. As their first major career move since leaving the Royal Family, the Sussexes will develop their very own production company under the streaming giant's banner.
"Our lives, both independent of each other and as a couple, have allowed us to understand the power of the human spirit, of courage, resilience and the need for connection," the couple said in a statement. "Through our work with diverse communities and their environments, to shining a light on people and causes around the world, our focus will be on creating content that informs but also gives hope. As new parents, making inspirational family programming is also important to us, as is powerful storytelling through a truthful and relatable lens."
Few other details about the content Harry and Meghan plan to create are unknown at this time. Neither Meghan or Harry are likely to appear in any of their productions, however, it's possible they'd make exceptions for documentary-style projects. Meghan recently served as the narrator for Disney's nature documentary Elephant, while Harry appeared in Netflix's documentary Rising Phoenix, about the Paralympic Games.
"Harry and Meghan have inspired millions of people all around the world with their authenticity, optimism and leadership," said Ted Sarandos, a co-chief executive and the chief content officer at Netflix. "We're incredibly proud they have chosen Netflix as their creative home – and are excited about telling stories with them that can help build resilience and increase understanding for audiences everywhere."
Photo: Getty