Selena Gomez Recalls How Her Mental Health Once Seemed 'Hopeless'
By Paris Close
September 3, 2020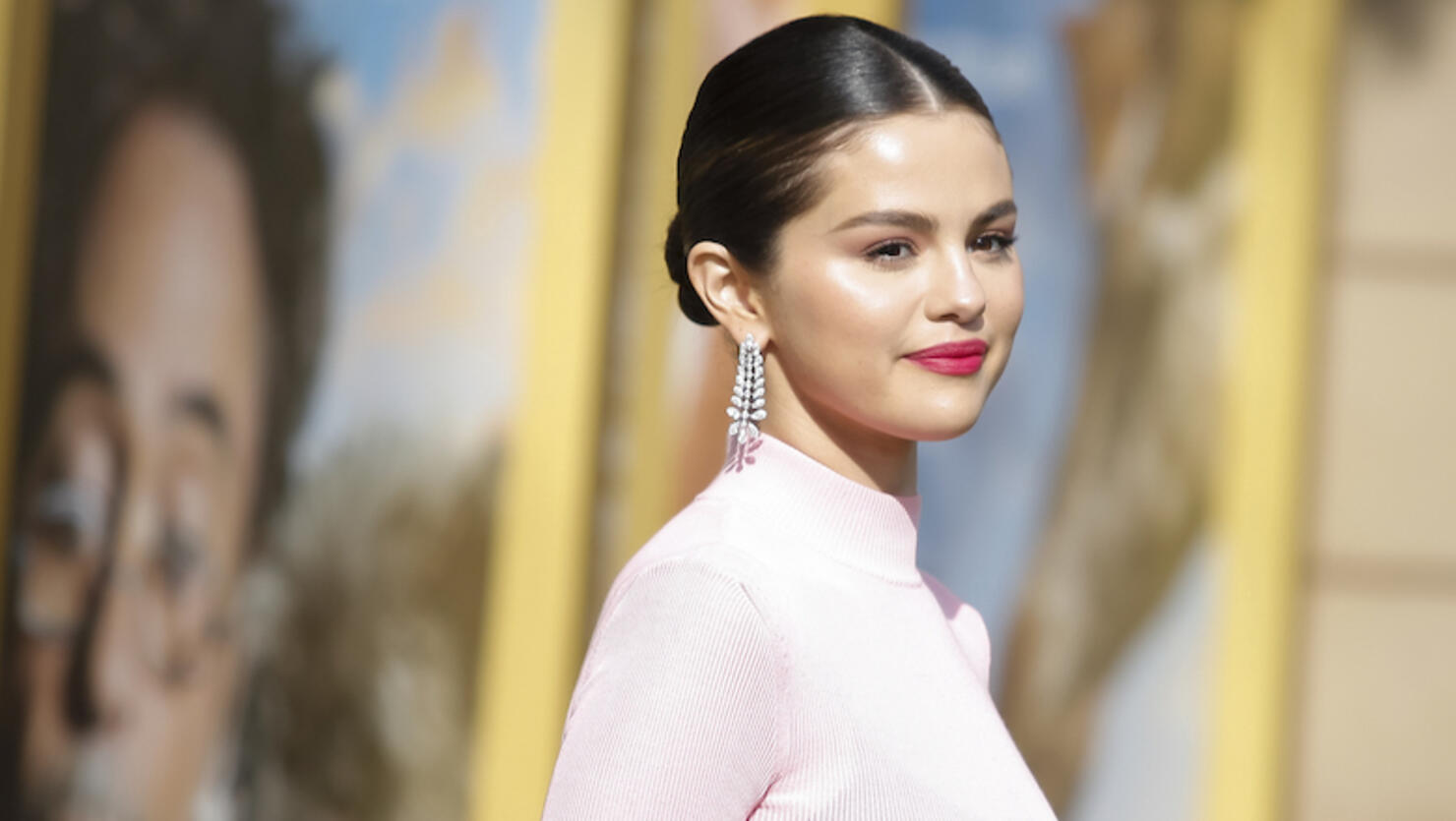 Selena Gomez shared how she became "stronger" after overcoming personal struggles.
In an exclusive interview with People, the "Rare" singer spoke candidly about finding strength in seeking help and how she hopes sharing her story will stop the stigma on mental health.
"[Being open] isn't an easy thing to ask of someone. I've had to go away a few times for stuff I didn't know [I was struggling with] and was confused by," the pop star — who revealed her bipolar diagnosis earlier this year — told the outlet. "And then this stigma came: What would people think? But when I thought about it, my first answer was, 'I don't care, this is my truth.' I'm not a stigma. I'm a person that walks their life."
In the same vein as her newly-released cosmetics line Rare Beauty, which aims to help others feel comfortable in their skin, Gomez says she hopes to be a vessel of inspiration for fans facing similar ordeals.
"As far as my career, I'm professional and I work very hard. At the same time, I do deal with mental health [issues] and I wanted that to also be known," the 28-year-old added. "In the beginning it seemed hopeless. Sometimes it was a challenge for me to even get out of bed. I was like, 'Why can't I be like you guys?' Over the years I've finally found my rhythm, but it took me time."
Despite trying "a ton of different things" to cope with her mental health, the "Look At Her Now" star encourages fans to feel unashamed about asking for help. Even though it's "the hardest" thing to do, she says, "I truly believe that that's why I'm stronger."
Another thing puts her at ease: Alone time. "I'll go to my room, lie down, drink some water and take a few deep breaths," she explained. "Then if I need a friend, I call a friend. If I need my therapist, I call my therapist. On top of the heavy stuff, it's important to just take time with yourself and be gentle. I know it can seem like bulls—t, but it's true!"
Photo: Getty Images