15 Uplifting Beyoncé Quotes That Will Make Your Day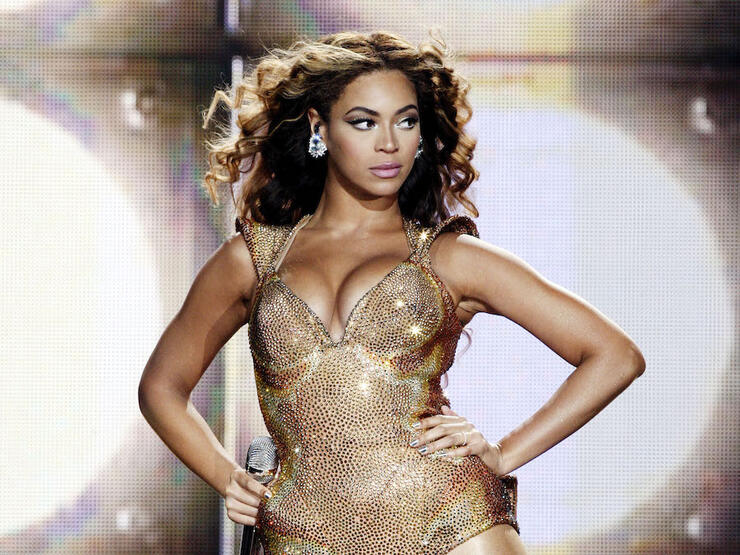 On September 4, 1981, the world was blessed with the birth of the one, the only, the Queen herself, Mrs. Beyoncé Giselle Knowles-Carter. Bey has gifted us with dozens upon dozens of songs that have left an indelible impression on our lives and set the standard when it comes to dropping a surprise album. No one does it quite like Beyoncé.
In the past year alone, she's given us the new Adidas x IVY PARK collection that sold out in mere minutes, an inspiring speech for 2020 grads, she's been the recipient of the 2020 BET Humanitarian Award, dropped the song of the summer with Megan Thee Stallion, and wowed the world with Black Is King. To honor Queen Bey's 39th Bey-day, we've rounded up our favorite quotes from the legendary singer to help you celebrate her big day!
1. "We have to teach our boys the rules of equality and respect, so that as they grow up gender equality becomes a natural way of life. And we have to teach our girls that they can reach as high as humanly possible." - Shriver Report, 2014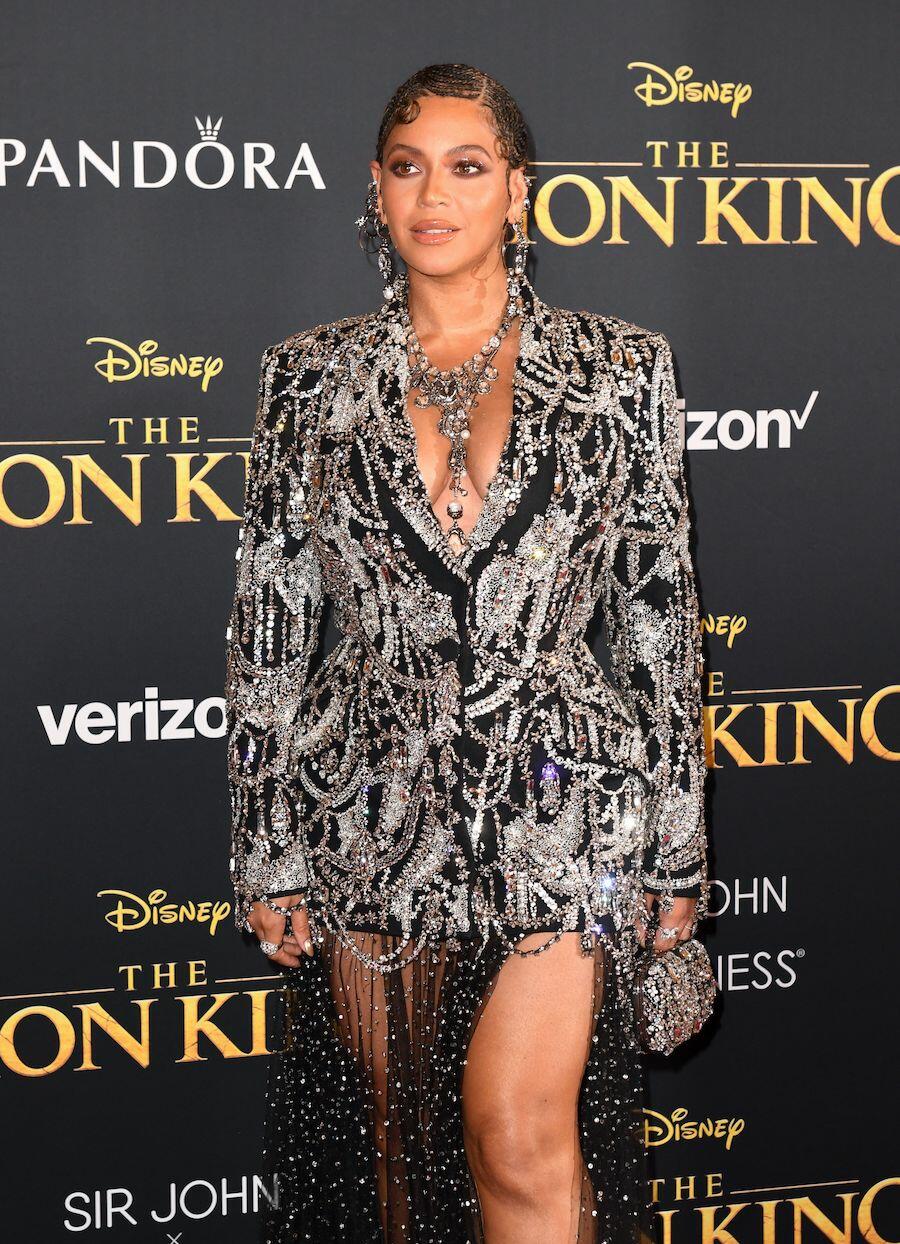 2. "Your self-worth is determined by you. You don't have to depend on someone telling you who you are." - GQ, 2013

3.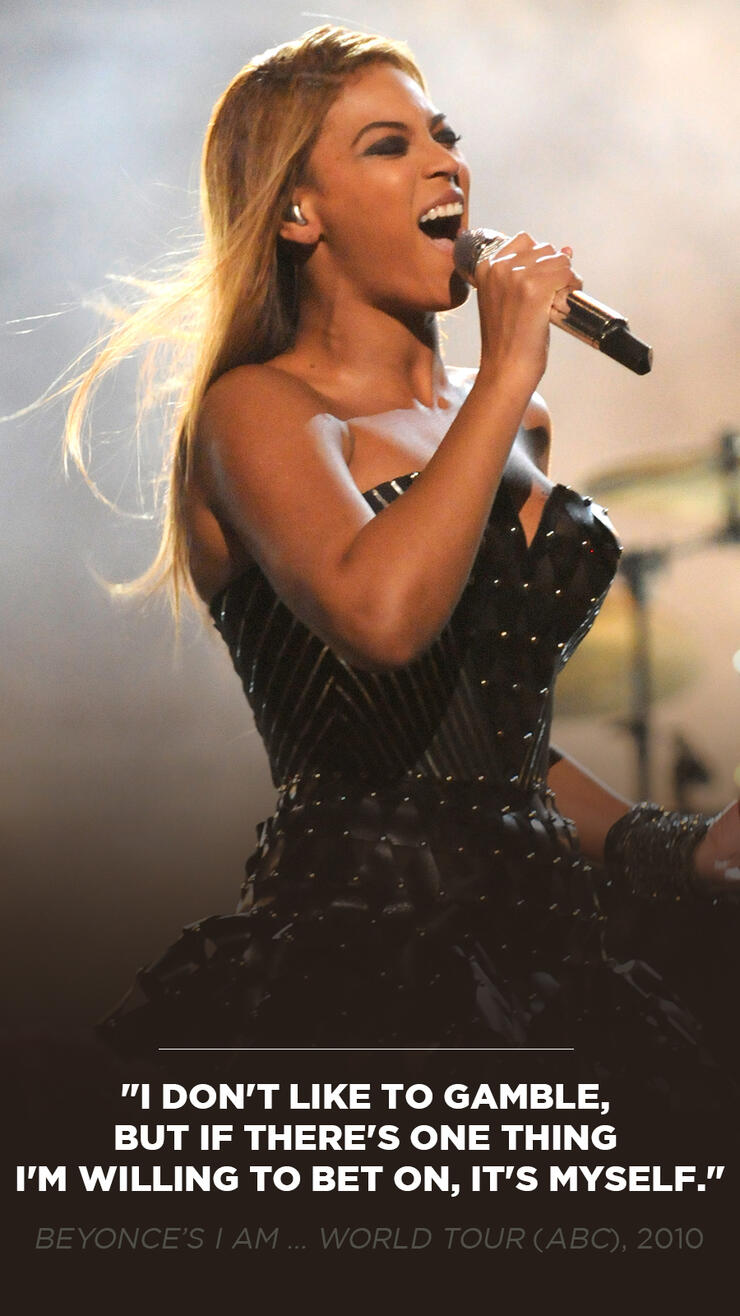 4. "I can never be safe; I always try and go against the grain. As soon as I accomplish one thing, I just set a higher goal. That's how I've gotten to where I am." - Billboard, 2011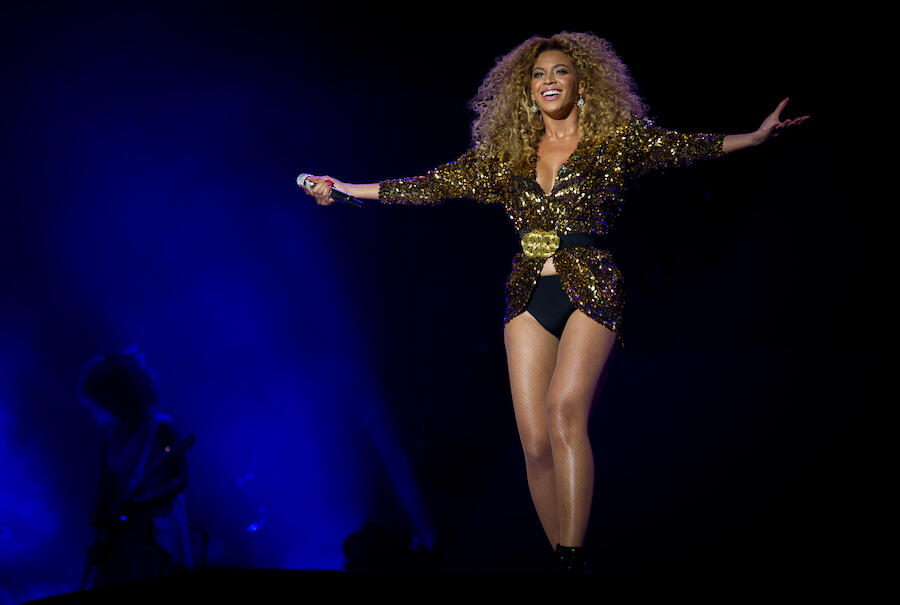 5. "It is so liberating to really know what I want, what truly makes me happy, what I will not tolerate. I have learned that it is no one else's job to take care of me but me."
- Harper's Bazaar, 2011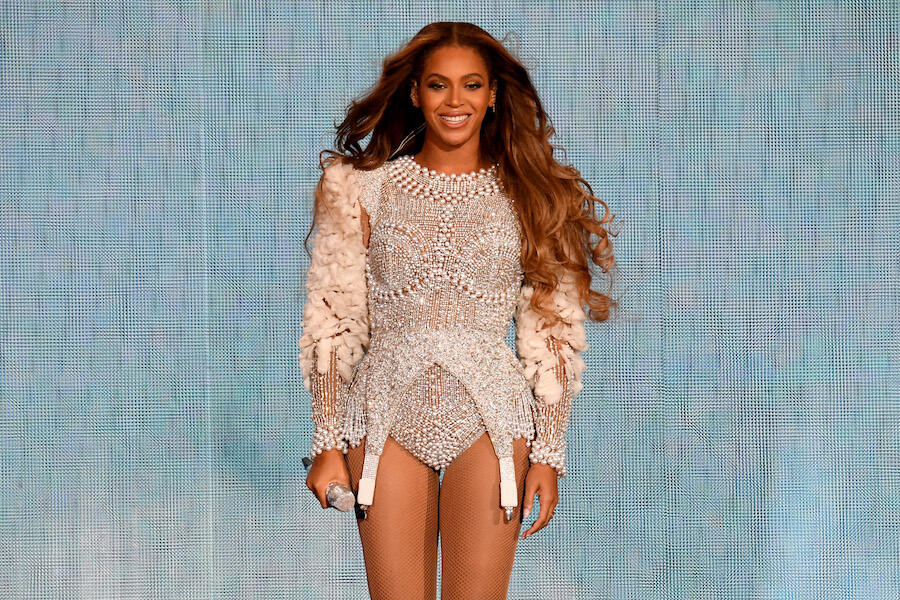 6. "The reality is: sometimes you lose. And you're never too good to lose. You're never too big to lose. You're never too smart to lose. It happens." - Self-Titled' Part 2 . Imperfection, 2013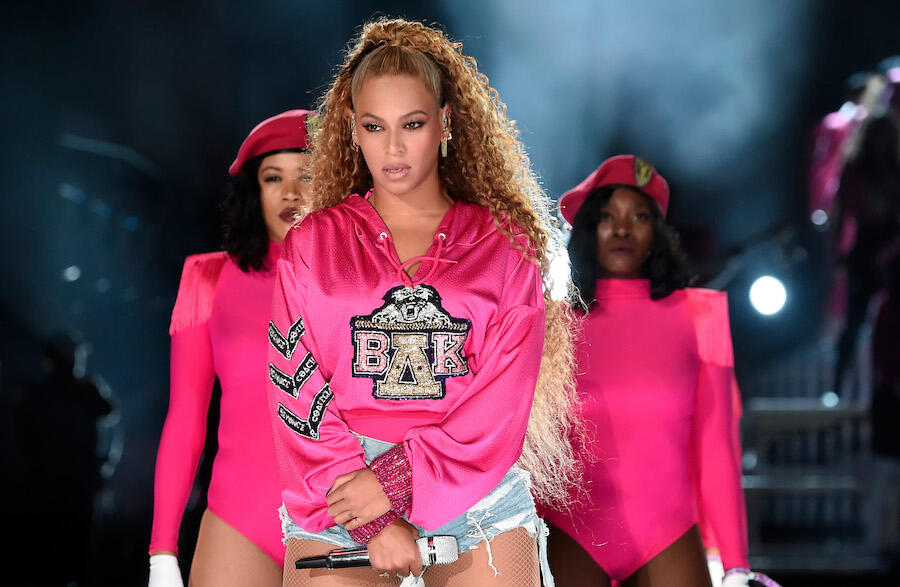 7.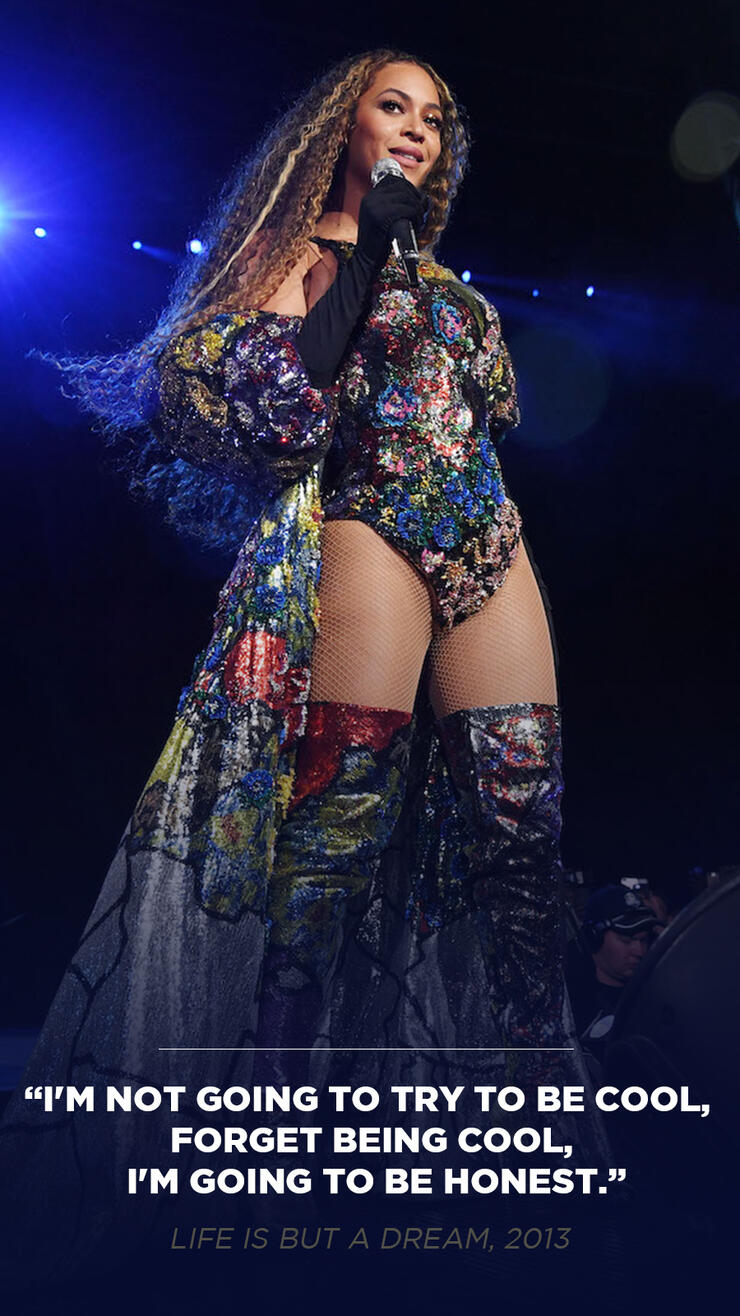 8. "I'm learning how to drown out the constant noise that is such an inseparable part of my life. I don't have to prove anything to anyone, I only have to follow my heart and concentrate on what I want to say to the world. I run my world." - Beyoncé: Year of 4, 2011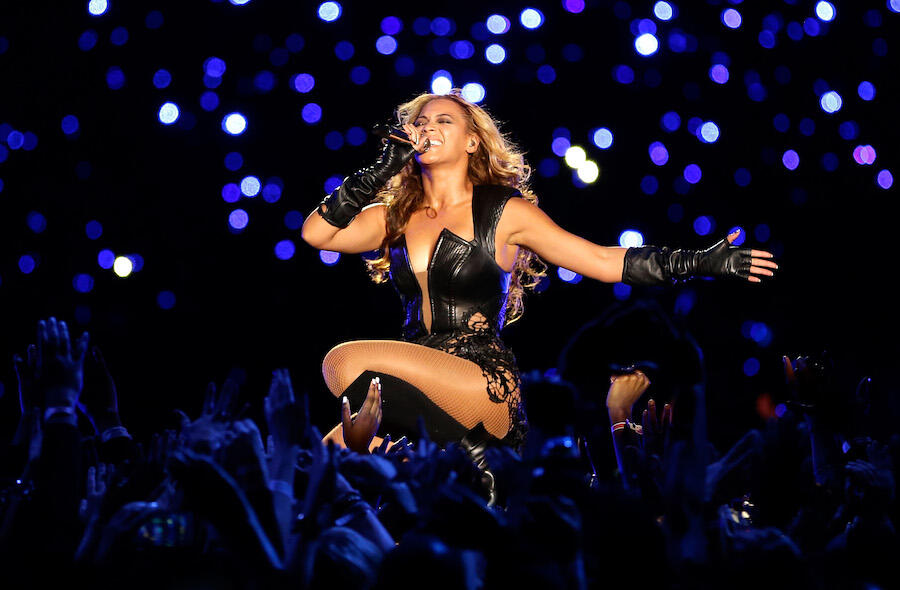 9. "I respect things that take work. I respect things that are built from the ground up. I'm super specific about every detail […] every tiny detail had intention." - Homecoming, 2019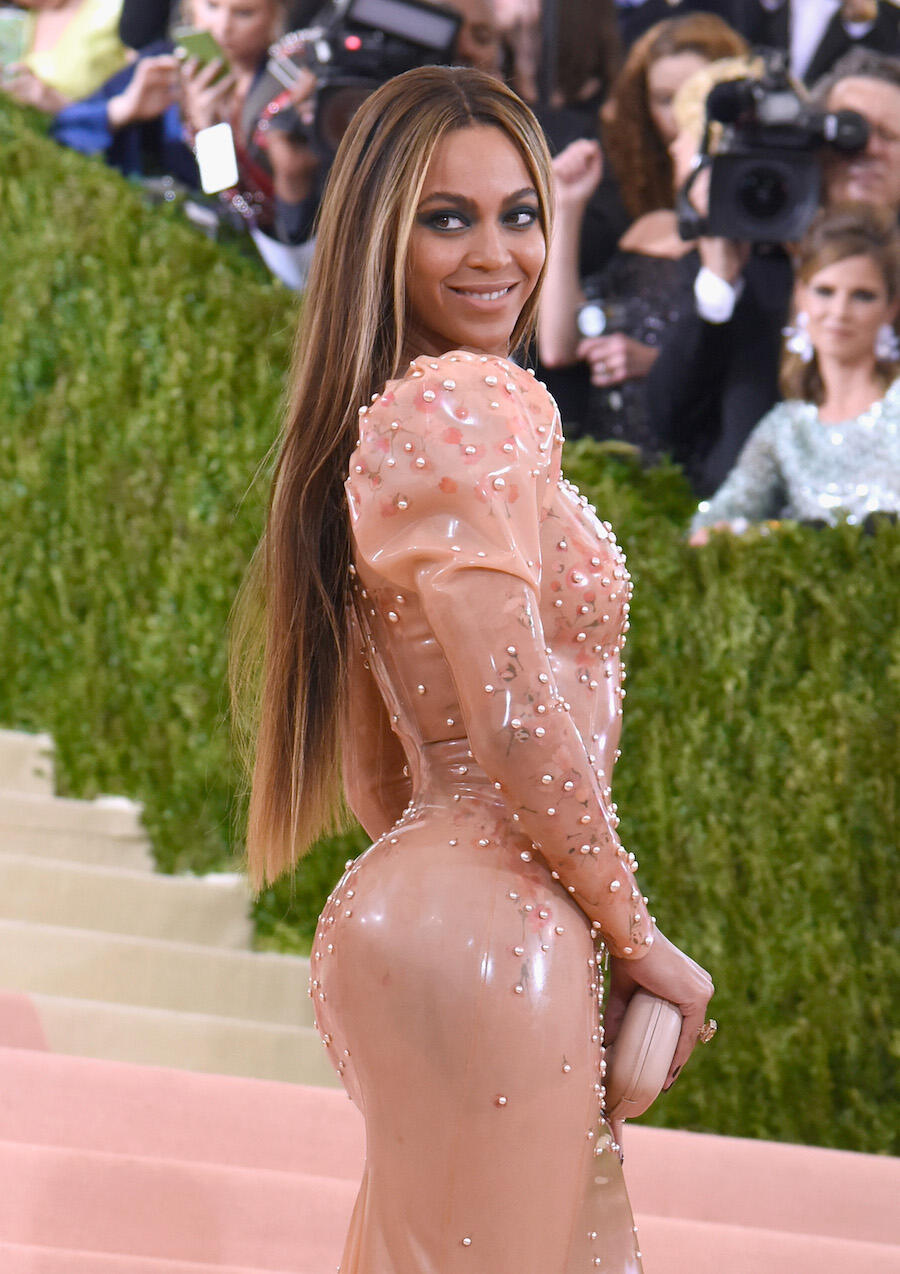 10. "I feel like you get more bees with honey. But that doesn't mean I don't get frustrated in my life. My way of dealing with frustration is to shut down and to think and speak logically." - Elle, 2008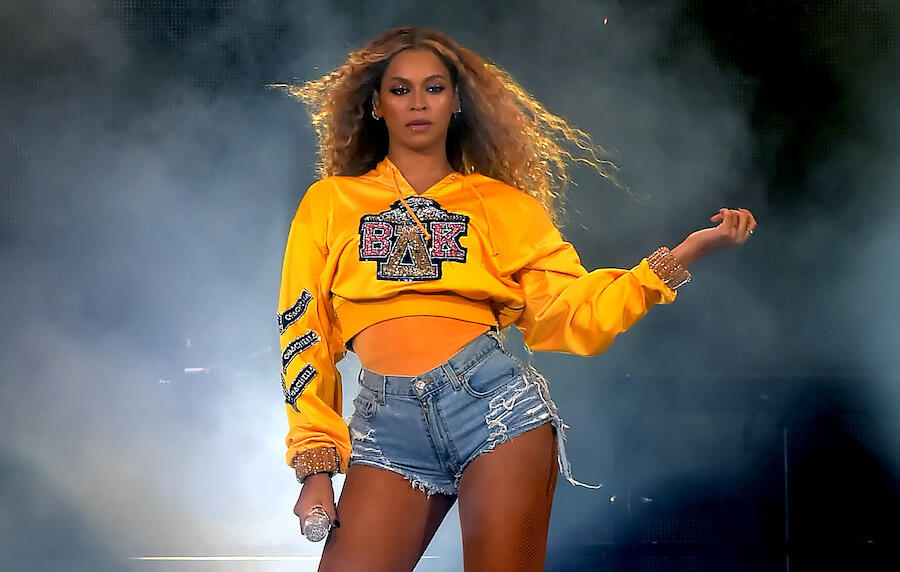 11.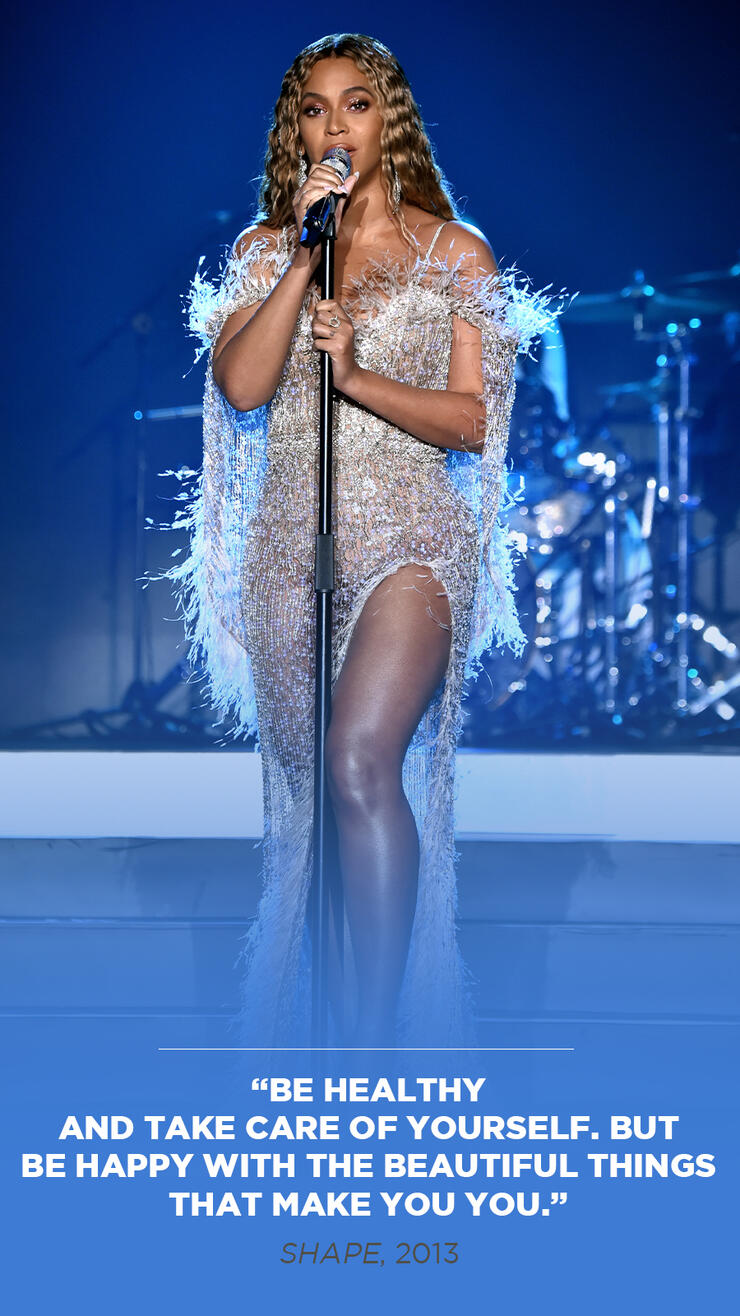 12. "Change starts with supporting the people closest to you." - GLAAD Media Awards, 2019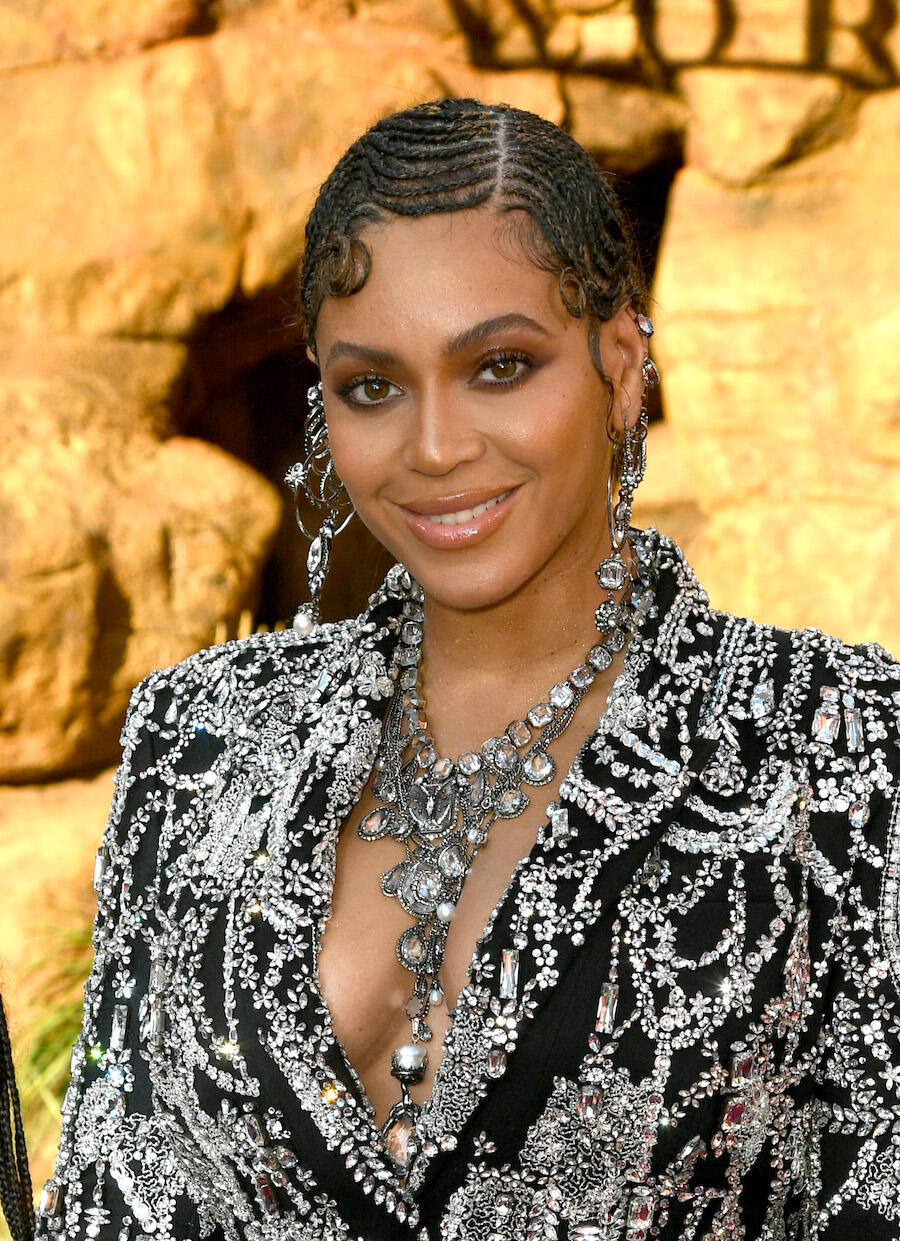 13. "I look at the woman I was in my 20s and I see a young lady growing into confidence but intent on pleasing everyone around her. I now feel so much more beautiful, so much sexier, so much more interesting. And so much more powerful." - Vogue, 2018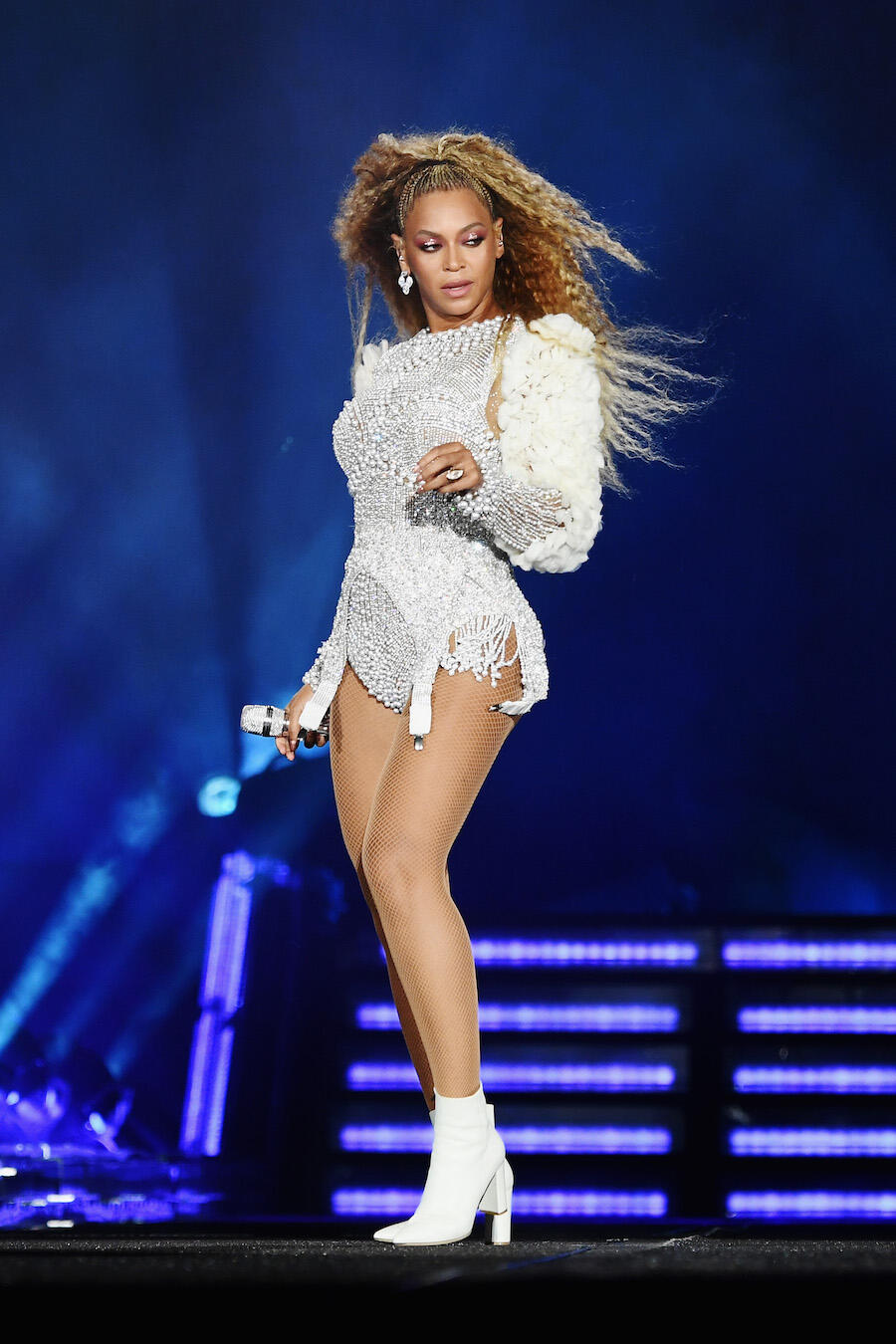 14. "Do what you were born to do. You just have to trust yourself." - Cosmopolitan, 2013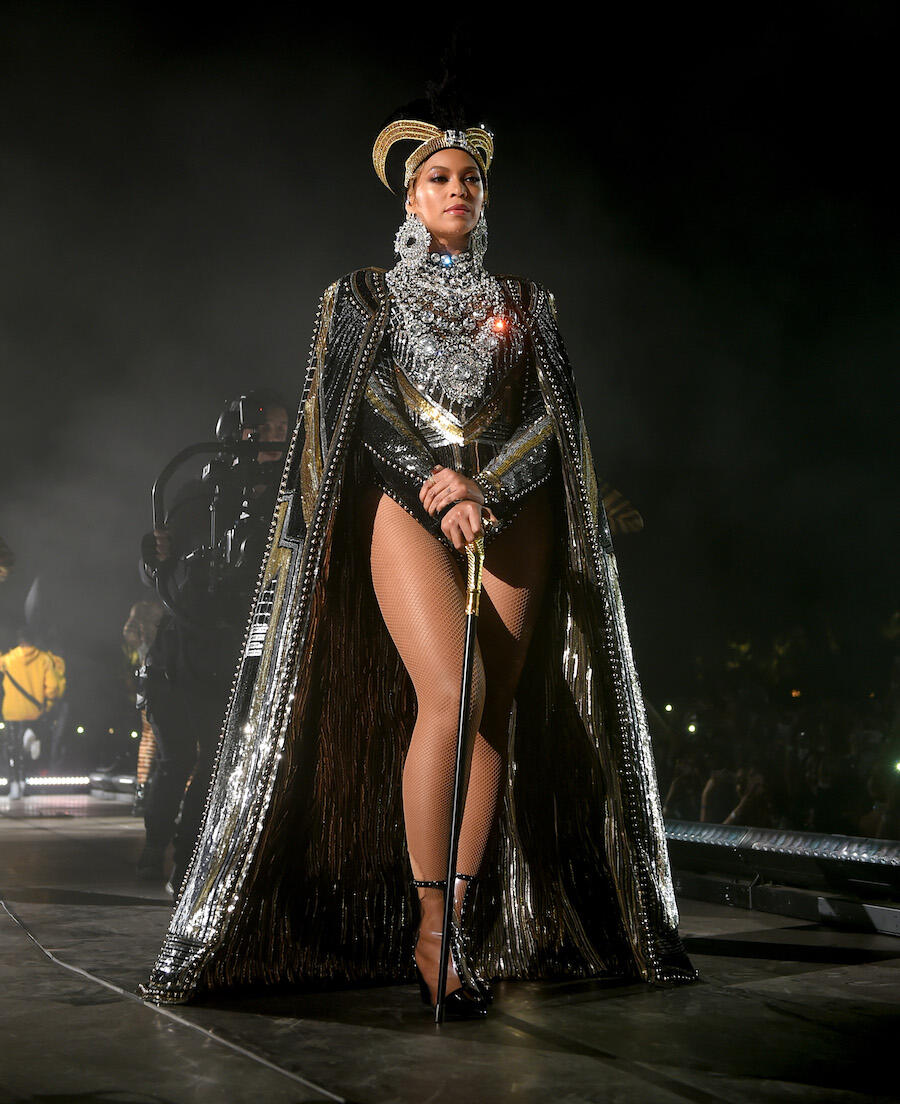 15.