Ciara's Reaction Is Priceless After Russell Wilson Says He Wants More Kids
By Hayden Brooks
September 4, 2020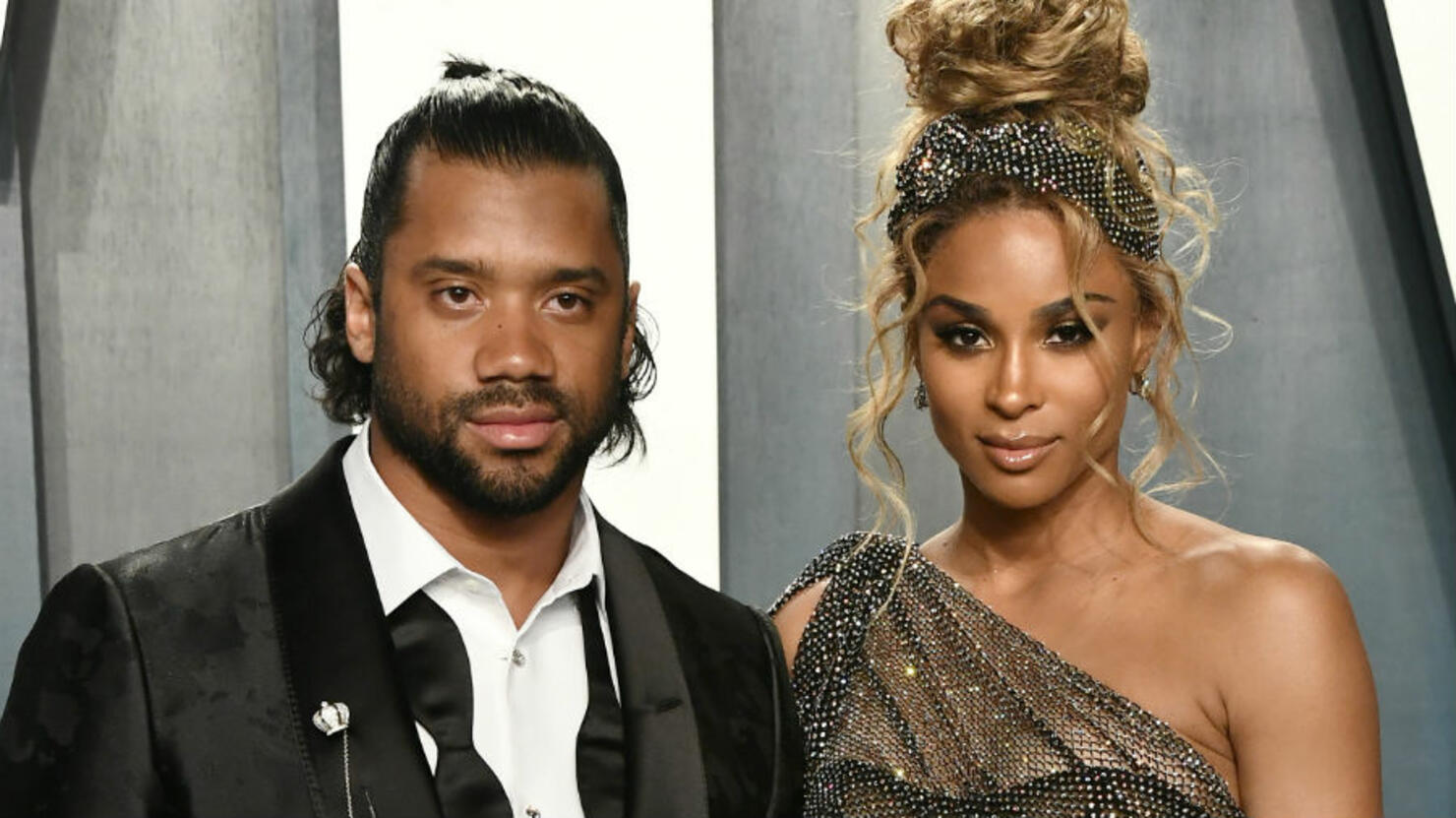 Russell Wilson and Ciara just welcomed their son, Win, less than two months ago, but the former is already interested in more children.
In a new video of Wilson cradling the newborn, who came arrived on July 23, the superstar couple seem unfazed by the lack of restless nights. "He's so precious. Gosh, he's so beautiful," the singer gushes in an Instagram post, but it's the NFL player's response to her comment that is making the rounds. "We're going to have more of these little things," he replies to his wife. Unamused by the idea, the pop star hit back with a one-liner and it was too good. "Okay, sit down," she quipped.
Aside from Win, Ciara and Wilson are already parents to a 3-year-old daughter, Sienna. Meanwhile, Ciara is also a mother to her 6-year-old son, Future, with her ex of the same name.
After the birth, the pop star recalled the pair's decision in naming their newest addition to the family. "There was a lot of love and thought put into it," she told ET. "We would talk about names, and Russ kind of always had this name Win in the rotation, years ago, before we knew we were having a girl. He had all the good names and Win won. So Win is the name and he's so cute, he's so precious."