Kamala Harris Speaks With Jacob Blake During First Solo Trip As VP Nominee
By Lauren Crawford
September 8, 2020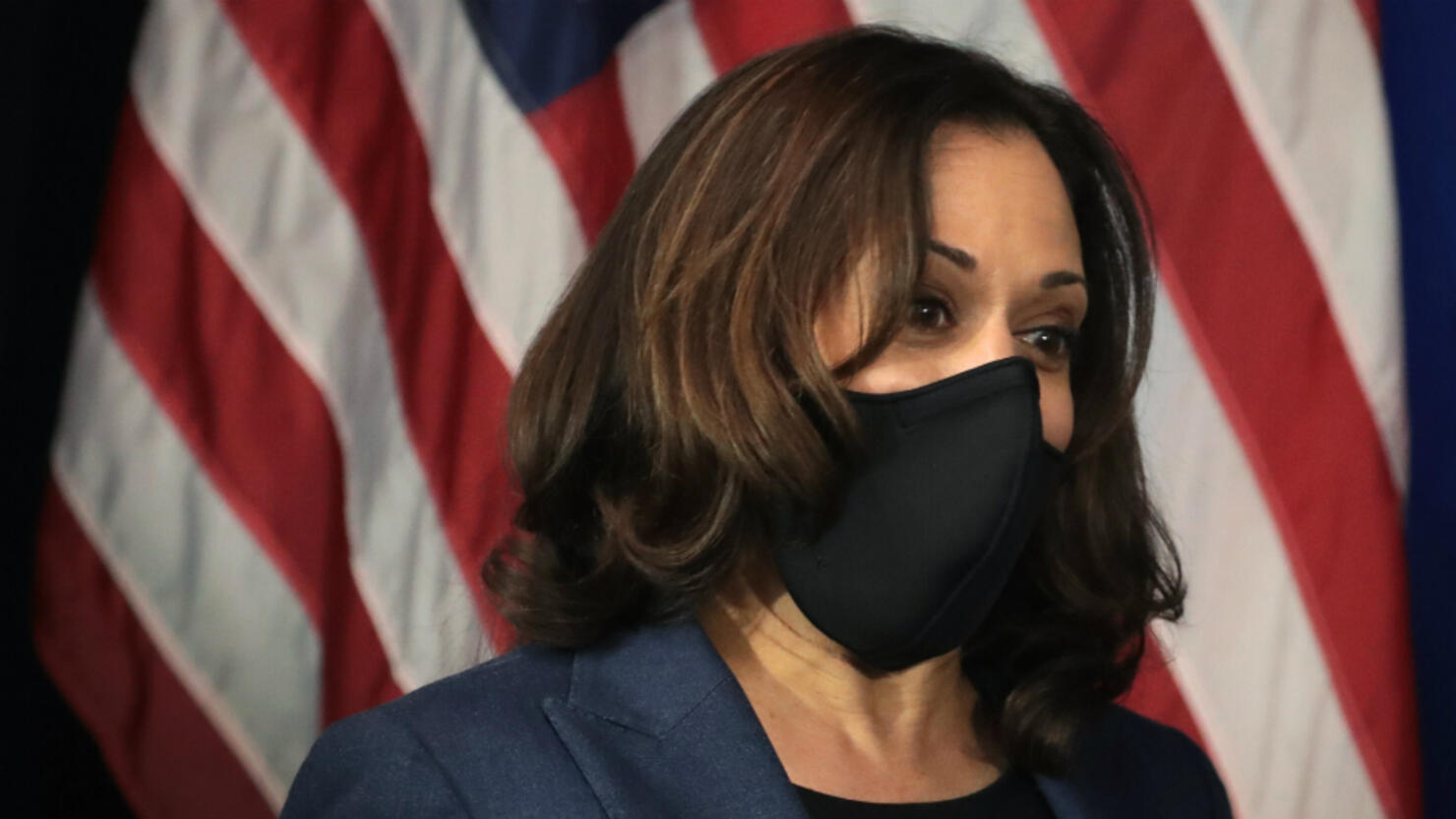 During her first campaign trip since accepting the Democratic vice presidential nomination, Sen. Kamala Harris met with the family of Jacob Blake, a 29-year-old Black man who was shot multiple times in the back by Kenosha police officer Rusten Sheskey on August 23.
Blake, who was left paralyzed from the waist down and remains hospitalized, joined the hourlong meeting by phone on Monday (September 7), according to his family attorney Benjamin Crump.
"In a moving moment, Jacob told Sen. Harris that he was proud of her, and the senator told Jacob that she was also proud of him and how he is working through his pain. Jacob assured her that he would not give up on life for the sake of his children," Crump said in a statement following the meeting.
"She encouraged them to continue to use their voices even through their pain to help America make progress to end systematic racism." Harris called the meeting "really wonderful," telling reporters during a tour of an International Brotherhood of Electrical Workers training facility in Milwaukee, "they're an incredible family and what they've endured and they do it with such dignity and grace. And you know, they're carrying the weight of a lot of voices on their shoulders."
Photo: Getty Images