Lauren Alaina Reveals Silver Lining Of 2020
By Lauryn Snapp
September 8, 2020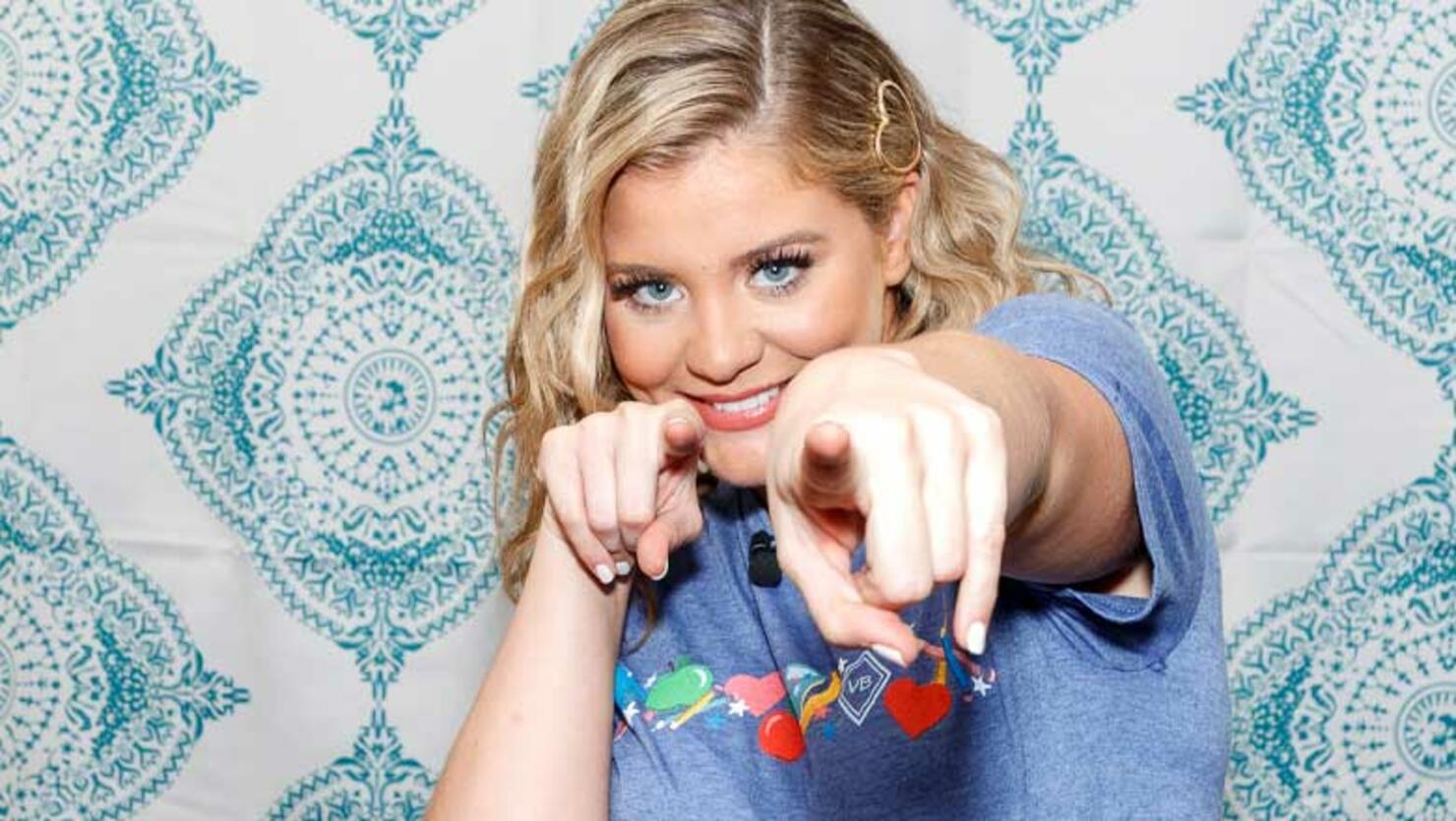 Lauren Alaina's upbeat demeanor truly shines on her single, 'Getting Good.' In a recent interview with Cody Alan, Lauren sheds some light on what she has discovered in 2020.
"I definitely think I am connecting with people because I realize that I am not as busy. You know? I realize that it's kind of sad, but also a blessing," says the country powerhouse. "I'm ready for it to be over, but I think we need to take whatever precautions we have to get passed it, but it is crazy."
"I don't go anywhere without my mask. I don't go anywhere without my mask. I have my wallet and mask at all times," says the "Road Less Traveled" singer. "I have a denim mask, and it has, like, a red heart on it and like little rhinestones around the heart. I also have 'Lauren Alaina masks,' so I occasionally break that one out. Sometimes I am like, "Should I or should I not wear my own mask?"
Lauren admits to feeling a bit foolish wearing her branded swag, which leaves her with one question, "When can we get on the Garth status when we can wear our own merch?"
Would you want to wear a Lauren Alaina mask? Let Cody know on Twitter at @CodyAlan. 
Do you enjoy country stories like these? Bookmark www.CMTCody.com and check back daily for exclusive interviews, trending topics, and the latest from country's hottest stars. Connect with Cody Alan on socials by following along on Twitter and Instagram @CodyAlan.
Photo Credit: Getty Images.