Norfolk Sees Few Issues With First Day Of Virtual Learning
By Sarah Tate
September 8, 2020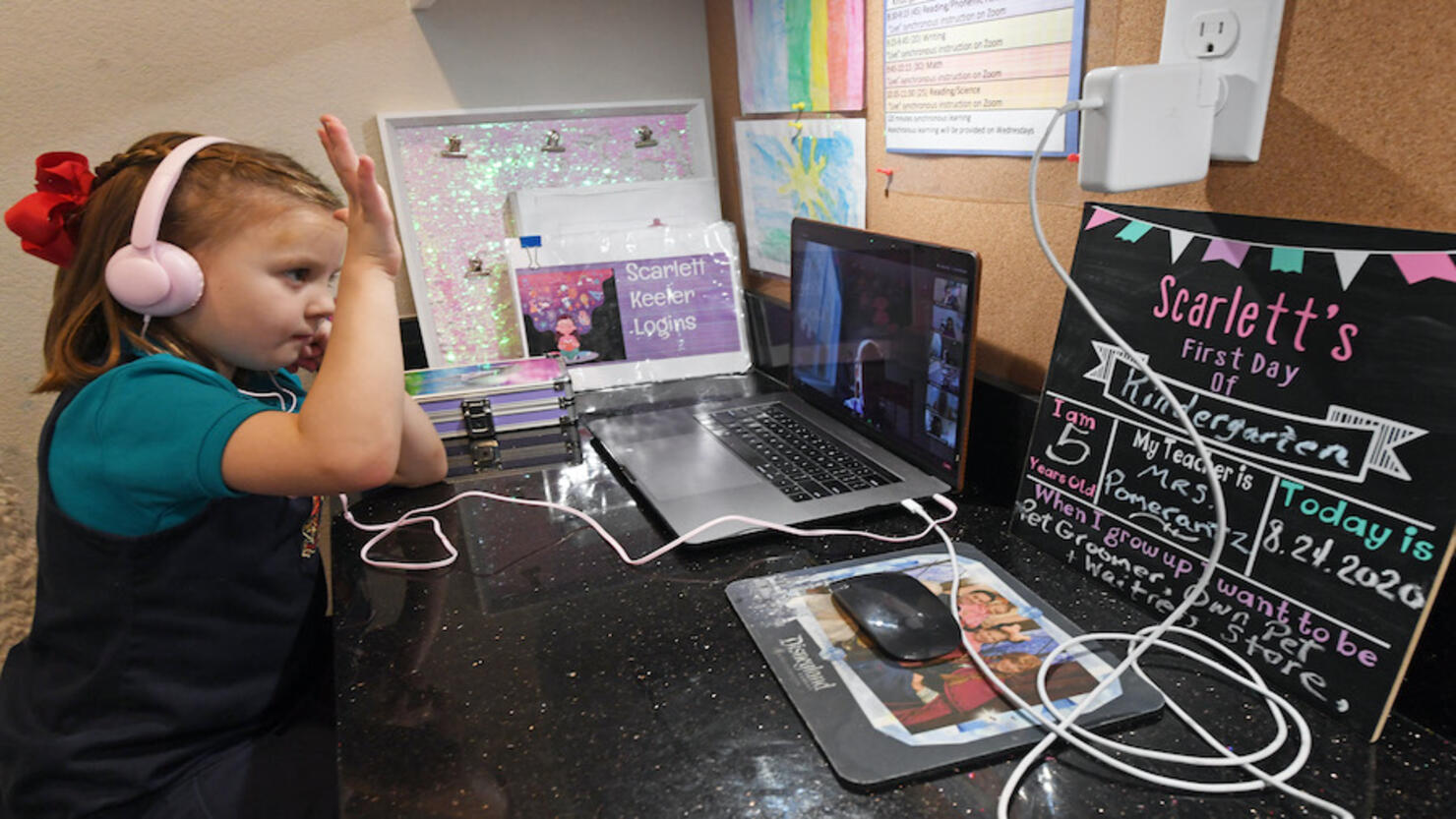 Norfolk Public Schools had its first day of virtual learning, and aside from some initial log-in issues in the morning, no major concerns were reported. The district announced in July that the school year would begin online and stay that way for at least the first nine weeks, according to The Virginian-Pilot.
Superintendent Sharon Byrdsong endorsed the virtual start at a school board meeting during the summer, when she advocated making the decision around health and not education. The end of the previous school year saw concerns with virtual learning due to the abrupt closure of schools and lack of planning for remote teaching. This new school year seems to have had a better start.
"It's been amazing to see what the teachers have come up with, what the principals have come up with, and the schools," Carie Sheils told WAVY. She has children in third and fifth grade. "I've been impressed with the level of organization."
"They've gone above and beyond answering emails and phone calls quickly," she continued. "It's turned out better than I was expecting."
According to 13 News Now, parents went to social media to voice their concerns over the log-in problems they faced, but one North Carolina woman offered a hopeful look at the future.
"In North Carolina, we are in our 4th week now," she said. "The first day was chaos, second day not great, but it got better."
Photo: Getty Images