Gladys Knight & Patti LaBelle To Face Off In Next 'Verzuz' Battle
By Regina Star
September 9, 2020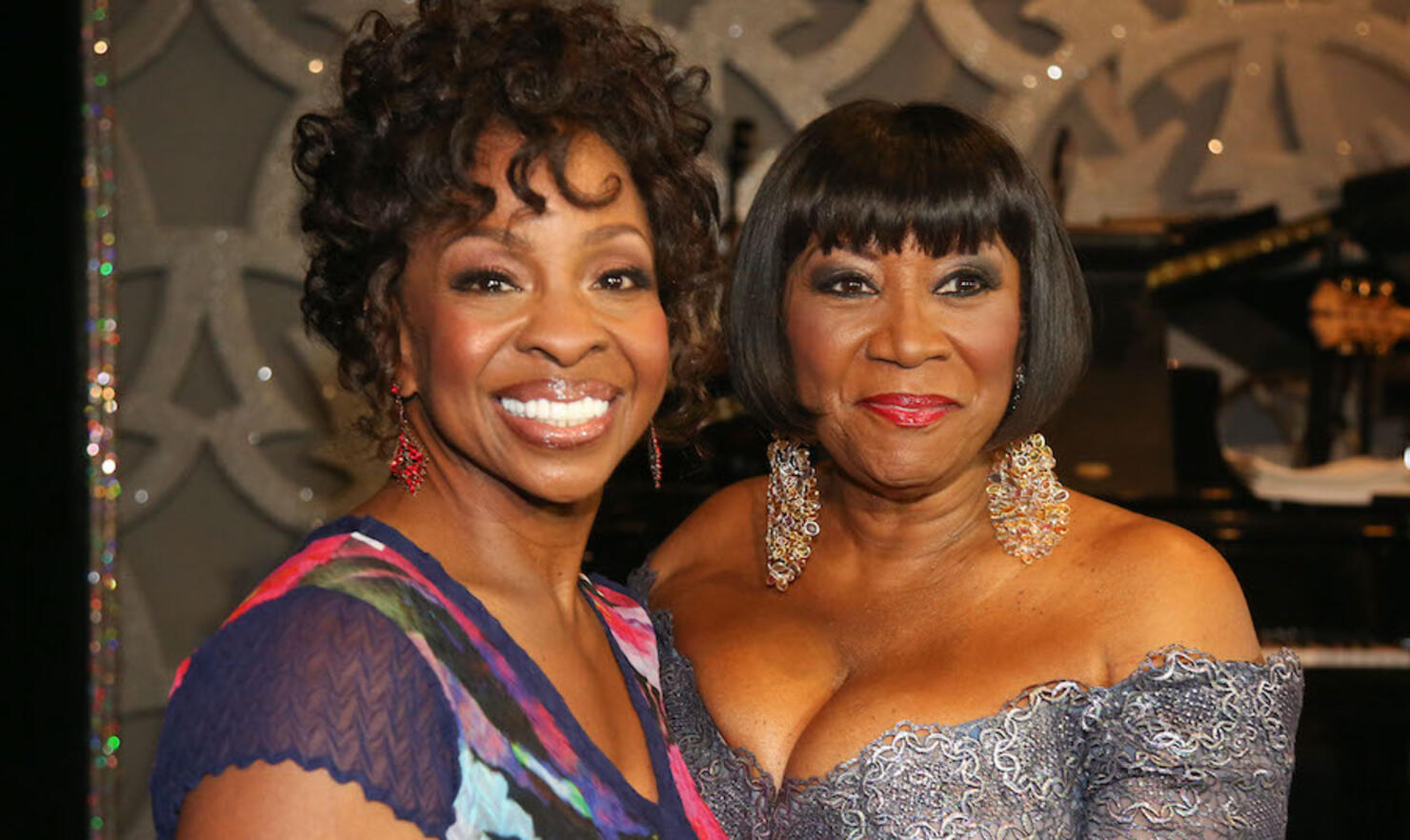 The next Verzuz battle will be a clash of the soul sisters!
Patti LaBelle and Gladys Knight will face off in a highly-anticipated battle that will be nothing short of iconic. Verzuz TV announced the battle earlier this week, as the Godmother of Soul and the Empress of Soul are expected to go head-to-head in a showdown airing live from The Fillmore in Philadelphia this Sunday (September 13).
"The Master Class we've ALL been waiting for! @MsGladysKnight vs. @MsPattiLaBelle 🔥 Live from The Fillmore in Philly this Sunday at 5PM PT/8PM ET," reads the announcement. "The ultimate #Verzuz! Leave ya church clothes on all Sunday and pull up to the affair of all affairs. Y'all gotta get dressed up in ya Sunday's best for this one."
Fans are expecting to hear the legendary divas perform some of their classic hits, including Knight's "Neither One of Us," "Midnight Train to Georgia," and "License to Kill," as well as LaBelle's "You Are My Friend," "On My Own," and — fingers crossed! — "Lady Marmalade."
If viewers are lucky, it's possible the superstars will deliver one of their many collaborations, like 1991's "Superwoman," which also features vocals from the phenomenal Dionne Warwick.
LaBelle and Knight's Verzuz battle will follow last week's groundbreaking 3-hour battle between R&B queens Brandy and Monica, whose face-off set a new record with 6 million total viewers tuning in worldwide.
Verzuz TV was launched in March by music producers Timbaland and Swizz Beatz to provide virtual entertainment for R&B and hip-hop lovers alike stuck inside amid quarantine orders due to the ongoing coronavirus pandemic. Previous battles have included Babyface vs.Teddy Riley, Erykah Badu vs. Jill Scott, and Snoop Dogg vs. DMX.