Senate To Vote On Relief Package That Has No Stimulus Check
By Bill Galluccio
September 9, 2020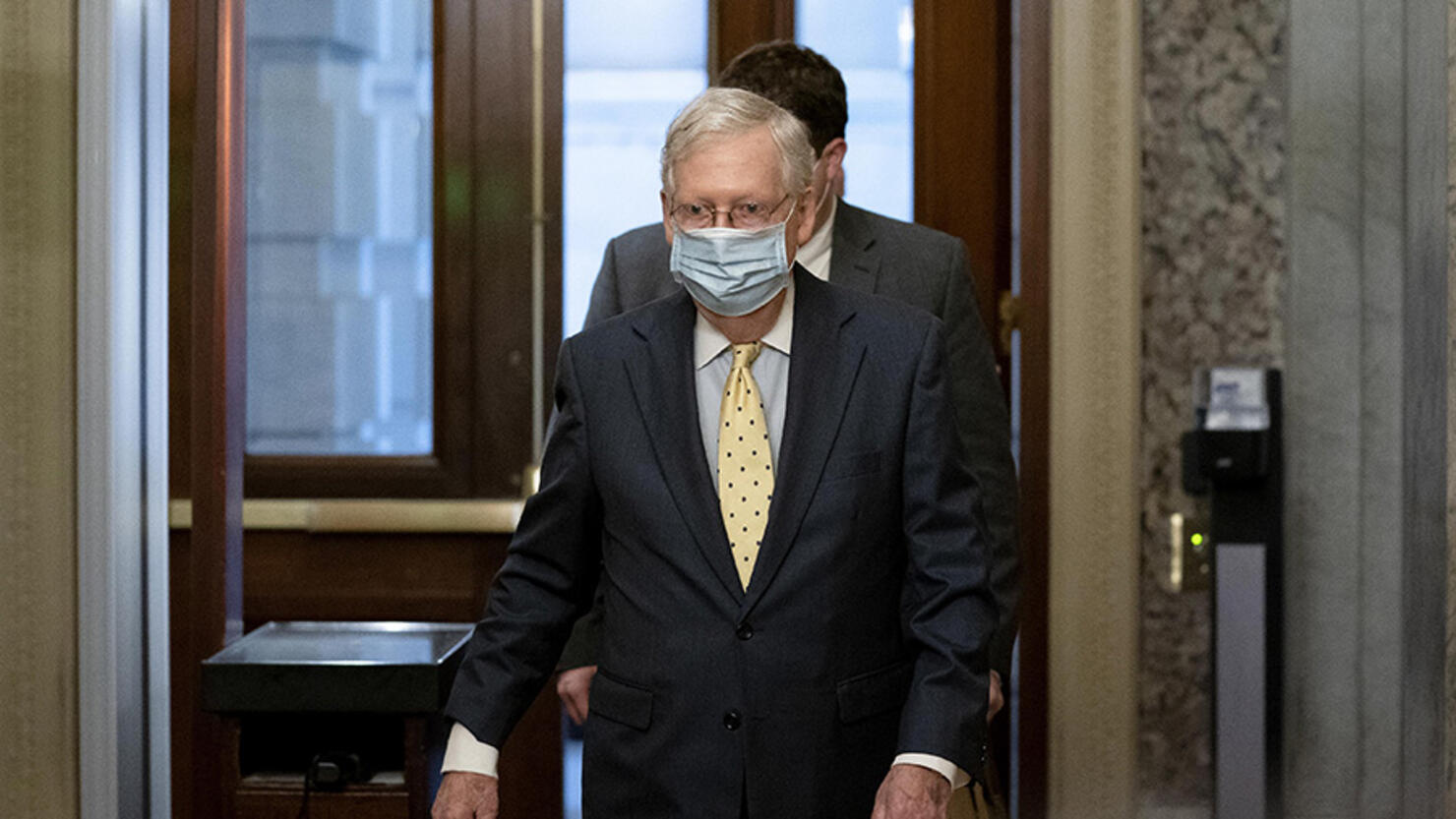 Senate Majority Leader Mitch McConnell announced the chamber will vote this week on a newly released coronavirus relief package. The pared-down package will include $105 billion for schools, $16 billion for Covid-19 testing, $15 billion for childcare grants, and $31 billion to develop vaccines and refill the strategic national stockpile. The legislation will also include about $300 billion in federal aid, including additional funds for the Paycheck Protection Program and extending the $300 per week boost in unemployment aid until December 27.
The bill does not include another round of direct payments to Americans nor does it provide federal aid to state and local governments. 
"The Senate Republican majority is introducing a new targeted proposal, focused on some of the very most urgent health care, education, and economic issues," McConnell said in a statement. "I will be moving immediately today to set up a floor vote as soon as this week."
Democratic leaders trashed the GOP bill, saying it was filled with "poison pills" that they could not support.
"This emaciated bill is only intended to help vulnerable Republican Senators by giving them a 'check the box' vote to maintain the appearance that they're not held hostage by their extreme right-wing that doesn't want to spend a nickel to help people," Nancy Pelosi and Chuck Schumer said in a joint statement.
It remains unclear if McConnell has the 60 votes required to pass the legislation. He would need to flip at least seven Democrats, assuming he does not lose any Republican votes. About 20 GOP senators oppose any form of coronavirus relief mainly due to the proposals' high cost and the impact they will have on the national debt. 
Photo: Getty Images