Forbes Estimates Dallas Cowboys Most Valuable NFL Team at $5.7 Billion
By Ginny Reese
September 10, 2020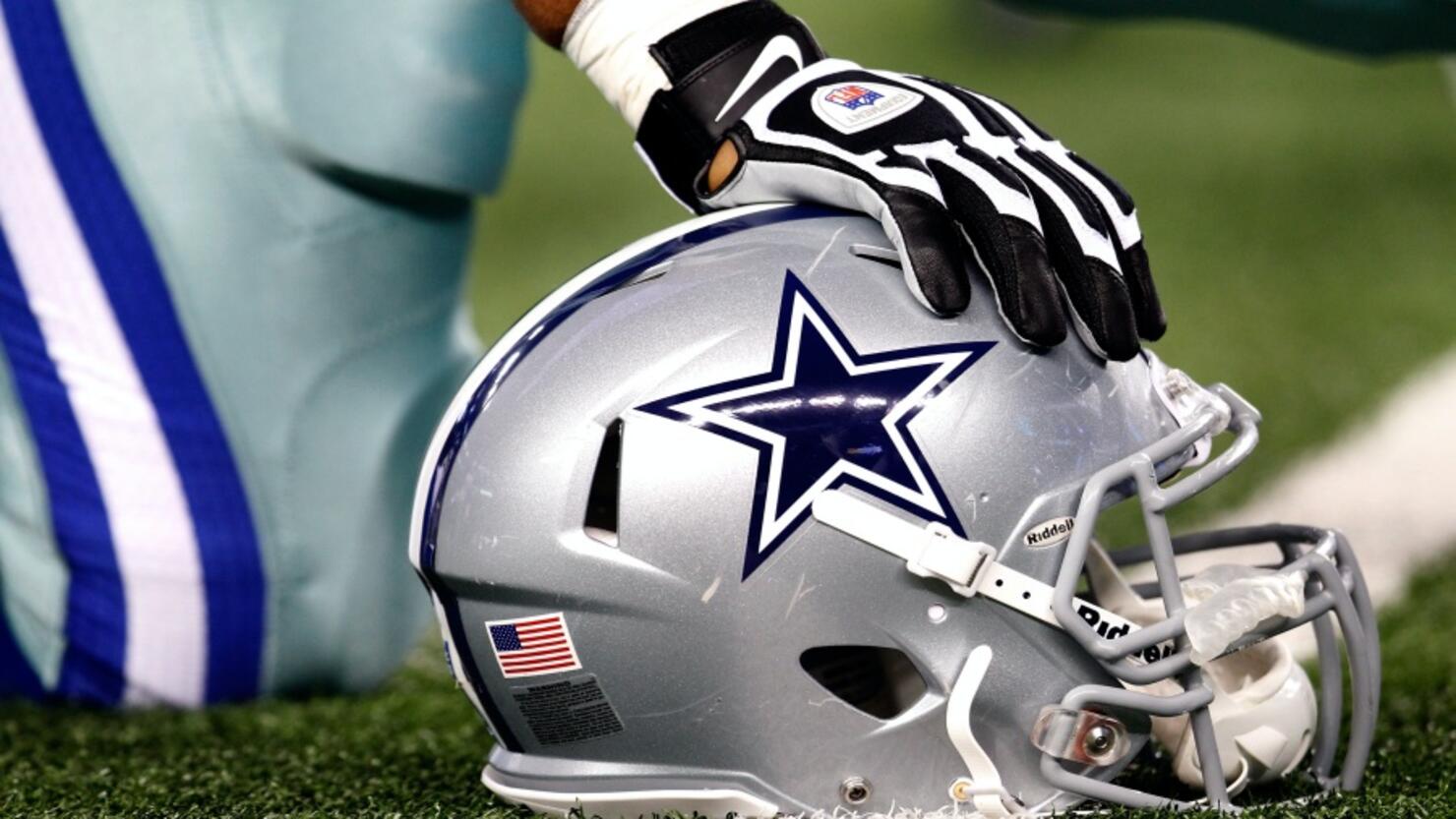 According to Forbes, the Dallas Cowboys are the NFL's most valuable team which is valued at $5.7 billion with an operating income of $425 million. This is the fourteenth consecutive year that the Cowboys have held this distinction.
The magazine also names the team, owned by Jerry Jones, the most valuable franchise in the entire world.
The team has held the richest non-stadium naming rights sponsorship deal in the NFL with Miller beer for $180 million for over 10 years.
Coming in second place is the New England Patriots at $4.4 billion, followed by the New York Giants at $4.3 billion, the Los Angeles rams at $4 billion, and the San Francisco 49ers at $3.8 billion.
Finishing off the top ten list are the New York Jets at $3.55 billion, the Chicago Bears at $3.52 billion, the Philadelphia Eagles at $3.4 million, and the Houston Texans at $3.3 billion.
The bottom of the list includes the Detroit Lions and the Buffalo Bills. The the least valuable team overall is the Cincinnati Bengals at $2 billion.
The Dallas Cowboys will open their season against the Los Angeles Rams on Sunday, September 13th at 7:20 p.m. at SoFi Stadium.
Photo Credit: Getty