It Will Take 8,000 Cargo Jets To Ship Coronavirus Vaccines Around The World
By Bill Galluccio
September 10, 2020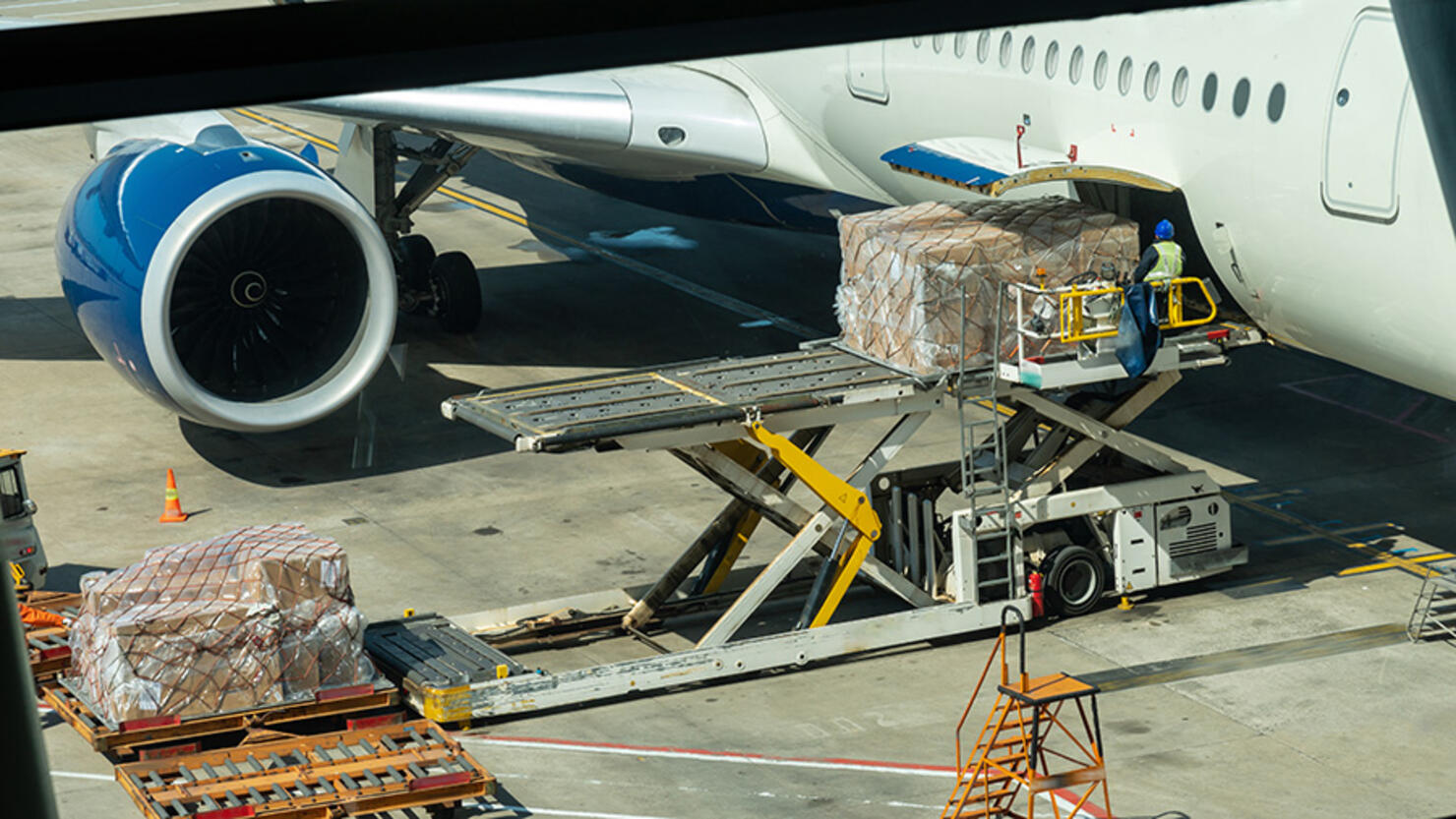 While scientists are furiously working to develop a coronavirus vaccine, the International Air Transport Association (IATA) is trying to solve another problem; distributing the vaccines to all of the 7.8 billion people around the world. 
"Safely delivering COVID-19 vaccines will be the mission of the century for the global air cargo industry," said IATA's Director General and CEO, Alexandre de Juniac, in a statement.
IATA estimates that transporting the vaccines will require at least 8,000 Boeing 747 cargo jets and are urging governments to begin planning now.
"Delivering billions of doses of vaccine to the entire world efficiently will involve hugely complex logistical and programmatic obstacles all the way along the supply chain. We look forward to working together with government, vaccine manufacturers, and logistical partners to ensure an efficient global roll-out of a safe and affordable COVID-19 vaccine," said Dr. Seth Berkley, CEO of Gavi, the Vaccine Alliance.
To complicate matters, vaccines must be transported in a temperature-controlled setting and are subject to international regulatory requirements. The IATA said that countries need to get ahead of these problems and work together to ensure that the vaccine shipments do not get held up by customs officials. 
"In planning their vaccine programs, particularly in the developing world, governments must take very careful consideration of the limited air cargo capacity that is available at the moment. If borders remain closed, travel curtailed, fleets grounded, and employees furloughed, the capacity to deliver life-saving vaccines will be very much compromised," said de Juniac.
Photo: Getty Images