Alicia Keys Launches $1 Billion Fund To 'Empower Black America'
By Regina Star
September 11, 2020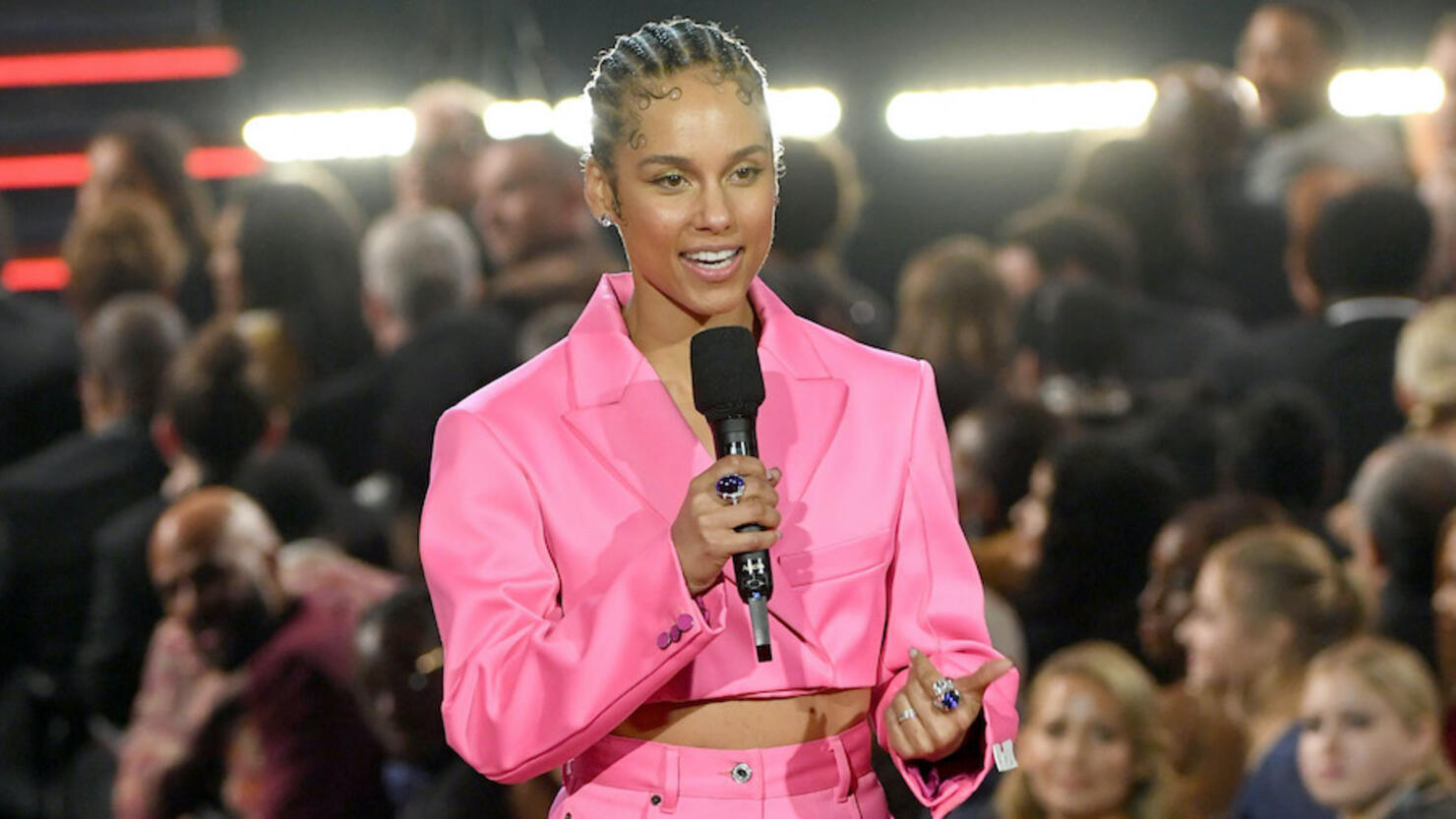 Alicia Keys is launching an empowerment fund to support Black America.
The "Underdog" songbird shared the news on Thursday (September 10), announcing that her latest charitable effort strives to foster long-term support for Black communities, schools, banks, businesses, and beyond. What's more, Keys, who performed at NFL's Kickoff event last night, has already secured contributions from the league to support the fund.
"We are already seeing the blatant injustices that are going on around us," Keys writes in a letter provided to Billboard. "As an artist, I'm always thinking about how can I use my platform to further racial equity. This fund is one of the answers and our goal is to empower Black America through investing in Black businesses, Black investors, institutions, entrepreneurs, schools and banks in a way to create sustainable solutions."
Keys' new endeavor comes at a crushing time, as the nation grapples with the ongoing coronavirus pandemic but also bears witnesses to the continuous acts of racial injustice against Black civilians, including the tragic police killings of George Floyd and Breonna Taylor.
"The initial goal of $1 billion is to ensure a substantial commitment," said Keys. "Even with that it does not come close to closing the economic gap. The next steps are to reach out to different industries to invite them to invest in racial justice and create a multi-billion dollar endowment across business sectors."
The NFL's participation in the empowerment fund is a step forward for the league, which still reckons with its admittedly neglectful response to quarterback Colin Kaepernick's kneeling protests in 2016 during the national anthem in response to the ongoing acts of police brutality and racial injustice.
Keys added, "There is an urgent conversation that is happening across businesses about the importance of investing in Black America. I'm personally committed to holding corporations and institutions accountable, and in my conversations with the NFL, they reaffirmed their commitment to racial equity."
Read Alicia Keys' full letter here.
Photo: Getty Images